Key Facts
Mwandi, which means "plenty of fish," is a small Zambian village located in the country's Western Province. A single tarmac road runs through Mwandi Village connecting it to the roads that lead to Livingstone and Victoria Falls, about two hours away. Mwandi District is a poor area, caught between old traditions and the contemporary world. A senior chief oversees the Royal Establishment and is assisted by the Kuta, a group of individual headmen and headwomen who are very involved in the local community.
Most people live in mud huts that are scattered, often remotely, across vast rural areas. While the nearby Zambezi River is a water source for those close to the village, Mwandi is extremely dry. Shallow wells are often salty and undrinkable. The community is challenged by a lack of safe water and access to health care. Some pregnant mothers may travel as far as 60 kilometers by ox cart to reach the Mwandi Mission Hospital.  The hospital is one of the only employers in the area. At CMMB, we know that healthy mothers and children can transform poor communities. So our Children and Mothers' Partnerships program—CHAMPS—is working in this community to make the most vulnerable families healthy.
CHAMPS in Mwandi: A Closer Look at 2016
Maternal and Child Health
PROBLEM:  Women and children in poor, rural communities lack access to quality healthcare
SOLUTION: In Mwandi, the Safe Motherhood project increases access to quality care. More than 100 trained members of Safe Motherhood Action Groups promote health information and facility deliveries.  The Safe Motherhood team provided antenatal care, HIV testing and counseling, cervical and breast cancer screening, and pediatric care to nearly 10,000 women and children.
Supporting Community Engagement
PROBLEM:  Lack of capacity to advocate for improvements to local and national healthcare systems
SOLUTION:  The goal of Citizen Voice Action (CVA) training is to teach communities how to advocate for change to impact local needs.  Key health personnel, CHVs, and local leaders were trained to use evaluation tools, and to lobby policy makers and service providers.  CVA training is effectively promoting policies to demand health services for healthier lives.
Strengthening Local Healthcare 
PROBLEM:  Remote locations limit access to quality healthcare
SOLUTION:  The construction of a mothers' shelter at Situlu Rural Health Facility improved access to quality of services for women and children who may travel 40 miles to reach a hospital. Built by CMMB in partnership with the Government of Zambia, the shelter allows pregnant women to plan for a facility delivery, knowing they have a place to stay.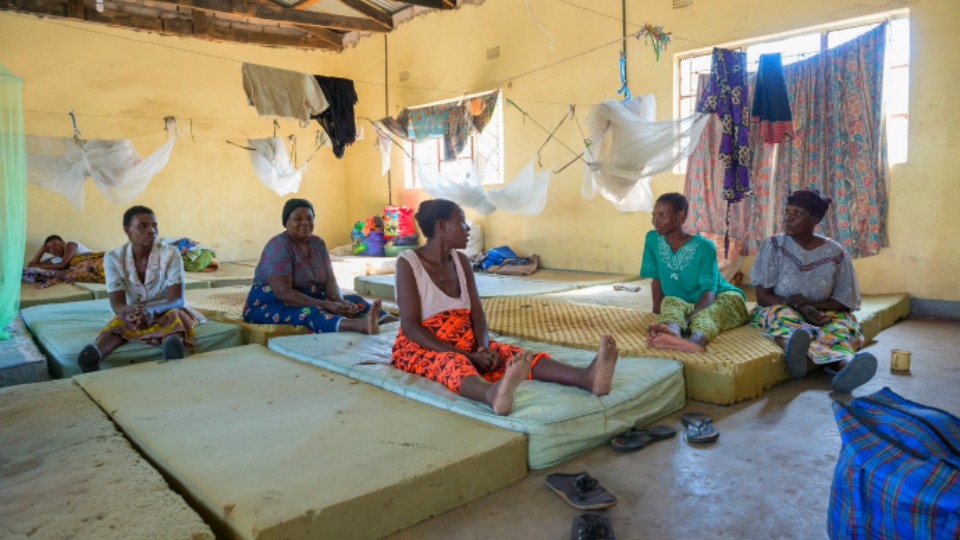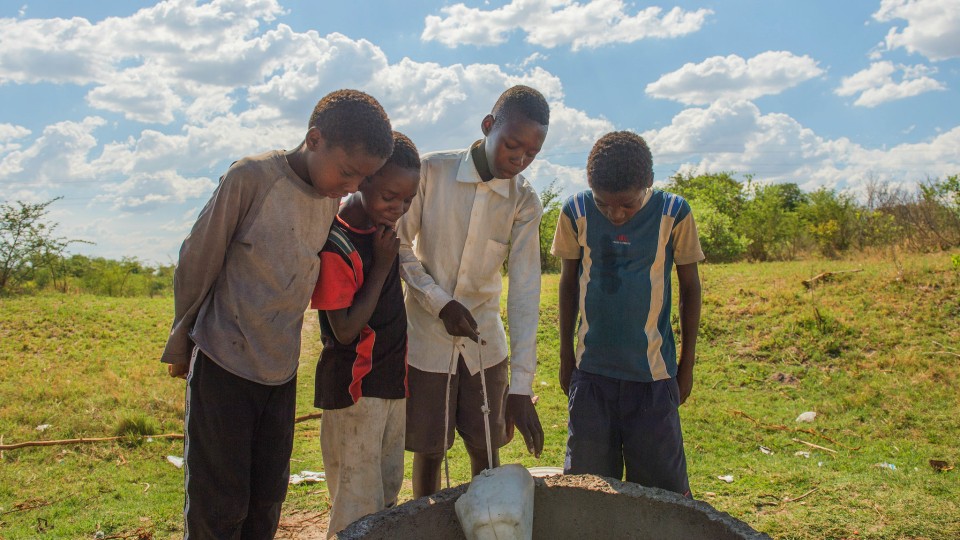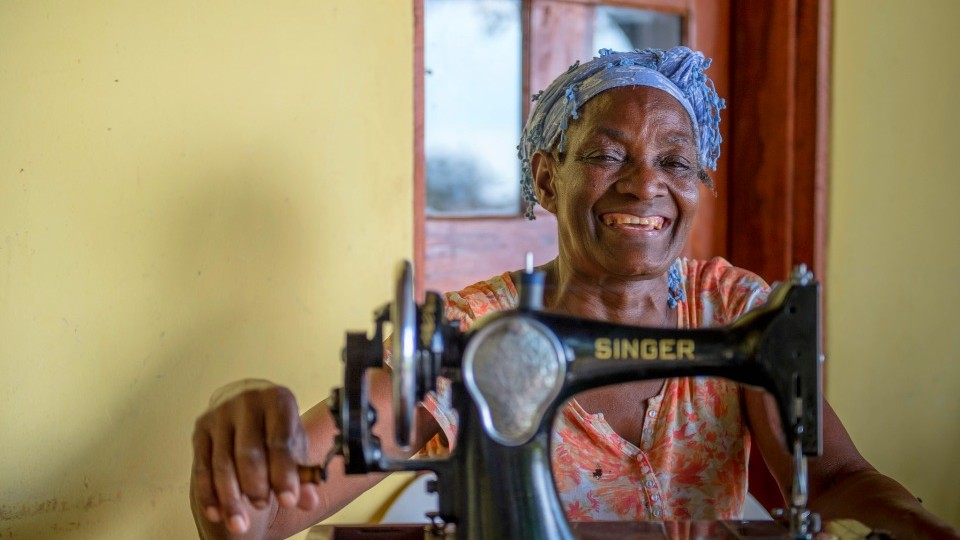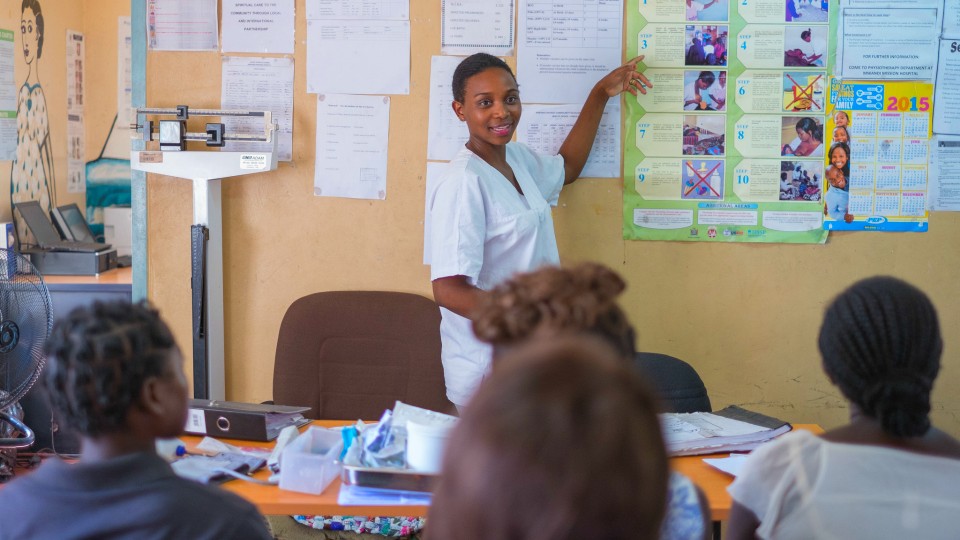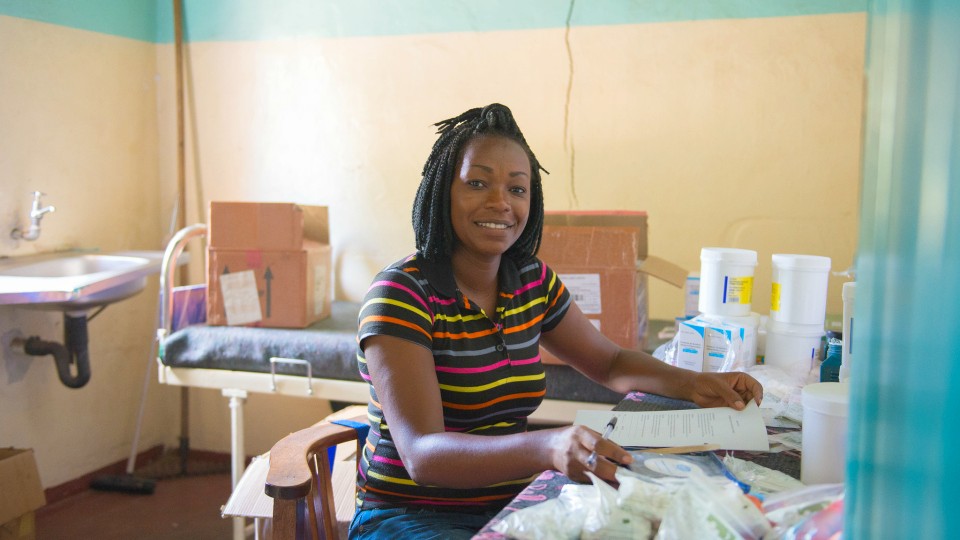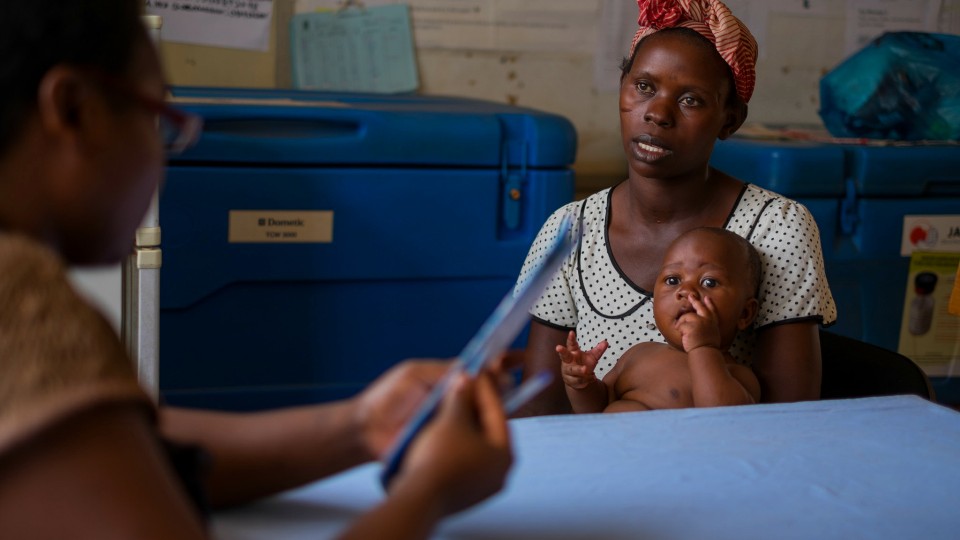 READ MORE...