Why Mwandi?
Despite its name ("plenty of fish"), Mwandi district is poor. Caught between old traditions and the contemporary world, most people live in widely scattered mud huts in this corner of Zambia's Western Province. Lack of water affects families' ability to grow their own food and sell their crops to generate additional income—critical in a locality with very little formal-sector employment.
Healthcare
Health facilities lack emergency transport, basic medical supplies, competently trained healthcare staff, and a well-staffed, well-supplied pharmacy, and these facilities are difficult to access: Only 10 facilities serve the district's population, and some pregnant women, young children, the sick, and the elderly must travel as far as 60 kilometers (37 miles) to find care. Three quarters of residents have never seen a doctor; only 40 percent of women deliver their babies in health facilities, and few women seek antenatal care, deterred by the long distances—and lacking confidence that the care they find will be worth the journey.
Water, Sanitation, and Hygiene
Clean water is challenging to access. Without it, children—especially girls—spend their days traveling to and from distant boreholes, to the detriment of their education. For 85 percent of the population, water sources are contaminated, and most people do not treat it before use. Many schools and health facilities have neither safe water nor adequate sanitation.
Opportunity
As elsewhere in Zambia, poverty disproportionately affects women. Their access to assets such as land and loans is limited; they must rely on husbands or a male family member, if they have no husband, to pay for essentials. Women are not encouraged to earn money, just because they are women.
How We Are Responding
CMMB has made a difference in life here since we came to Zambia in 1965.  Known as a trusted local partner for health and community development, we:
Have made minor renovations to health facilities.
Provided emergency transport vehicles.
Provided targeted trainings to the health workforce in maternal, child, and neonatal health-related skills and in health facility leadership and management (to help put in place skills needed to ensure that improvements are sustained).
Stock health facilities' pharmacies with commonly unavailable essential medicines; trained pharmacists in skills needed to prevent stockouts.
Trained community health workers and deployed them to make home visits and build relationships with young women and help them understand healthful behaviors and why they should give birth in a health facility.
Are mobilizing communities to invest in water, sanitation, and hygiene to ensure that communities can independently sustain in the future the programs that we now support.
Provided for water, sanitation, and hygiene needs in health facilities and schools.
Established village savings and loan associations to enable women to access loans, set up small businesses, and help raise themselves out of poverty. Increasing woman-controlled household income directly benefits children and is a first step toward gender equality.
Meet the Community We Serve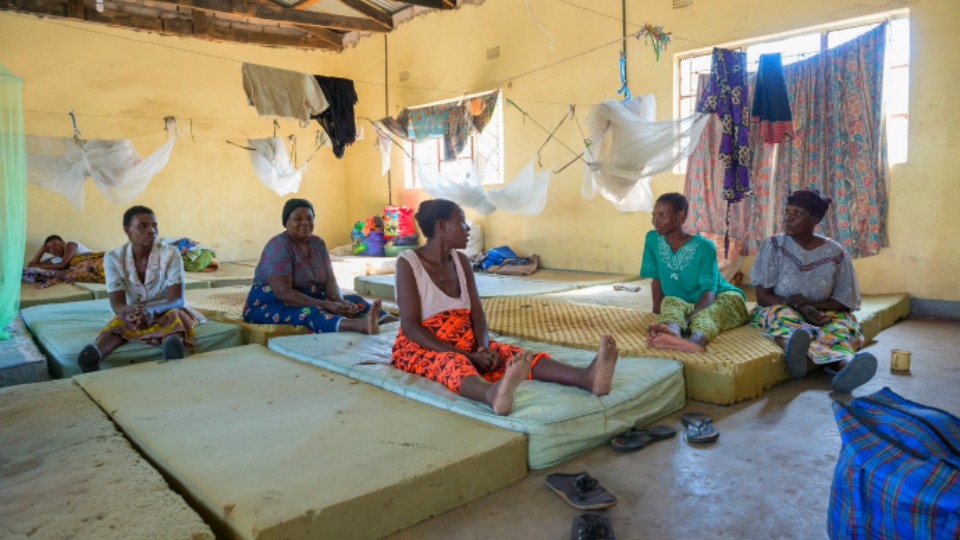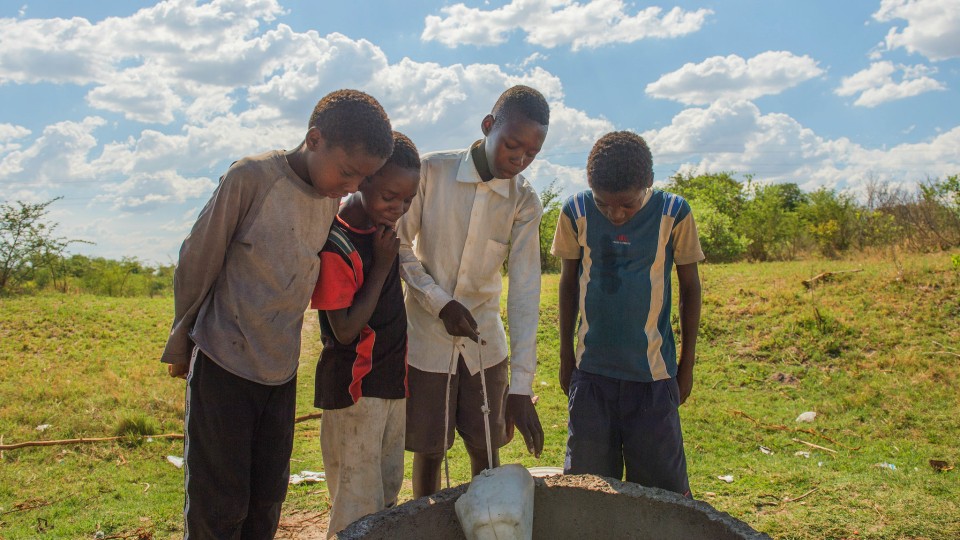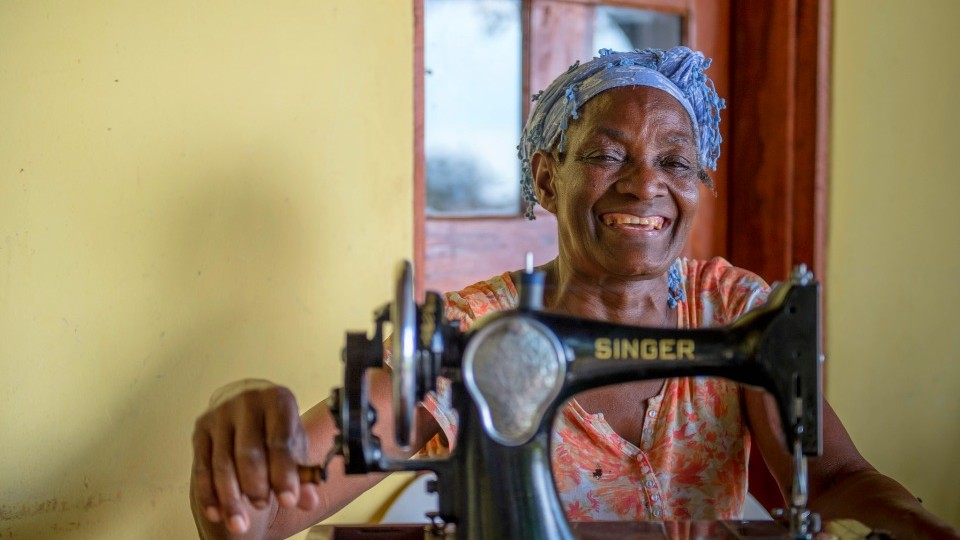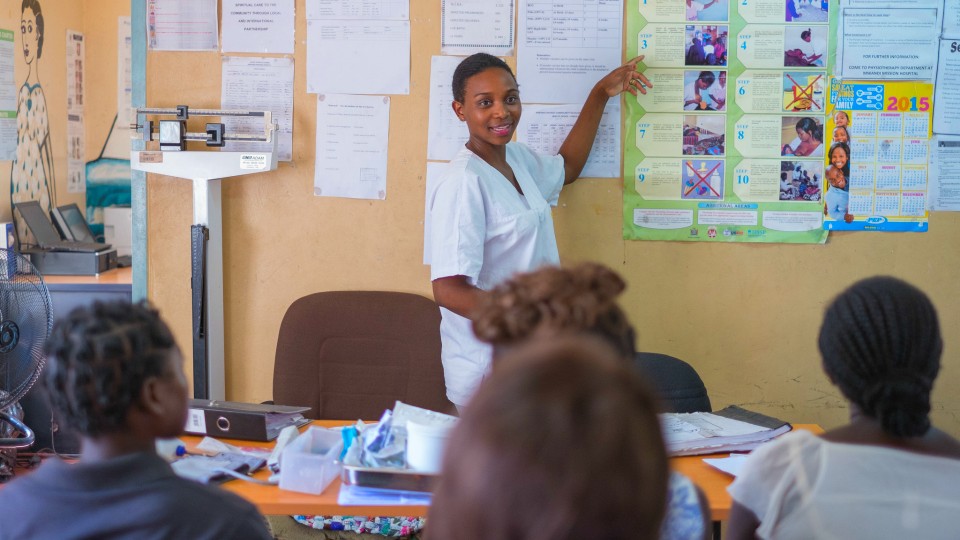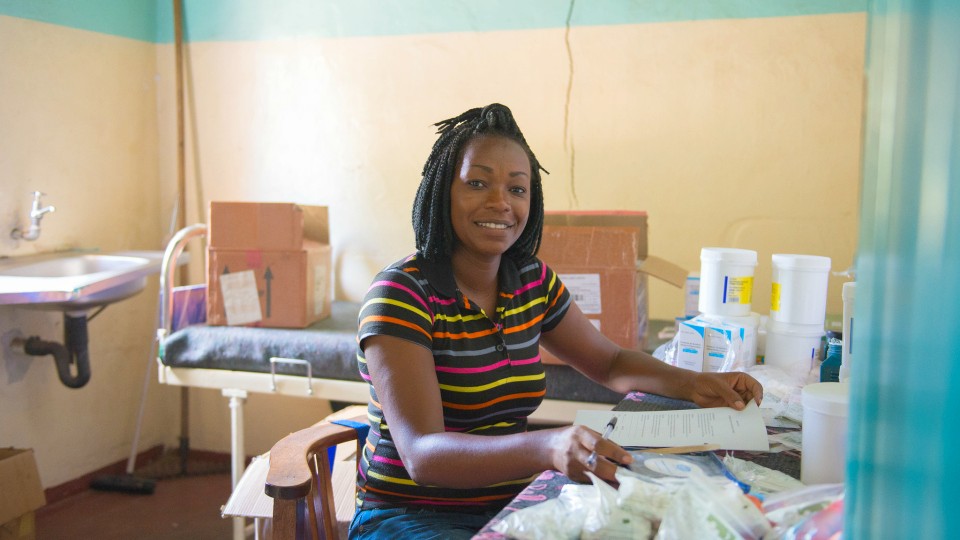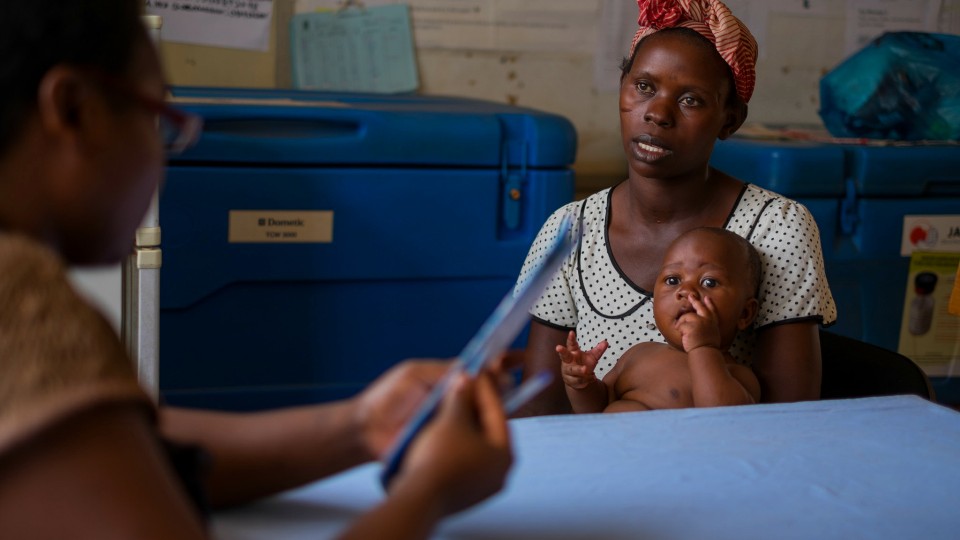 READ MORE...
Contact Us
CMMB - Healthier Lives Worldwide
33-01 11th Street
Long Island City, NY 11106
Federal Tax ID (EIN) 13-5602319
800.678.5659


Mail your donation to:
Catholic Medical Mission Board
Gift Processing Center
PO Box 37041
Boone, IA 50037-0041
800.678.5659
Email Us