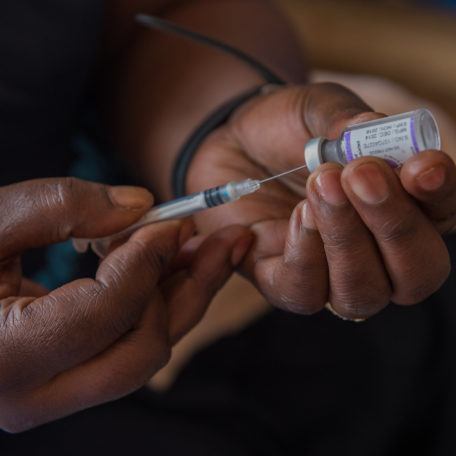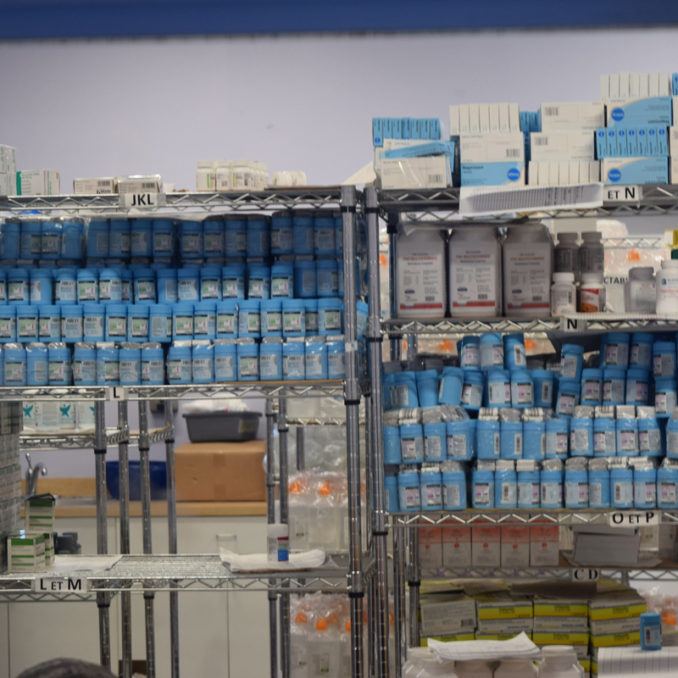 Request Medical Product
If you are a health facility outside the United States or an international NGO working with a health facility and are interested in receiving medical donations from CMMB, please contact us here at donationrequests@cmmb.org to learn about the application process and to receive the required forms.
Please be sure to include the following information:
• Your Name and Title
• Organization Name
• Organization Primary Contact
• Brief Description of Your Program/s
Medical Donation Program Heroes
Donations of medicines and medical supplies change the lives of the people we serve. Medical Donations Program Heroes highlights the stories of the people that make it possible.
Meet Our Heroes