110 Years of Service Rooted in Faith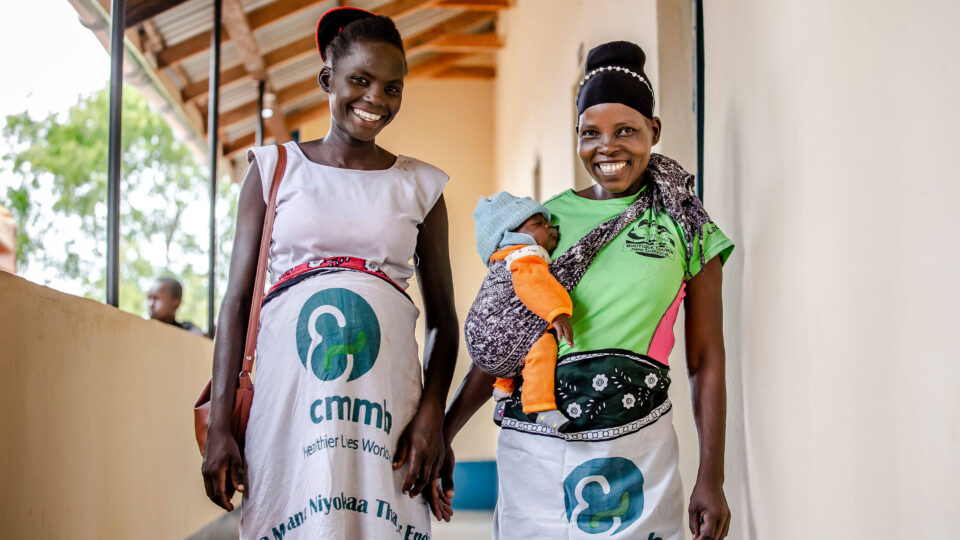 This year marks 110 years of service for CMMB. It is a milestone that has encouraged us to reflect on our call to mission and the support of those who have embraced it as their own. To guide us in our work throughout this special year, we have selected "A Call to Mission" as our theme.
We draw inspiration from people like Dr. Paluel Flagg, who turned tragedy into hope when he founded CMMB back in 1912. After suffering the loss of both his infant child and his wife, he found solace in bringing service to others. It was this drive to serve that lead him to Haiti, where he embarked on his first mission trip and laid the foundation for the international organization that CMMB is today.
Like Dr. Paluel Flagg, many people have found their call to mission through service to others. CMMB has witnessed this firsthand. We send skilled volunteers to deliver care, support, and resources to under-staffed health facilities that operate in some of the world's most vulnerable communities. Even when international travel was halted due to the COVID-19 pandemic, we saw our network of volunteers step up with innovative solutions to address the needs of communities virtually. But volunteering is just one of the ways we've been honored enough to witness individuals following their call to mission.
When all is said and done, it will not be the actions of our volunteers alone that achieve our mission but the force of our combined actions—none of which are ever insignificant.
There is no single way to respond to the call to mission. As CMMB President and CEO noted in our 2021 annual report, "We have not wavered in our response, nor in our invitation to others to join us in answering the call, in whatever way they are able to help," she said. "Some volunteer with us; some make donations to us; some pray for our staff and our work. We are grateful to have all these types of support to help us extend the healing presence of Christ in the world today."
In celebration of our 110 anniversary and the diverse reasons our supporters connect with our call to mission, we asked donors to share a few words about what inspires them to follow their call to mission with CMMB. Here are the words of one individual, whose selflessness is rooted in faith.
"God has given me two gifts, the talent to earn a living and a dislike of buying things. That combination of gifts leaves anyone with some money in the bank. When the rich man filled his barns with wealth, even though he neared death, God instructed him to store up treasures in heaven instead.
I may not be able to do God's work myself, but I can store up spiritual treasure by lessening my bank account to buy the materials—the bandages, the medicines.
Spiritual treasure buys nothing from God but it does heal me."
– Richard A.
Find Your Call to Mission and Support Vulnerable Women and Children