We work in partnership globally to deliver locally sustainable, quality health solutions to women, children, and their communities.
Why Women & Children
Women and children are among the most vulnerable populations in the world.
How We Help
Our Faith in Action
Inspired by the example of Jesus, we work globally, serving some of the most remote and underserved corners of the world.
Get Inspired
2022 Annual Report
Thanks to the generosity of supporters like you, we reached over 1.7 million people with health, healing, and human dignity last year—and, with you, our journey continues.
Find Out How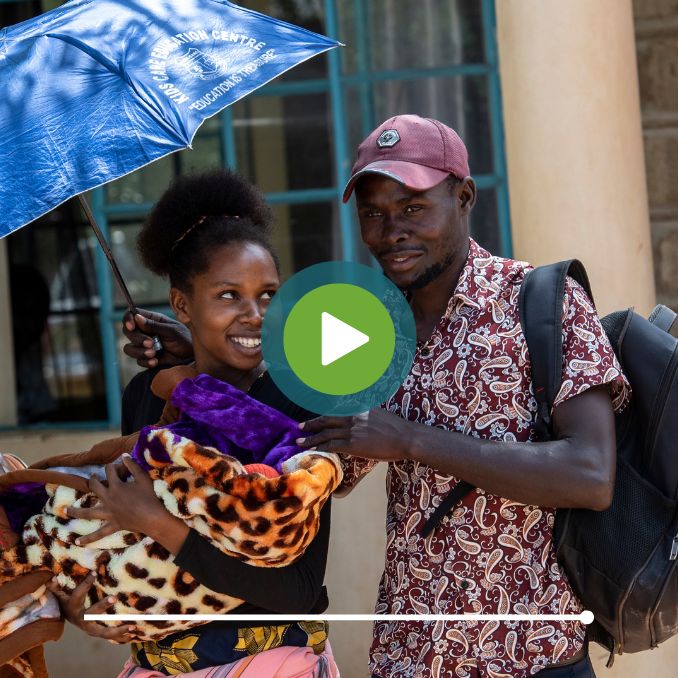 WATCH: CMMB's Unprecedented Success in Kenya
Take a journey to Kitui County, located five hours away from the bustling city of Nairobi, Kenya. Communities here are impacted by drought, flash floods, and failed crops—resulting in limited access to healthcare, including insufficient medical staff and lack of supplies.
But together, we're changing this! Through our signature health program CHAMPS (Children and Mothers Partnerships), CMMB is extending healthcare to rural communities like Kitui—with unprecedented success you can witness for yourself!
WATCH NOW