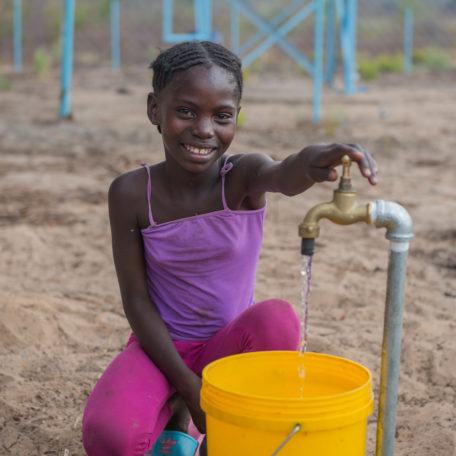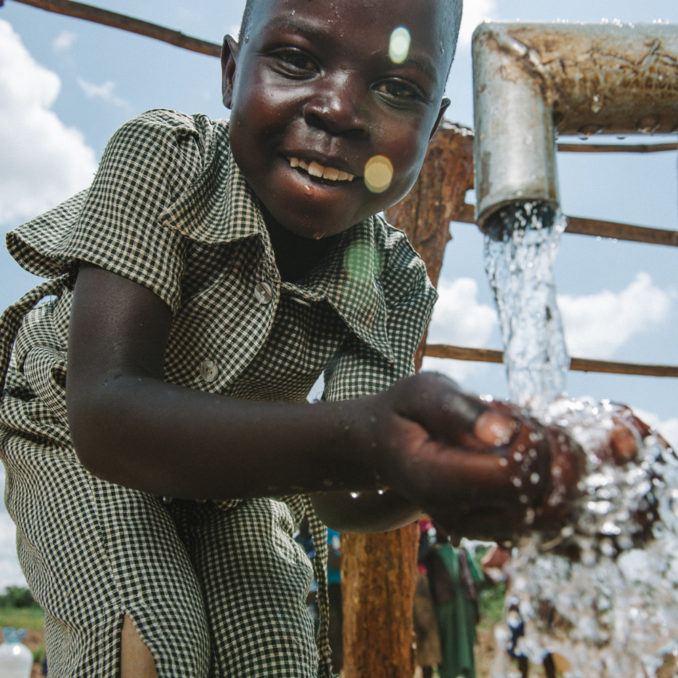 Join Our ACT 4 Water Campaign
Billions of people around the globe lack access to safe, clean water, including almost 800 million people without basic drinking water.
CMMB, CMMB x Hunter, Thirst Project, and AMSA (American Medical Student Association) at CUNY School of Medicine are working together to spread awareness about the global water crisis and to support communities in need of clean, drinking water.
ACT 4 Water is a campaign dedicated to highlighting the hardships these communities endure, just for a sip of clean water. To support those in need of clean water, take on the challenge and donate now to support the most vulnerable communities. Walk 5km. Challenge 5 friends. Donate $5.
Join us at the ACT 4 Water Closing Ceremony on World Water Day, March 22nd at 5:30PM to learn more about the global water crisis. Click here to RSVP!
Get Involved
We want YOU to

ACT 4 Water

!

Walk 5 km, challenge 5 friends and family members, and donate $5!

Share photos and videos of yourself using the hashtag #ACT4Water and RSVP for the Closing Ceremony!
About Thirst Project
Thirst Project is a nonprofit organization that works with the support of young people to END the global water crisis by building freshwater wells in developing communities that need safe, clean drinking water. Why Water? Health and Sanitation: Waterborne diseases kill more children every single year than HIV, Malaria, and all world violence combined. Small children typically do not have strong enough immune systems to fight diseases like cholera, dysentery, or schistosomiasis.
Why Students? We believe that students are THE most powerful agents for social change in the world! No other group activates like students do. Since we began educating our peers about the global water crisis in 2008, the response and initiative of students to take action on this issue has been AMAZING! We know that STUDENTS will change the world!
VISIT THIRST PROJECT WEBSITE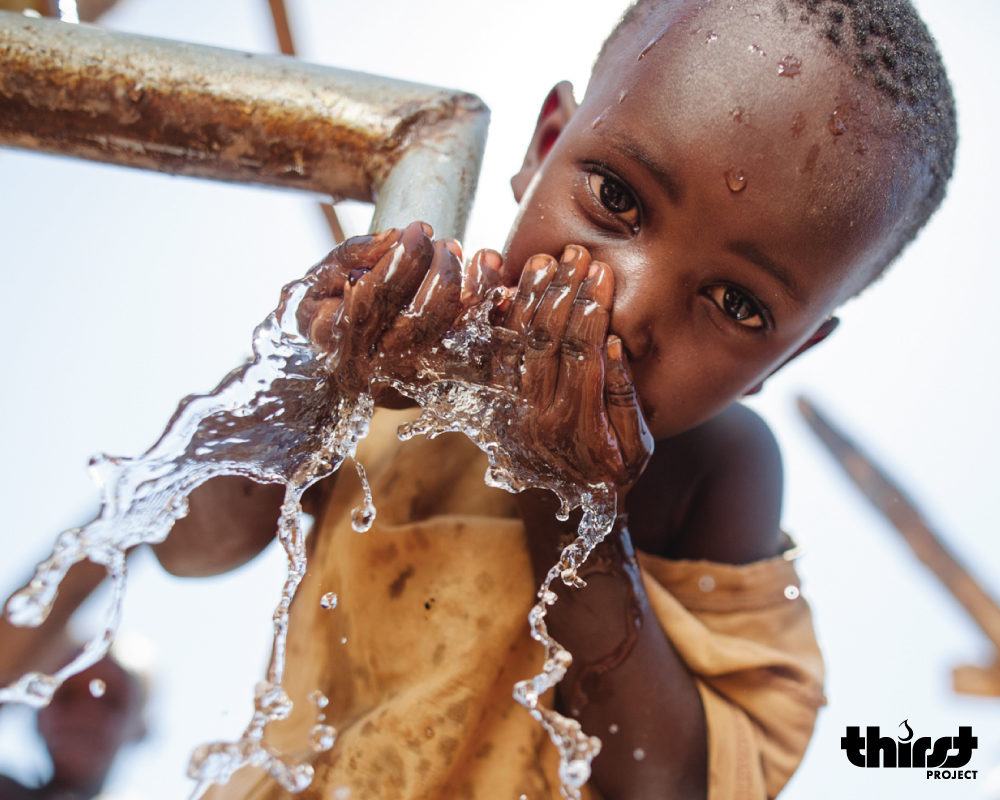 #ACT4Water
Walk 5km. Challenge 5 friends. Donate $5. Join the ACT 4 Water campaign and support communities in dire need of safe, drinking water. Your contribution will bring us one step closer in ending the global water crisis. Although the challenge includes donating $5, you may give any amount!