In 2019, your generosity helped us reach one and a half million people with quality health and social services.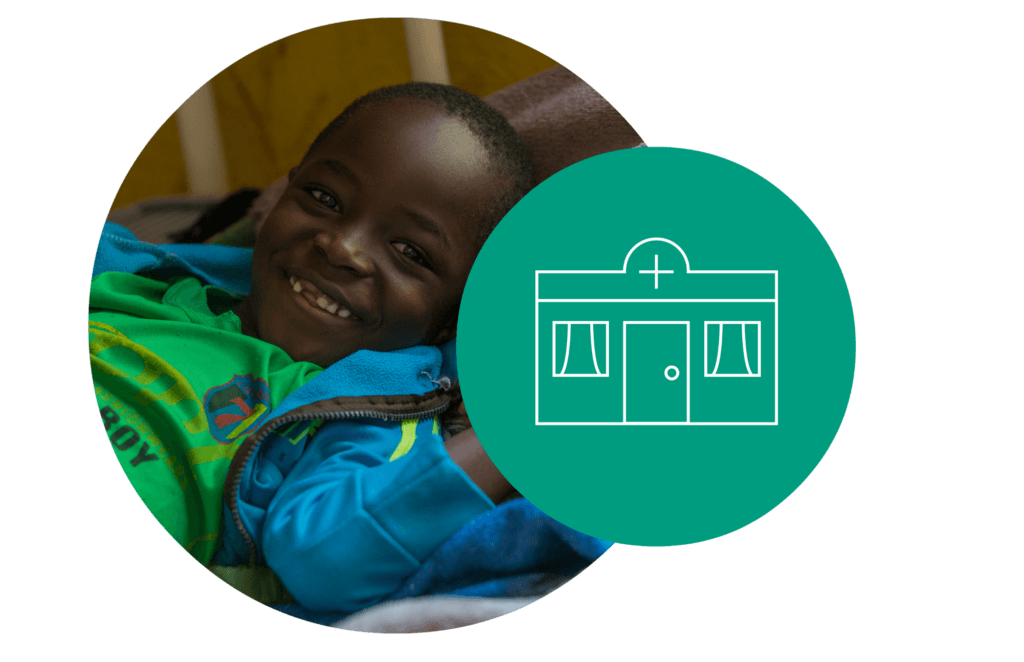 258,214 children under 5 received critical health and social services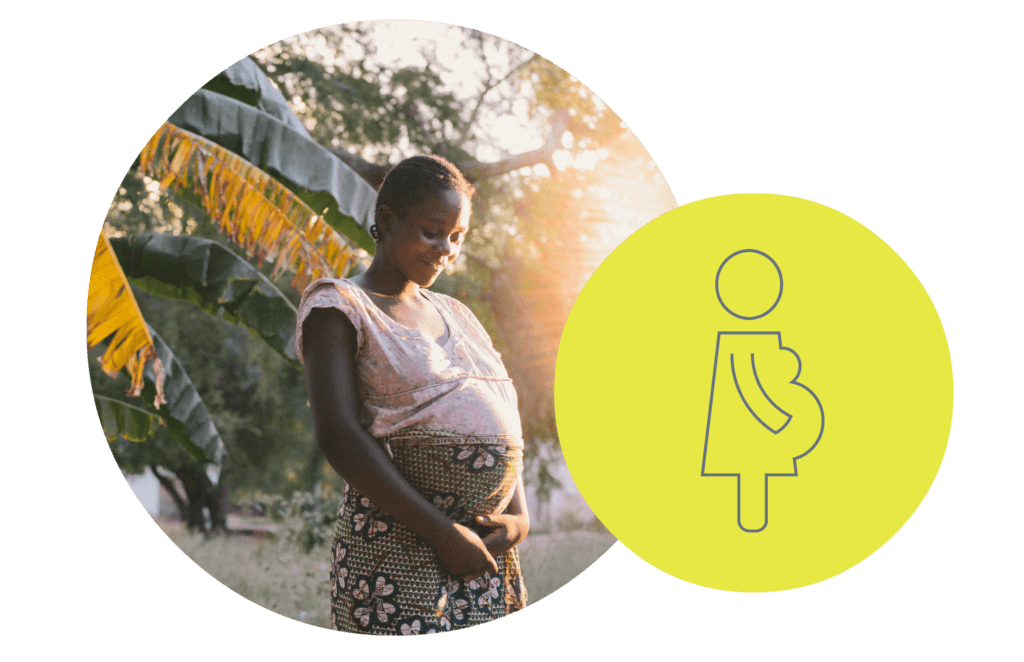 107,977 pregnant women received critical health and social services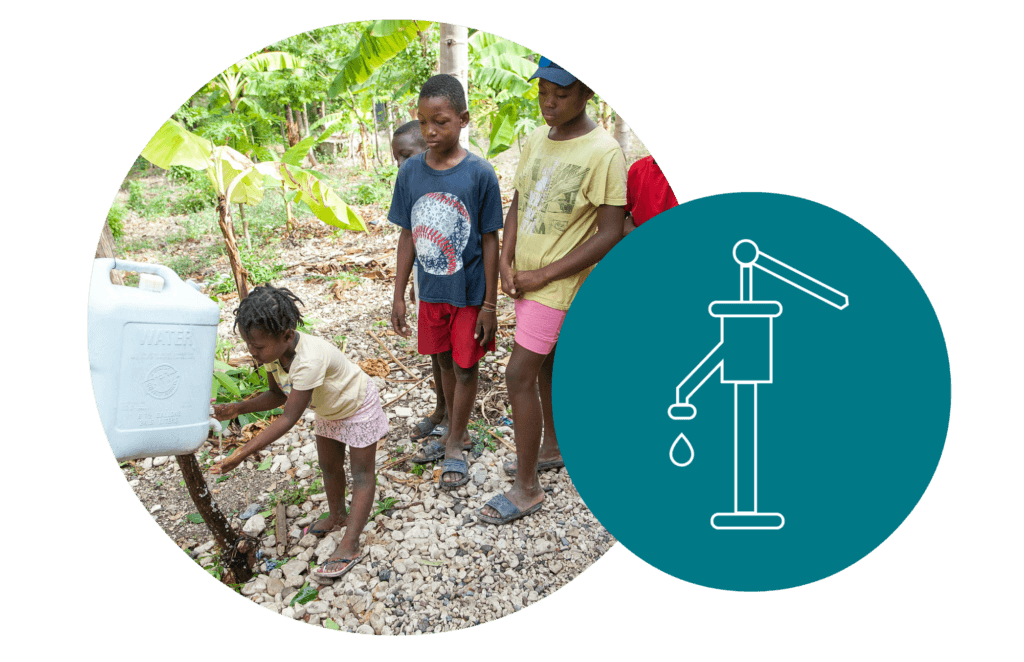 262,745 individuals had increased access to safe water and sanitation
Join cmmb's monthly giving program and transform lives today.
---
Testimonials From Our Monthly Donors
"I want every child and family to see that we care about them and want to share Jesus Christ with them. These children deserve a chance to go to school, have a richer way of life, clean water and a roof over their head. I donate monthly because God has put it on my heart to give!"
---
"I have been wanting to become a donor but live on Social Security. After reading the story of another donor, I decided these children need our help and $30 a month should be attainable for me. God bless you for all that you do for the children of the world."
---
"I have been giving about every three months. By giving monthly I am sure to give."
---
"It is what Jesus asks of us. I'm already a monthly supporter of CMMB, Catholic Charities, and many others because it's the right thing to do."
---
"I wanted to see what the newsletter/email was about.
My father's side of the family is Catholic and I miss Catholics as after I left New York City for Florida, I don't meet many Catholics. I saw the beautiful grandmother with her beloved special needs grandson.. and so many more precious children in need.
I spent money I can't truly afford earlier today on something I need but in part I needed it because I wasn't careful earlier in the month.
When I realized that I could have (contribution-wise) been an "angel" had I been more cautious, I knew I had to donate some amount.
I will never be able to give hundreds of dollars as I only have Social Security.. nonetheless I knew I needed to give you something right *now*. I hope it helps someone."
---
"A few months back, Fr. Corrigan at St. Victor in Richfield, OH mentioned CMMB as a charity that effectively does much good in the world.
Happened to receive a mailing from CMMB in the last week, I like the no-nonsense approach to not wasting money and providing as much help as possible."
---
"I give every month by mail – just decided to make it automatic."
---
"Give Me Your Eyes" is a song by contemporary Christian musician Brandon Heath from his second album, What If We.
The lyrics have stayed with me. I thank my beloved mother for the best inheritance I or anyone could be given, and that is my faith. She made sure all her six children were taught our Catholic faith. She is eighty five years old and has and still models what it is to be a follower of Christ.
With a small income, she still donates to the Maryknoll missionaries.
I kept thinking I need to donate too, but sadly I had neglected to do so. My life is full caring for a three year old trapped in the body of a growing eighteen year old, among other responsibilities. My faith has given me the strength I need to carry forth happily.
I am a Dominican Associate of Peace and the article from the bishop of South Sudan was so moving.
The article about the young girl who was diagnosed with type 1 diabetes made me cry.
It was a moment that I saw through Jesus' eyes. I have three members in my family with type 2 diabetes who remain healthy thanks to the blessings of having medical insurance provided by my loving spouse and the fact that we live in the USA.
The doctor shared his story with the eyes of Jesus. It touched me profoundly.
I awoke earlier than the rest of my family, as is my practice, and I saw a text message asking me to pray with a link to see the prayer.
I noticed the acronym and I wanted to investigate what it stood for, and I came upon this site. I wanted to read all your stories. I loved the photos and I wanted to see one again. The more I lingered, the requests would appear.
NOW, not later, because like tomorrow, it never comes. Tomorrow becomes today and later becomes the past.
So here I am. I became a monthly sustaining donor to make up for my negligence in the past and I will pray that our Lord forgive me for not doing it sooner.
Thank you for all that you do. I feel I can move forward with renewed vigor. Our Lord always places articles such as these to keep me focused and opens my eyes to continue to be ever so grateful and continue to serve wholeheartedly and happily.
---
Donate Today!