Hurricane Dorian battered the northern Bahamas over Labor Day weekend, hurling catastrophic winds of up to 185 miles per hour and dropping more than 2 feet of rain. Dorian was the strongest storm ever to make landfall in the island nation's history, leaving behind a trail of devastation and destruction.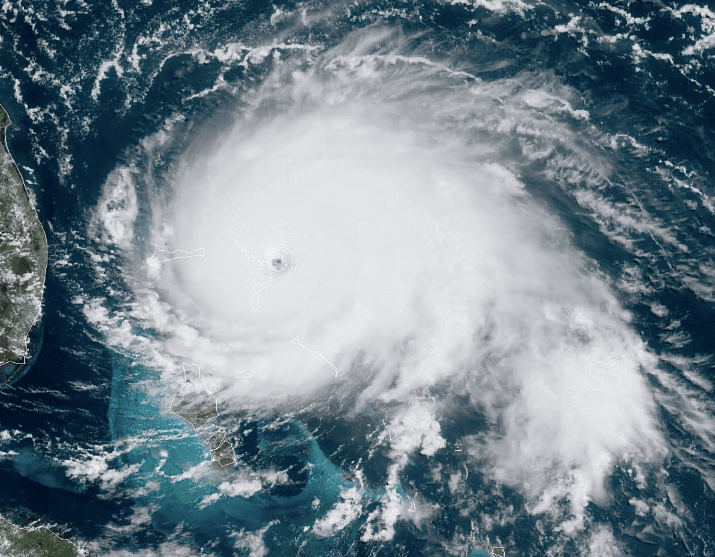 Eyewitnesses talk of tremendous human suffering, with officials warning the death toll is quickly rising. Entire communities have been flattened, roads washed out, and hospitals flooded by several feet of water. The United Nations estimates 70,000 people are in immediate need of food, water and shelter and the risk the waterborne disease is very high.
We are working with partners on the ground to rush emergency aid to those most affected. Today, your gift will be matched by a close friend of CMMB, so please give as generously as you can. Let the women, children, and communities devastated by natural disasters like Dorian know they are not alone.
Donate Today!