Dear Friends,
I am so grateful for the opportunity that CMMB has given me to travel to Mutomo, Kenya as a visiting nurse educator at the Mutomo College of Nursing. I learned of CMMB during my graduate studies in public health at Columbia University and felt a strong connection to their faith-based mission to strengthen the poor and marginalized in society through global health programs.
The goal for my service is to help build the capacity of health care workers and ultimately the health care system in rural Kenya by providing educational instruction in Medical-Surgical Nursing, Accidents and Emergencies, Basic Life Support and First Aid. My work will also include providing staff meeting education on nutrition, stress management, end-of-life care and developing good relationship with patients. And finally, my goal is to study and strengthen the technological level of capacity at the school to enable them to participate in virtual educational support from CMMB health care volunteers world-wide.
From the time I was a young girl, I knew I wanted to be a nurse just like my grandmother. And as a young teenager, I began to dream of someday serving as a medical missionary in Africa. Maybe that dream was ignited by a Catholic upbringing and education which instilled in me a concern for the poor, as I had parents and teachers who were wonderful examples of kindness and service to those in need.
During my eighth-grade year, our class "adopted" a young family for Christmas and my mother drove several of us to the family's apartment in an under-resourced area of our city to deliver our gifts. Although I witnessed true poverty for the first time in my life that day, I will never forget the tender feelings of compassion in my young heart when that mother opened the door to her apartment and wept with gratitude in seeing the gifts and bicycle we had brought for her children.
That experienced changed my life and solidified my desire to live a life of service. I did become a nurse and began my career as a critical care nurse in hospital shock-trauma units, coronary care units, post-cardiac open-heart units, and an emergency room. I took some time off to serve a full-time 18-month mission to Taiwan where I served as the Welfare Services coordinator and learned to speak fluent Mandarin Chinese. I returned to school while still working as a nurse to obtain a Master's Degree in Social Work because of my interest in the tremendous impact of stress and grief on patients and families experiencing severe illness or trauma. I felt this training would strengthen my ability as a nurse to view people more holistically, provide emotional support and find avenues to strengthen resilience.
After taking time off to raise my children, I returned to nursing and began working as a visiting hospice nurse for several years. It was a profoundly spiritual and rewarding work and not a day goes by that I don't think about one of them whom I met and spent time with at the end of their life's journey. I will be able to take this experience and provide educational support to the Lady of Lourdes Hospital staff in Mutomo in end-of-life care.
In 2017, I returned to school and received a Master's Degree in Public Health and Humanitarian Action from Columbia University Mailman School of Public Health in 2020 in order to move toward my goal of working in global health and humanitarian service.  My educational program allowed me to spend the summer of 2018 in rural Burundi conducting quantitative and qualitative research on a public health issue in children under five.  I loved my time there and have yearned to return to the Global South to support health care projects and education.
Thank you,
Susan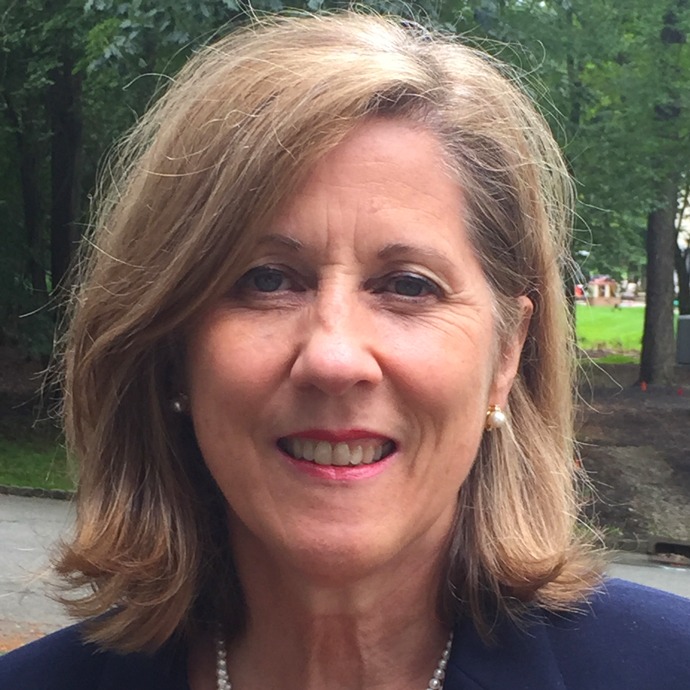 Donate Today!