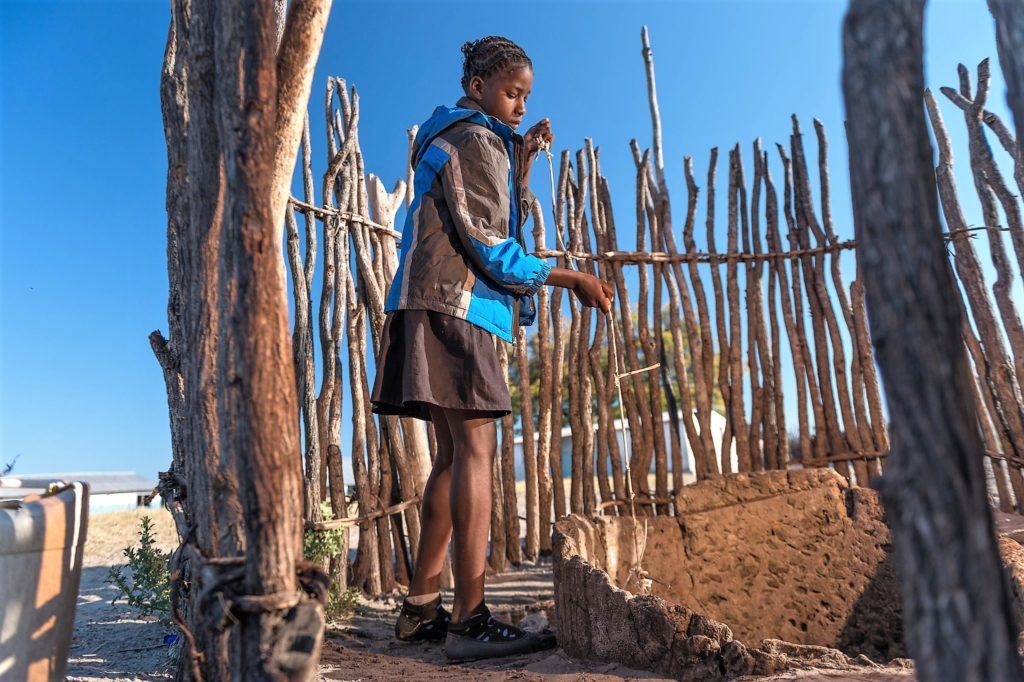 Monica (pictured above) walks 2 hours to Primary School every morning from her village in Mwandi, Zambia. She is lucky that her school has a shallow well nearby where students can collect water.
In Mwandi, many schools and health facilities have neither safe water nor adequate sanitation. Children—especially girls—spend their days traveling to and from distant wells to access clean water, which means less time for their education.
CMMB has been working to make a difference in Zambia since 1965. Through our CHAMPS program, we are building wells, providing water purification packets and helping to educate communities on the importance of safe drinking water and hand washing. But we can't do it alone. Please help us ensure a healthy future for school children.
Donate Today!