Celebrating Missionary Sisters – Your Weekly Reflection from CMMB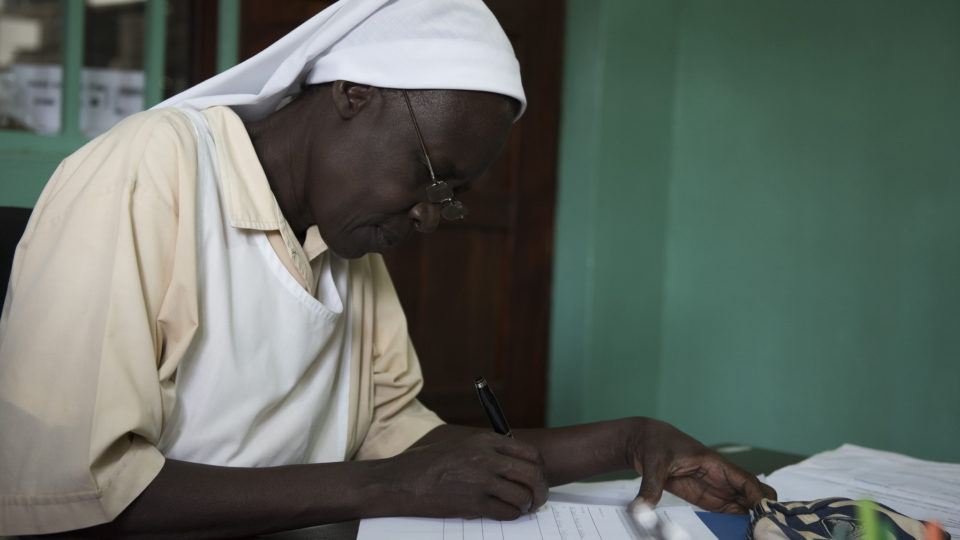 A Catholic Meditation on the Gospel
As we mature, we become more aware of the needs of others. When someone asks us for help, we are faced with a choice. We can choose to help, or we can decide to do nothing. In this Sunday's Gospel, Jesus is faced with such a choice when a man with leprosy asks for his help.
Do everything for the glory of God. – 1 Corinthians 10
Jesus felt compassion for the man with leprosy, and he chose to show his compassion by his actions. When we hear of the needs of others, we often feel compassion toward them. Then we must choose how we will respond. We are blessed by the incredible examples of faith in action set by the missionary sisters who partner with us. These faithful women are at the heart of what we do. They inspire our global community through a commitment to marginalized communities where few are willing to work.
In South Sudan, Sister Laura and Sister Jane keep women and children alive. They are Comboni Missionary Sisters, a Catholic religious order founded in Italy that has been working in Africa since 1877. The Comboni Sisters are longtime CMMB partners at the St. Theresa Hospital in Nzara, South Sudan. Our medical volunteer, Dr. Harry Owens, Jr. worked with the Sisters.
He says,"I had the privilege to volunteer with CMMB in Nzara. I worked closely with Sister Laura, the Hospital Administrator, and Sister Jane, the Nursing Director. These two women were very dedicated to the patients and people of Nzara. I was so thankful to have their leadership and experience. Sister Laura, from Italy, and Sister Jane, from Uganda, are both highly experienced nurses. They have worked in many countries in Africa before arriving in Nzara.  They are a tremendous example of love, compassion, and caring to me, the hospital staff, and the people in the community. What a blessing it is to have dedicated nuns in missionary health work."
Read more about the Sisters we partner with by CLICKING HERE.
We show ourselves to be true Christians when, like Jesus, we demonstrate compassion by our actions, giving help when we are able. The Sisters working with CMMB are highly skilled leaders, healers, teachers, and friends. They remind us of our mission every day as they express their faith by showing compassion and making choices to help others.
---
Stories of Children Living in Extreme Poverty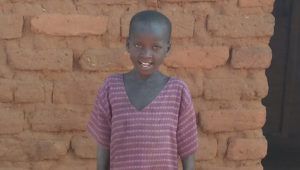 Lilian is only a child, but her life is full of pain and struggle. Her father is dead and her mother and sisters struggle with chronic illness. Lilian needs a compassionate friend to support her journey toward a better life. You can give Lilian the gift of health.
---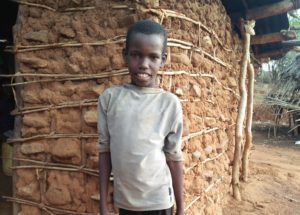 At age 12, Onesmus already carries adult responsibilities. A sick mother and elderly grandma are counting on this boy to lift the family out of poverty.  Education is critical for Onesmus to succeed. You can send this bright boy to school.
---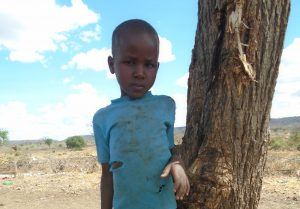 Queen is only seven but she may have to start working. Her mother can barely feed all the children and the situation is desperate. In a hungry family, food comes before school fees. You can save Queen's childhood.
*Today's reflection was adapted from and inspired by the Loyola Press Sunday Connection.