Coping with Crisis in Yemen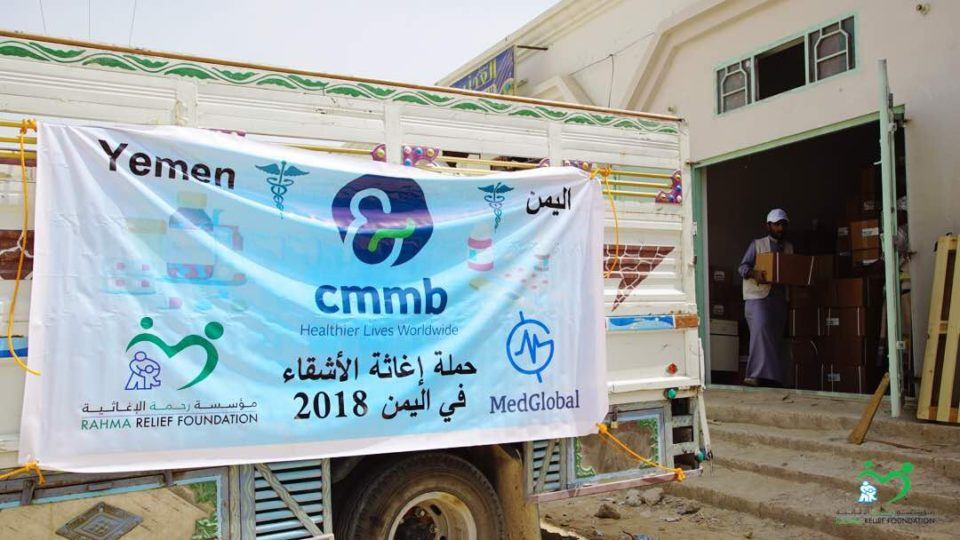 Yemen has become the site of what is being called one of the worst human-made humanitarian crises in the world. The civil war, which began in March of 2015, has resulted in the deaths of more than 50,000 people – over half of which were civilians.
"Civilians have repeatedly been the victims of unrelenting violations of international humanitarian law." – UN Human Rights Council
This conflict has brought an alarming amount of suffering to civilians. It is estimated that 17.8 million people are subsisting from meal to meal, and 8.4 million people are on the brink of starvation – including half a million children.
The violence triggered by the civil war has forced over three million people to abandon their homes. As of this March, over two million remain displaced.
Three years of fighting has dealt severe damage to much of Yemen's infrastructure with dire results. Half of the hospitals in the nation have been forced to close, leaving 16.4 million people without access to basic healthcare. This, coupled with devastation to the water infrastructure is threatening to cause one of the worst cholera epidemics that has ever taken place.
Of Yemen's population of 29 million people, 22 million are in need of some form of humanitarian aid. Despite the tremendous need for help, aid is not reaching the country at the speed and volume that it should be.
In June of this year, CMMB successfully dispatched its first shipment of medical donations to support partners working on the ground in Yemen. This included a mix of basic medicines to meet immediate and emergency needs as well as advanced medical products to support civilians with diabetes, cancer, and mental health trauma.
CMMB is honored to be partnering with the Rahma Relief Foundation, who has been an invaluable partner working in complex humanitarian disasters. For this effort, we also coordinated with MedGlobal, which has been working to mobilize and send teams of doctors to provide immediate relief.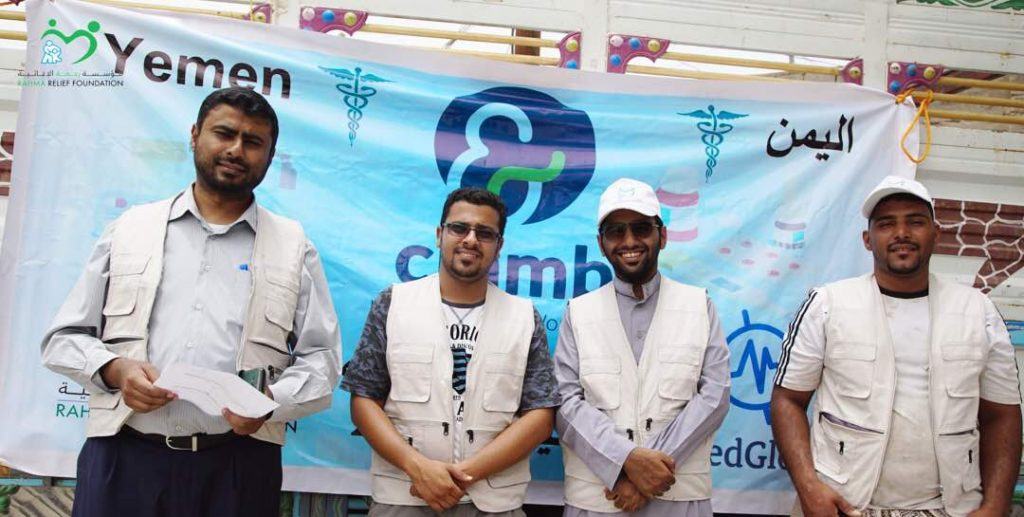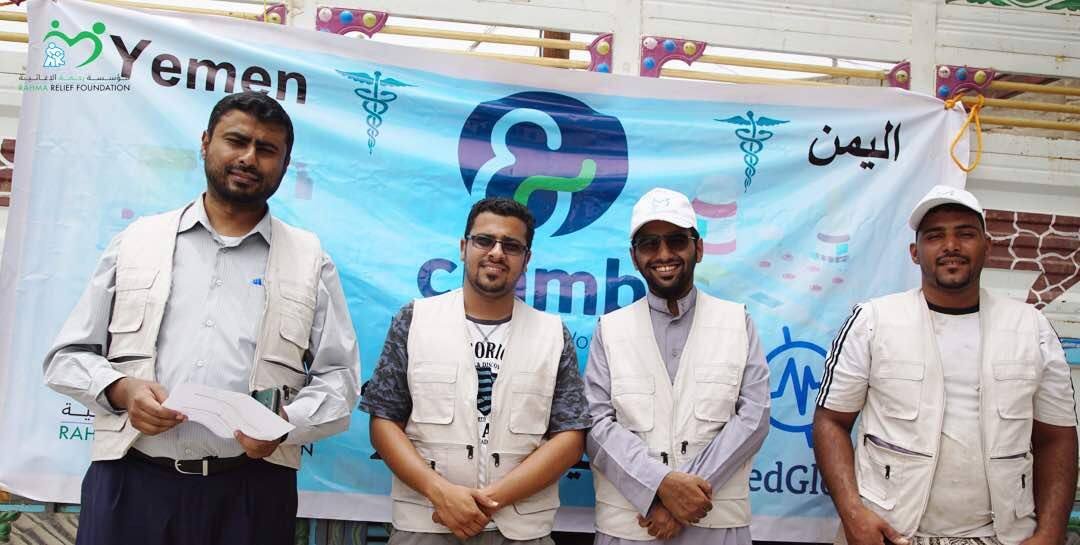 CMMB has received confirmation that the distribution of donated medical supplies is underway to hospitals in Edan and Mukalla. The process will continue throughout the coming weeks.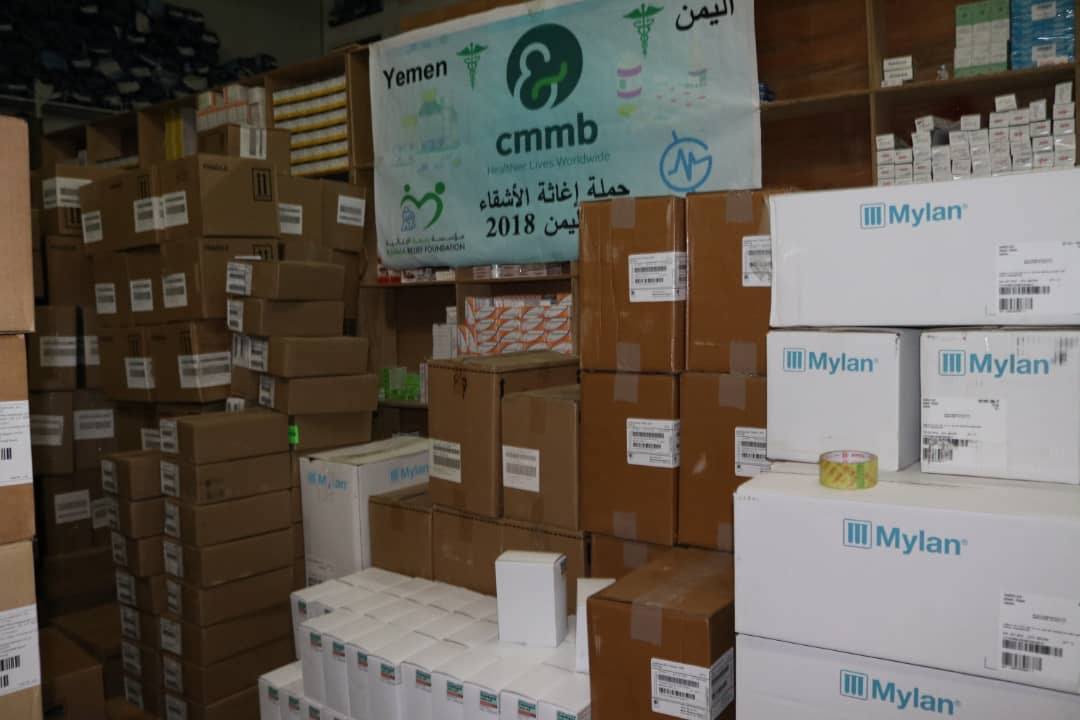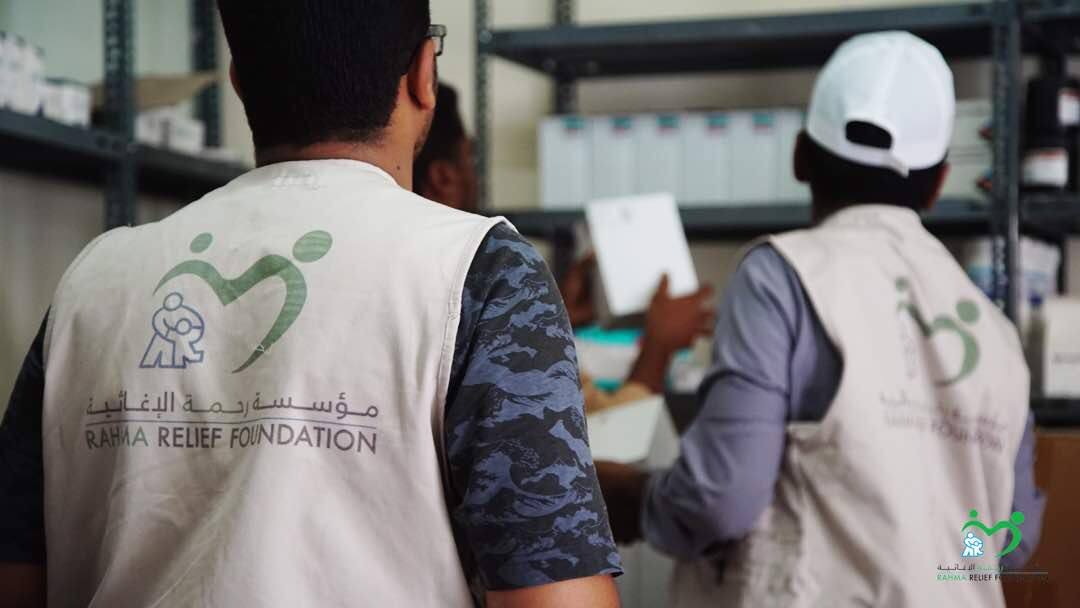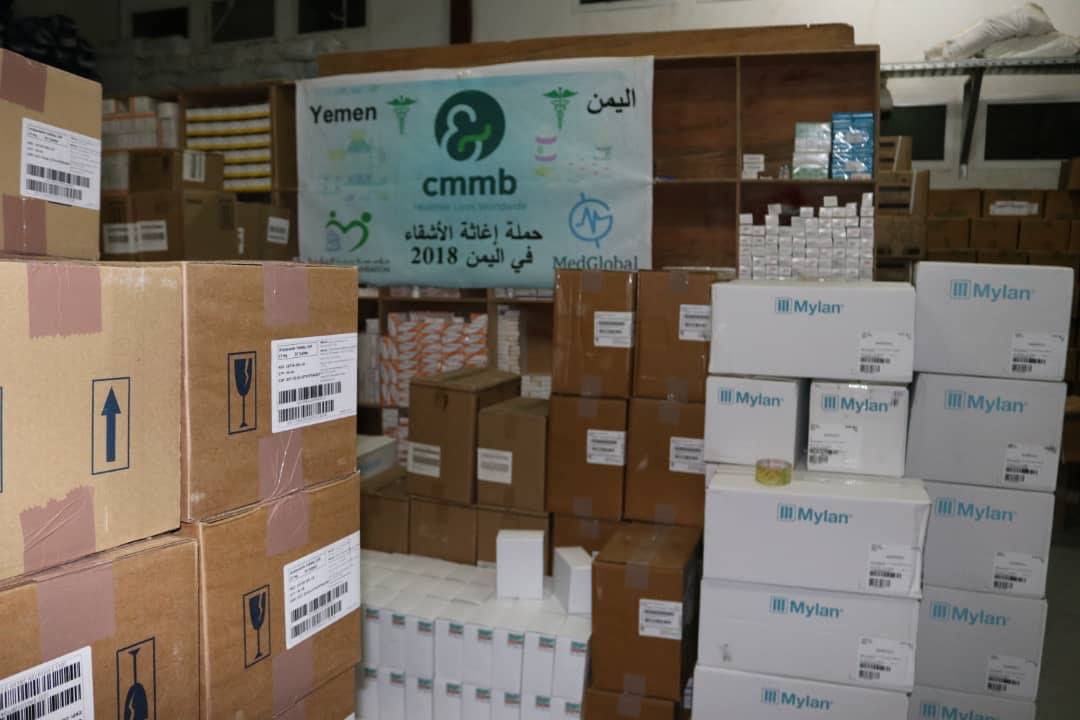 22 million people are in need of humanitarian assistance in Yemen.
CMMB, the Rahma Relief Foundation, and MedGlobal are committed to serving the people of Yemen. With 75% of Yemen's population living in catastrophic conditions, we believe that our continued partnership is needed to help alleviate the suffering that has become a part of daily life for women, children, and their families in Yemen.