A Great Gift for Mom this Mother's Day (it's free!)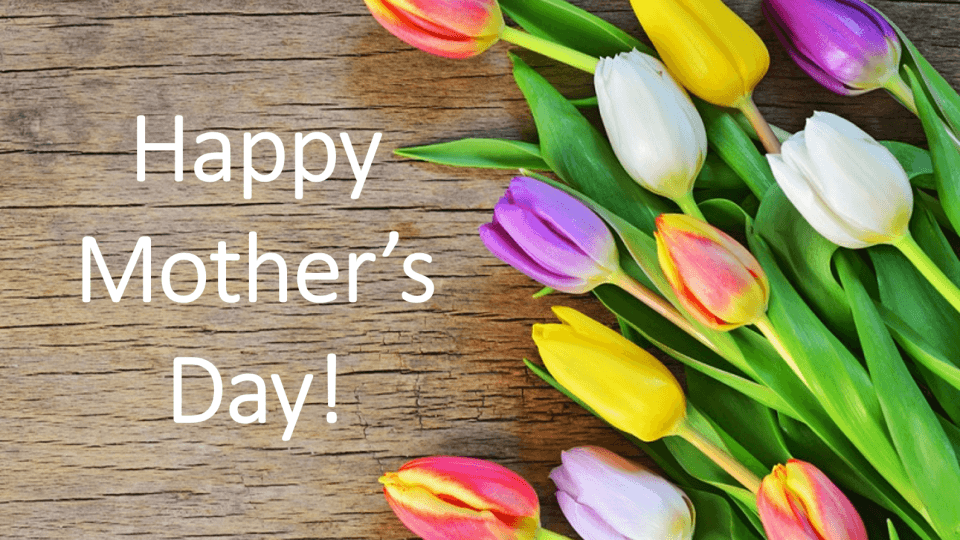 Show the world how much you care on Mother's Day !
In our work, we celebrate moms everyday. Now it's time to celebrate your mom.
Only two weeks left to give your mom a shout out the whole world can hear. Whether she's with you every day, or lives on in your heart, here's a chance to let her know what she means to you.
Click to see some examples of messages for moms