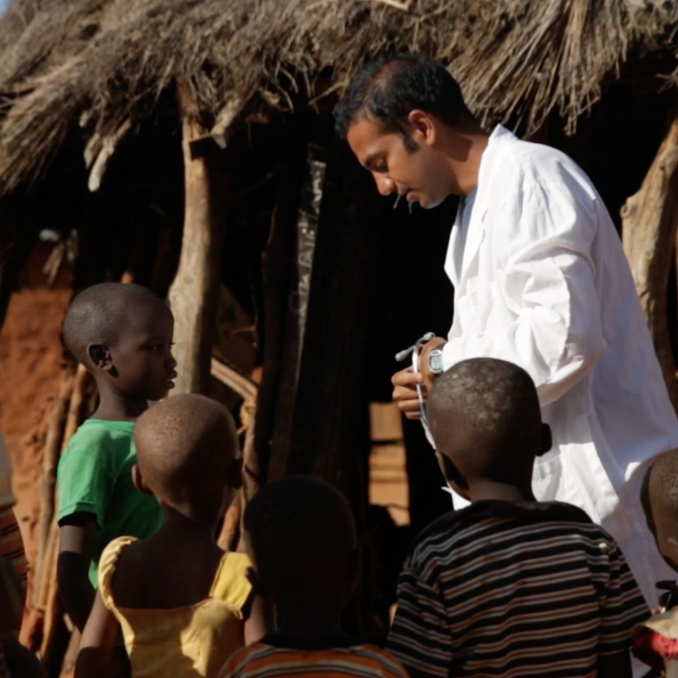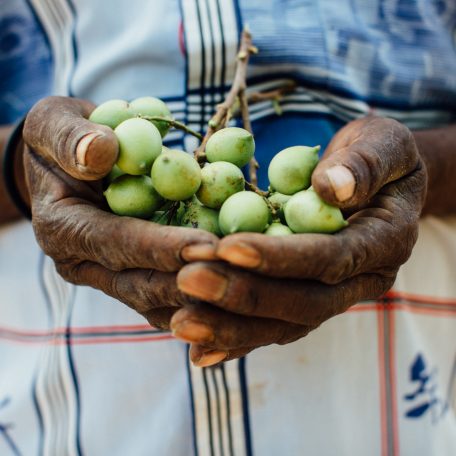 Volunteer With Us
We know you're ready to change the world. Are you ready for the world to change you? We are seeking passionate women and men to embrace the call to serve others in some of the most remote places in the world.
Angel Investor
Experience the power of DIRECT giving.
Our Angel Investor Program is a real one-to-one direct giving experience. We offer you the opportunity to connect with a person living in extreme poverty and help alleviate their suffering by providing access to their most urgent needs like food, water, healthcare or education.
Find Your Angel. Take them out of poverty. Be transformed forever.
Become An Angel Investor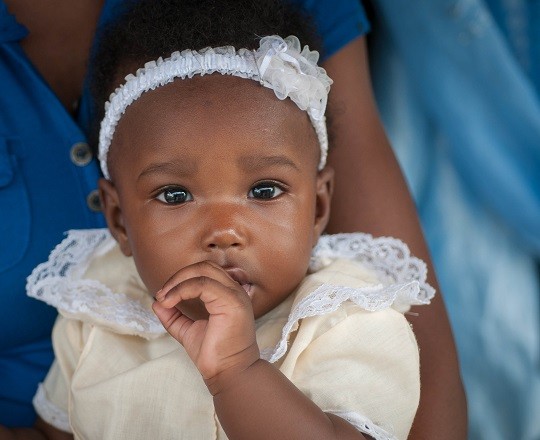 Join CMMB's Legacy Society
The long-term commitment of CMMB's Legacy Society members enables us to preserve our tradition of providing quality healthcare programs and services, without discrimination, to people in need around the world while ensuring care for future generations.
Medical Donations
The need to improve the availability of affordable medicine to the world's poor is well known and important part of our goal to support healthier lives world wide. You can help.
Learn More
Partner With Us
We're taking on today's healthcare challenges but we can't do it alone. We partner with organizations that share our vision including foundations, corporations and organizations across all sectors.
Learn More