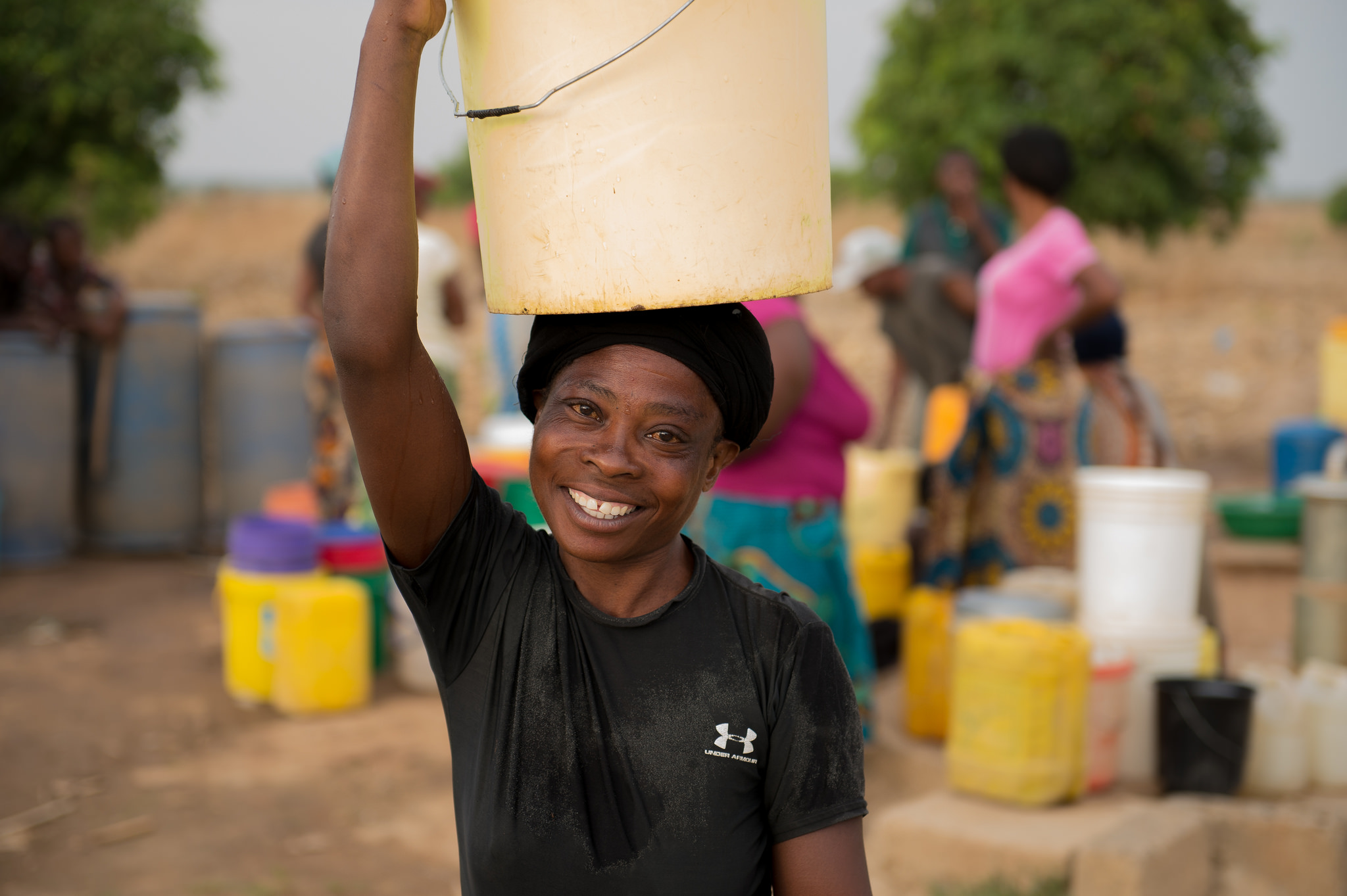 Taking Steps Toward Health
CMMB is working to support a small fishing village along the Zambezi River called Simungoma. This community has been identified as a critical location in need of water access by our CMMB Zambia team. To address this, we will dig a borehole deep enough to bring up fresh water and install solar pumps to ensure sustainable access.
This shared point of access will be a landmark step toward health in this community. With your help CMMB will be able to organize water management committees and train community health workers on hygiene education, who will then engage families and entire communities to implement safe, healthy habits such as hand-washing and water purification at the household level. Your generous investment in these communities will not only have an immediate impact but will also build sustainable infrastructure that will serve women, children and their communities for years to come, putting in place one of the essential building blocks of good health and prosperity.