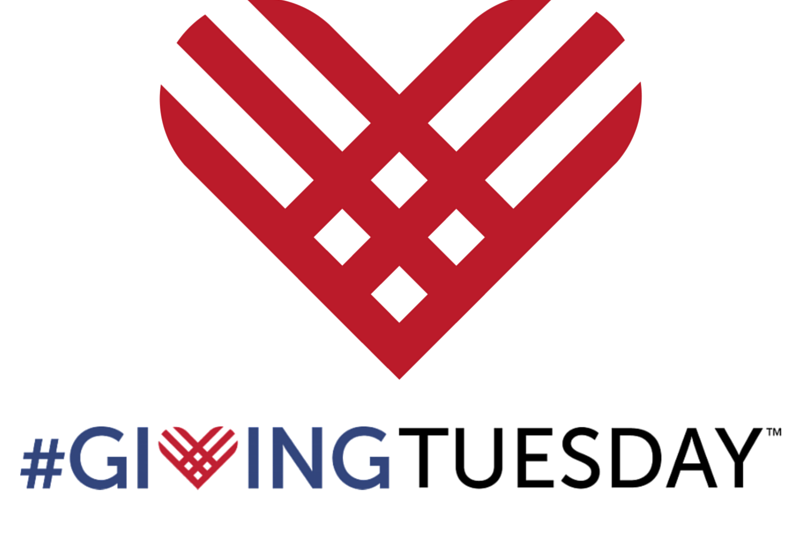 This November 29th is #GivingTuesday – a global day of giving that encourages small acts of kindness from giving charitable donations, volunteering  time or acting as an ambassador for change through social platforms!
We asked different members of our team to share their thoughts about #GivingTuesday. What does it mean to you?
---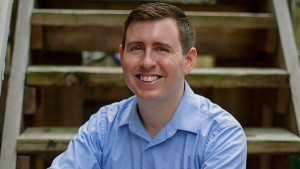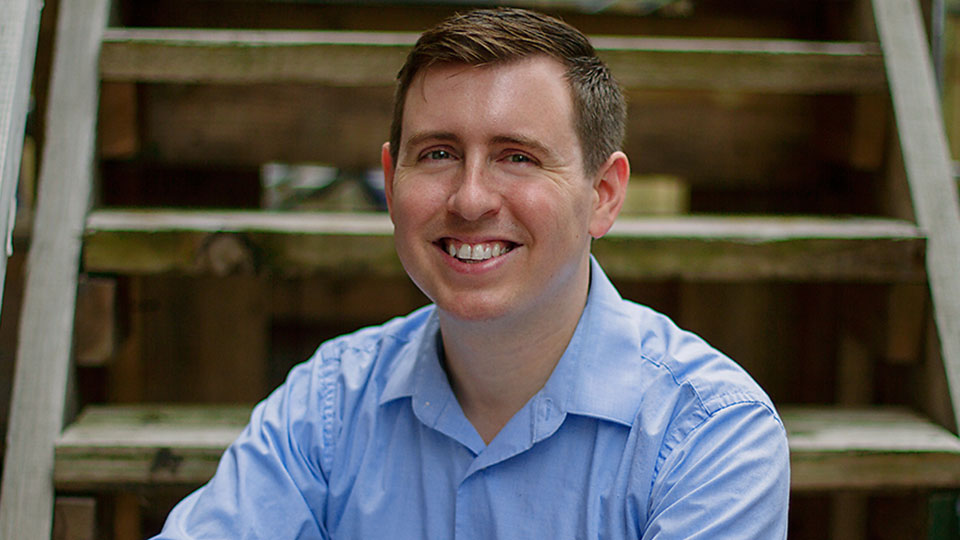 Chris Foster – Director, Innovation & Business intelligence 
"It's a chance to take a break from the commercialism and year-end chaos to engage with causes that mean something to you. For CMMB I hope that it engages more people. If even just a portion of those people become a supporter, volunteer or advocate for women and children it will be a powerful thing."
Lara Villar – Senior Vice President, Strategy and Innovation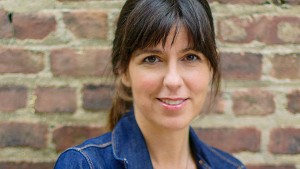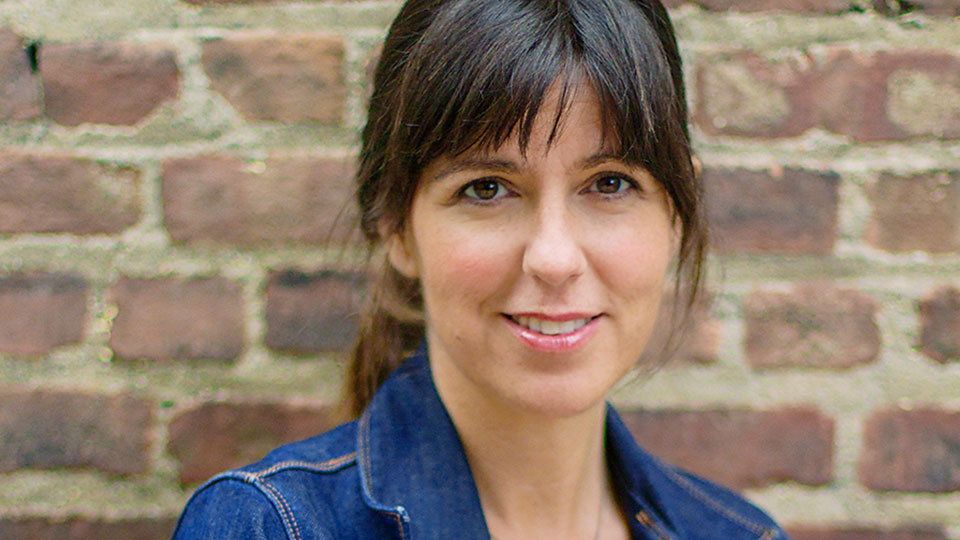 "It is a great opportunity to raise awareness about the collective power of giving. It is a time to reflect on the blessings we have in our lives, including the good fortune we had being born where we were born. It is a day that allows us to reflect on all that is good in our lives and to give to those who were not as fortunate.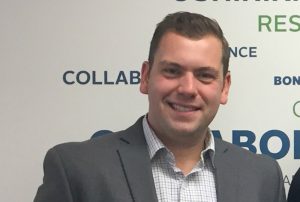 Mark Cantine – Senior Major Gift Officer.
#GivingTuesday is quickly becoming one of the most popular days in the philanthropy world. However, it is important to note that #GivingTuesday is more than just a day. #GivingTuesday is a movement which allows us to come together and be joined in the act of giving; all while supporting the causes nearest to our hearts. #GivingTuesday is a joining together of donors and organizations to officially kick start the giving season. It is an opportunity to act on our gratitude, which we will have just celebrated on the prior Thursday (Thanksgiving) and to remember that there are many worthy causes that need our help.
For CMMB, #GivingTuesday is an opportunity for our donors to come together and collectively, on the same day, know of their unified giving. In 2016, that unified giving has the potential to provide Gardens and Goats to families in need! This will provide nutrition and economic empowerment for some of the most vulnerable women and children around the world; what a force to be reckoned with! It's been 5 years since its inception, and in that time #GivingTuesday has brought together over 30,000 organizations worldwide to engage donors on a deeper, more unified level.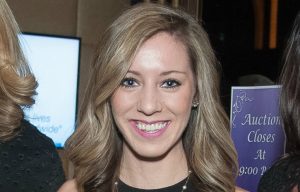 Ali Baltrusaitis – Partnerships Coordinator
"I recognize #GivingTuesday as a collective "modern-day" way to show a global impact for those that are in need. I personally become part of a movement and force that's promoting and creating positive change. As a nonprofit, it is an important day to reach those supporters, that maybe we haven't reached all year, through a new avenue via social platforms. In-turn, these supporters become part of a community and family of giving that is globally impacting the world for the better." – Ali Baltrusaitis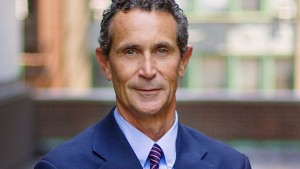 Bruce Wilkinson – CEO & President
At the core of CMMB is giving… giving life to women and children! #GivingTuesday is thus core to who we are and what we do. We invest 97% of all giving into saving women's and children's lives. Every day is a giving day for CMMB. Joining together this day to effect positive change builds hope that mutual human transformation is possible. Remember, no one is too poor to give and no one is too rich to receive. Be generous this #GivingTuesday and prove to all that a desire for positive change can transform our world.
Paul Mikov – Vice President, Institutional Partnerships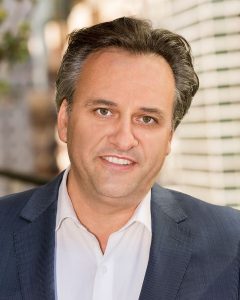 We need a whole new radical ethic and a commitment and vision for a world of greater justice, and this should be led by us who claim religious commitments and values. People cannot fully bring to pass the purposes of the Divine in the world, but they can "build a highway in the desert"; they can temper their malice, pride, and selfishness; they can make level the hills and mountains of prejudice and hatred, and replace those with compassion and generosity. #GivingTuesday gives people an opportunity to participate in collective compassion and generosity – a chance to start building those highways in the desert by supporting those who are committed to a more just world.
---
A generous friend has offered to match all gifts made on #GivingTuesday. Our goal is to reach 2,500 vulnerable families with a sustainable approach to nutrition and economic empowerment. Join us

---
Inspired to give this #GivingTuesday? Click here!