A Humble Heart – Your Weekly Reflection from CMMB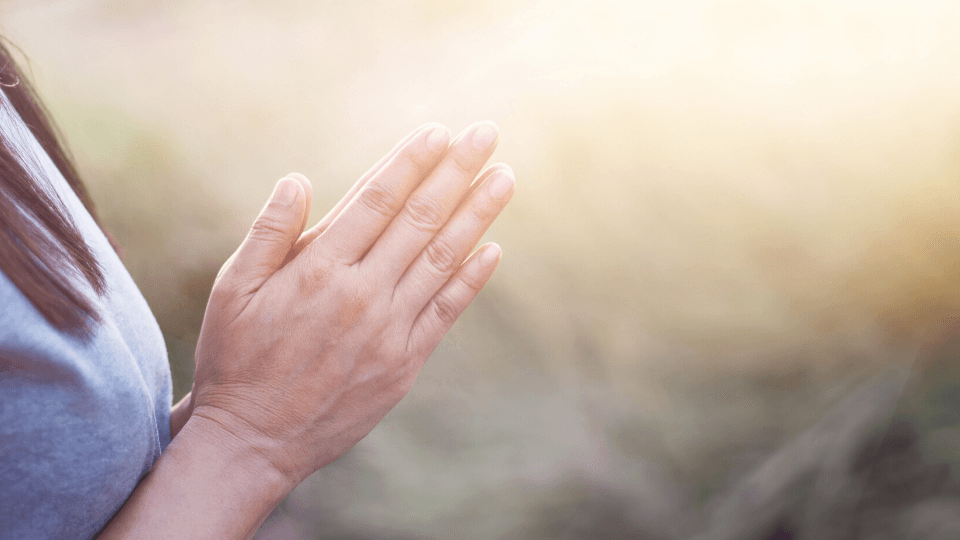 "…for everyone who exalts himself will be humbled, and the one who humbles himself will be exalted." —Luke 18:14
In this Sunday's Gospel, Jesus continues the theme of prayer. Building on last week's message, he tells the disciples the parable of the Pharisee and the tax collector. The proud Pharisee prayed for God's favor by pointing out his virtue and piety. In contrast, the tax collector prayed humbly and asked for mercy. Even though at the time tax collectors were looked down upon, it was his prayer that God answered.
God loves those who are humble and come to him with an open heart. Humility is the act of seeing ourselves as we are, accepting faults and limitations and not thinking that we are better than others. When we are humble, we recognize our dependence and need for God. That is when God's grace can work in us. That is the kind of grace that CMMB volunteer Brian Rockhold experienced in Zambia.
Husband and wife Brian and Alyson arrived earlier this year in Mwandi, not far from the Zambezi River and Victoria Falls. In this small town, infrastructure is poor, electricity and clean water are lacking, and most people live on less than $1.00 per day. That's where the volunteer couple will be stationed for one year—Brian as a program and operations support officer, Alyson as a physician assistant. In the months and weeks leading up to their time of service, they prepared themselves by spending much time in prayer, asking God for a mindset befitting the work they would be doing.
Brian wanted to have a humble, sacrificial attitude and to find God in the new people he would meet and in his new surroundings. However, he was unsure of how he would be able to orient his spirit to God's work as he assimilated into a new culture and place. The answer God led him to? Adopt a child-like faith. This seemed difficult at first. Luckily, he found himself surrounded by teachers in the village who gave him plenty of examples of what child-like faith looks like.
"When the children in Mwandi run beside me in the street waving, they teach me about the far-reaching Body of Christ. When a young child approaches me at the Orphans and Vulnerable Children Recreation Center and calls me 'uncle' before asking for the time, she teaches me about hospitality and vulnerability. When I see children jockeying competitively for a chance to push the wheelchair for a disabled man, they teach me service and compassion. When I see a group of teenage boys amuse themselves for hours with homemade footballs, and playing pool with tip-less cues, they teach me lessons in thanksgiving and simplicity."
"I was eager to be involved with the children in Mwandi, hoping I could influence or teach them somehow. Little did I expect to find myself being taught by them. So many aspects of cross-cultural ministry seem intimidating, and the temptation is to shy away from them or do them half-heartedly. But this is not what Jesus would have his followers do, and he was gracious enough to provide me with encouraging examples and young mentors who can lead me." —CMMB volunteer Brian Rockhold
Brian arrived in Mwandi with a humble heart, allowing him to use his experiences there to deepen his faith. May we remain humble in the presence of God and be open to receive the true gifts that prayer can bring.
In grace and peace,
CMMB/Healthier Lives Worldwide