Honoring Nelson Mandela with Action
By Etsub Gebremariam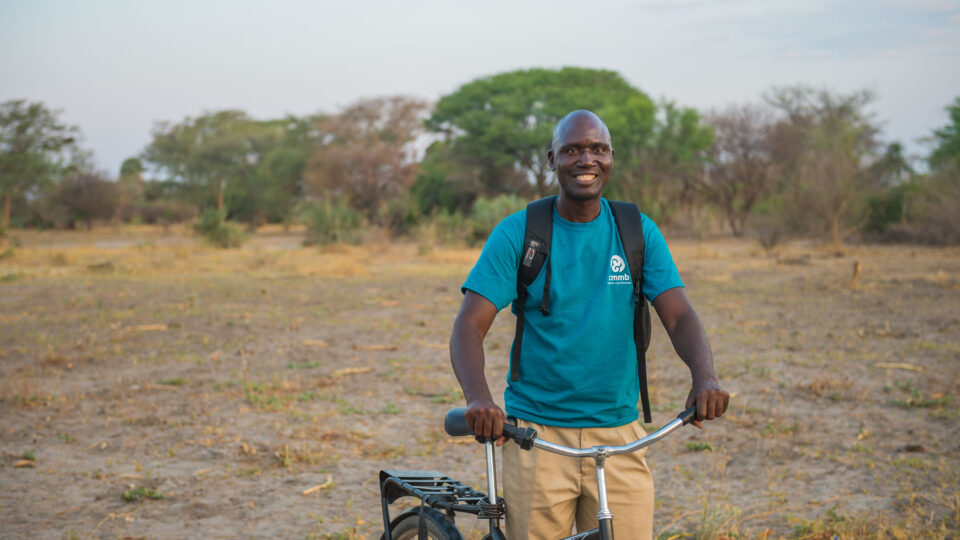 Every year on July 18th, we celebrate Nelson Mandela, one of the world's most dedicated peacemakers. On this day, we honor his change making work and commit to doing our part to continue it—because at CMMB, we believe that everyone has the power to impact the world we live in.
In honor of Nelson Mandela and his legacy, join us in reflecting on a few of his inspirational words that keep us motivated.
---
"It is what we make out of what we have, not what we are given."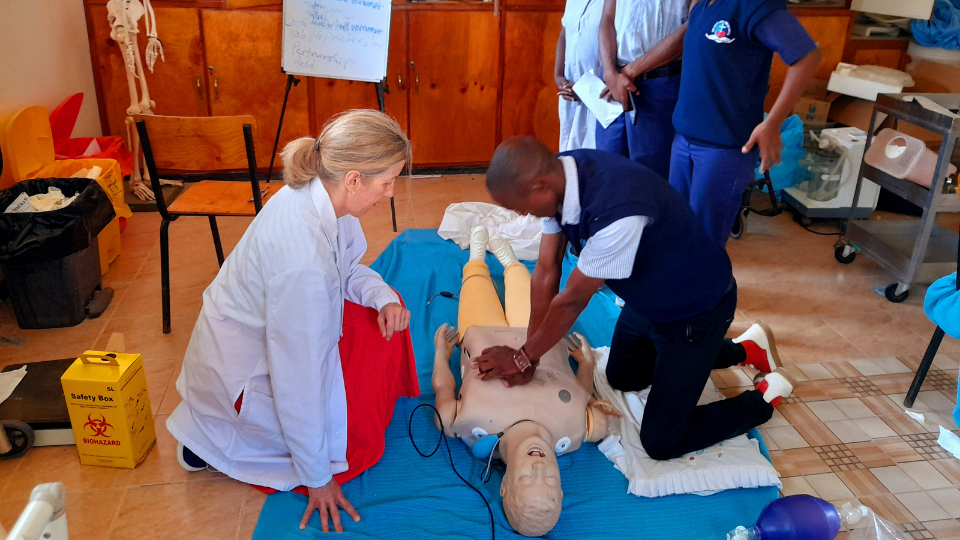 At CMMB, we know the transformative change that can take place when volunteers commit their skills and time to bettering the lives of others. One of these individuals, who has committed herself to serving, is Susan Stringham. With over 30 years of experience, Susan volunteered with CMMB as a nurse-educator to build capacity at the local health facilities we serve. In doing so, she is sharing her knowledge to prepare the next generation of healthcare workers.
"Giving children a healthy start in life, no matter where they are born or the circumstances of their birth is the moral obligation of every one of us."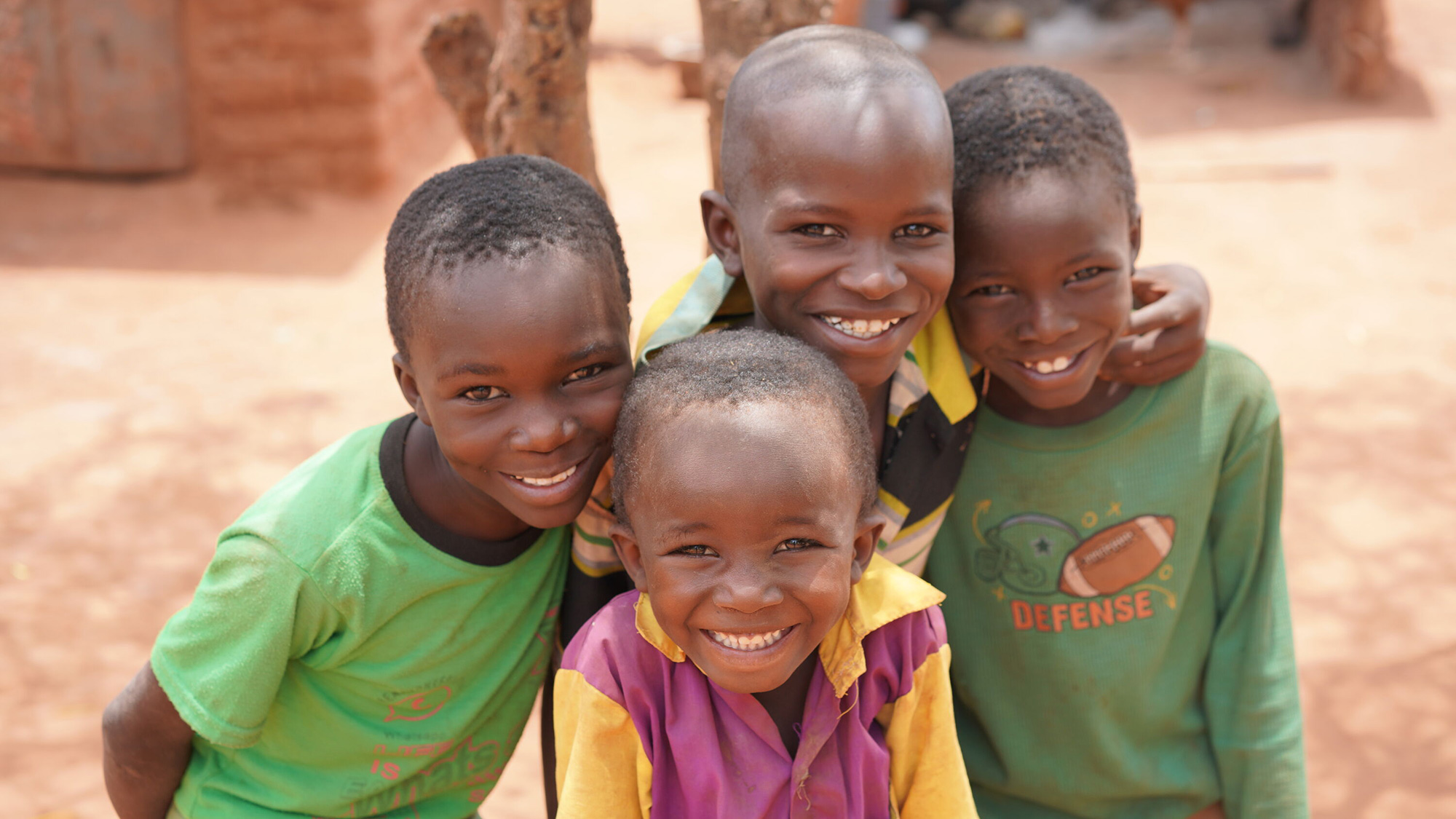 CMMB's reach is global, extending to some of the world's most remote and underserved areas. We operate on the ground in five countries, including Haiti, Kenya, Peru, South Sudan, and Zambia with a focus on improving the health of women, children, and their families. But our reach does not stop there. In collaboration with partners all over the world, our Medical Donations Program allows us to promote change in the most hard-to-reach areas of the world. We supply highly needed medicines, medical supplies, and equipment based on need identified by partner organizations operating all over the world.
From March 2021 to October 2022, our Medical Donations program shipped medicines and medical supplies to 47 partners across 24 countries.
"There can be no greater gift than that of giving one's time and energy to help others without expecting anything in return."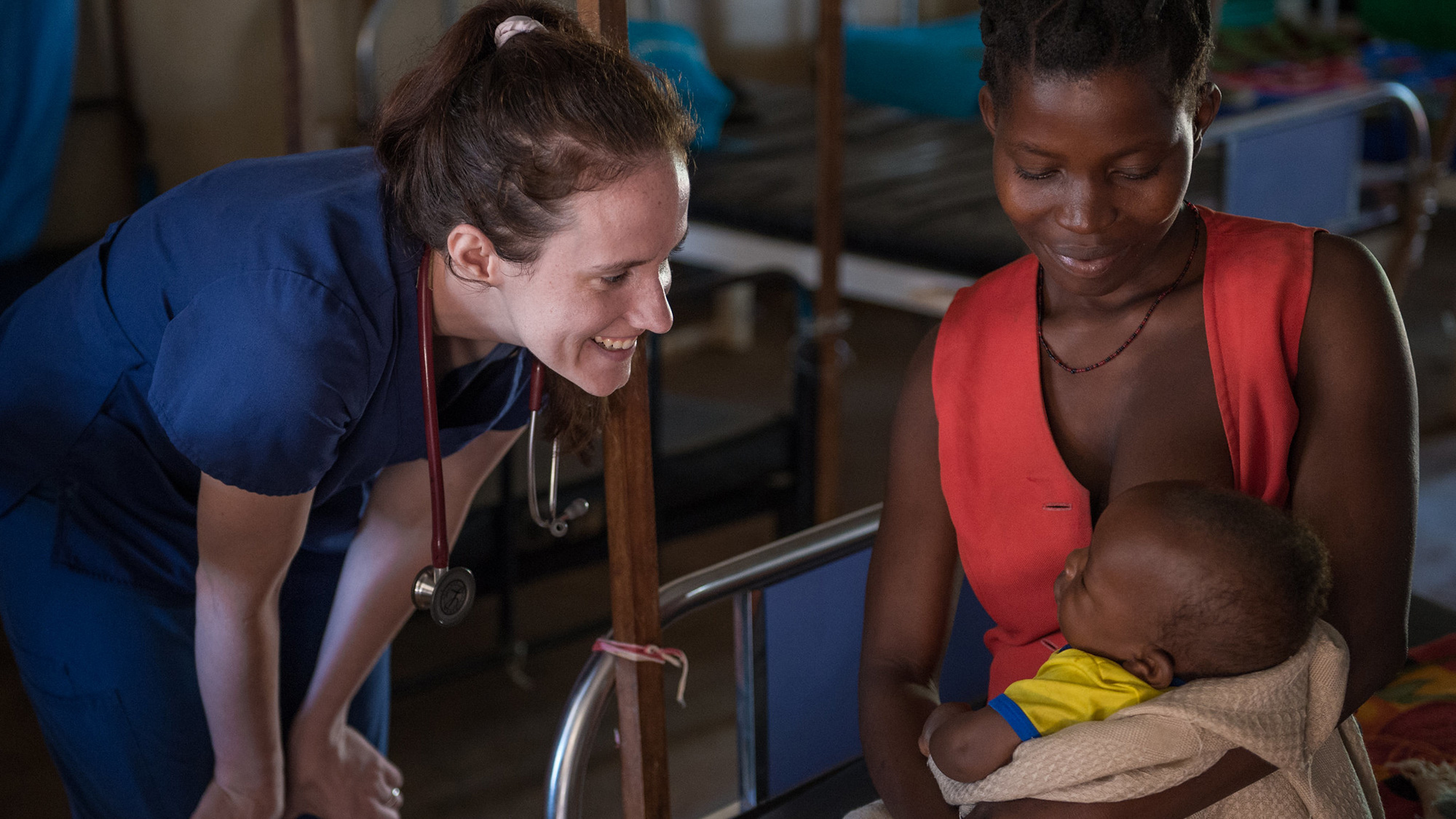 From volunteers committing their time to build capacity around the world to donors making compassionate contributions in support of sustainable programs, there are so many different ways to serve—and each action, whether big or small, brings us one step closer to achieving our vision. In recognition of the many ways people contribute to our work, we've dedicated our 110th year of service to them. With the theme, "A Call to Mission," we thank all our volunteers, donors, and partners for listening to the call and making an impact alongside us.