Meet Lara Villar: SVP of Strategy and Innovation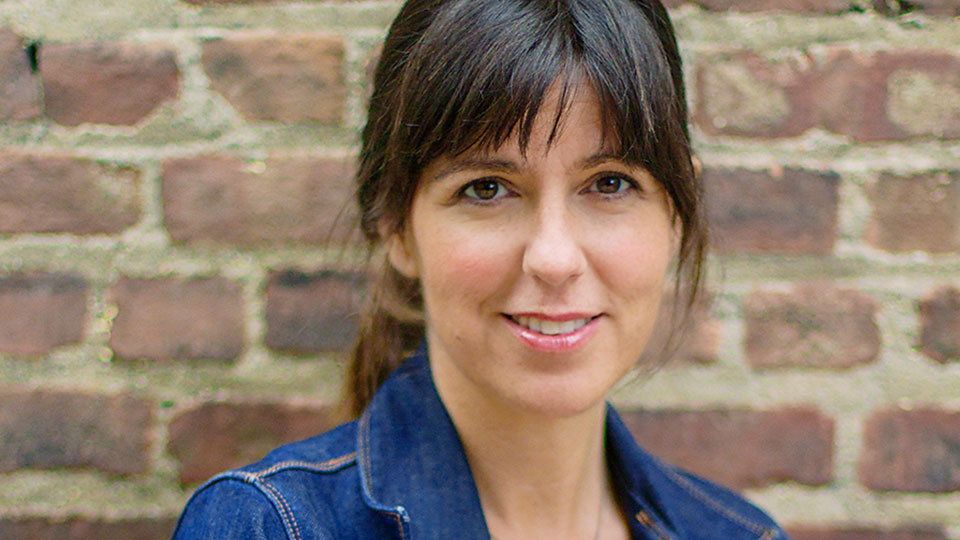 Originally from Madrid, Spain, Lara Villar has lived in Australia, Mexico, Kenya, South Africa, Zambia and now the in the US. Before joining CMMB in 2012, Lara spent the first 10 years of her career as a consultant for Accenture in Europe, Latin America and Australia. It was her experience as a corporate volunteer with World Vision International in Africa that ultimately influenced her decision to move into the non-profit sector full time. She is the senior vice president of the innovation and strategy team at CMMB. Lara lives in the East Village, NY, with her husband, Juan and their two children, Luca and Martina. In this unusual interview, Lara reveals what motivates her actions and which actor she would most like to play her in a movie.

---
What motivates you? I am motivated to leave a legacy of care and compassion. I want to leave smiles and good memories with the people that meet me.
If you were stuck in an elevator with someone, who would you most like it to be and why? My grandmother – because I really needed more time with her. If I had this chance, I would ask her questions about her life and about my family. I'd ask her all the things I didn't have enough time to ask when she was still alive.
Do you have any favorite TED Talks, or a speech that particularly inspired you? 
The Paradox of Choice
 by psychologist Barry Schwartz. Barry argues that instead of freeing us, too many choices can lead to a type of paralysis and instead of making us happier, it can in fact cause us to be more dissatisfied. It's a compelling argument and definitely worth watching.
What is your hope for the future? That my husband and I are doing a good job of educating our children so that they become kind, happy, and active citizens of the world.
Is there anything else you would love to be doing? I am inspired and challenged every day by the work that I do. But if I had the possibility of doing anything else, I would love to spend more time working with my hands – gardening, painting, creating, decorating etc.
If you were an animal, which would you be and why? An eagle, because they are strategic and best of all they can fly. I would love to be able to fly.
Favorite quote: "Less is more."
If you had a entrance or theme song – what would it be? Are we humans or are we dancers? by the band The Killers.
Who would you like to play you in the movie of your life? Kate Winslet.
What would you like your last words to be? I love you.