Prayers for World Cancer Day – Your Weekly Reflection from CMMB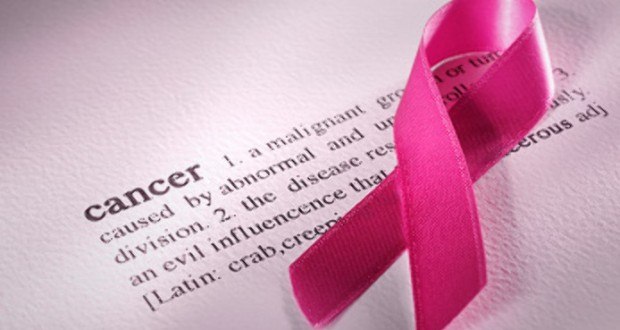 A Catholic Meditation
Today, we ask you to join us as we observe World Cancer Day by praying for those who suffer, and for those who work to ease their pain. Did you know that St. Peregrine (c. 1260 – 1 May 1345) is the patron saint for people suffering from cancer? He was a member of the Servite Order (Friar Order Servants of Mary) in Italy. St. Peregrine was known for his holiness, but also for the miraculous cure of his own cancer, and his ability to heal others.
In the remote, poor communities where we work, cancer often ends life too soon.  Without access to specialized healthcare, treatments, or miracles, the only thing our staff can do is ensure that patients are treated with dignity and love. Our long-time partners at the Good Shepherd Mission Hospital in Swaziland, have been bringing palliative care to the sick and dying in Swaziland for many years. Members of the team met Tengetile when she was diagnosed with cervical cancer. She was living in extreme poverty with her mother and three-year-old daughter, more than 25 miles from the mission hospital.
Remember that my life is like the wind. – Job 7:6-7
Tengetile was sick, frightened, and very weak.  Skilled healthcare professionals from Good Shepherd taught Tengetile's mother how to administer pain medication and delivered a new mattress to ease Tengetile's suffering. They promised Tengetile to help fulfill her dying wish—working to gather the necessary documents to ensure that Tengetile's mother would be her daughter's legal guardian. Sadly, Tengetile died on January 14, 2018 at home with her mother and daughter by her side.
The pain of cancer touches too many families. We're sharing a prayer to St. Peregrine in remembrance of Tengetile, and the more than 12.7 million people around the world, who discover they have cancer each year.

---
Stories of Children Living in Extreme Poverty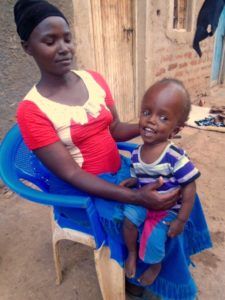 Amos suffers from a rare, incurable condition. When he was born, a build-up of fluid caused his brain to swell, causing permanent damage. His sweet, fragile smile reminds us that Amos is a gift from God. You can change the quality of this child's life in Kenya.
---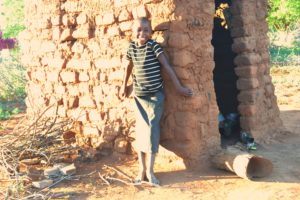 When Sera's father died unexpectedly, her family lost its leader and breadwinner. Sera's mother is struggling. Without an education, her ability to work is limited. Sera's smile hides her hunger and fear. In Kenya, you can bring hope to a family in despair.
---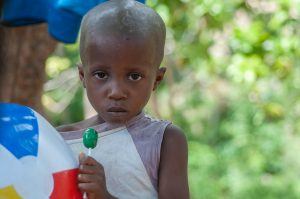 In Haiti, Wesley is nine but he looks much younger. His parents are struggling. Odd jobs and a small business making straw hats only covers one meal a day. Wesley is falling behind physically and his mother feels helpless. You can end this child's hunger.