Progress Towards Our First CHAMPS Site in Haiti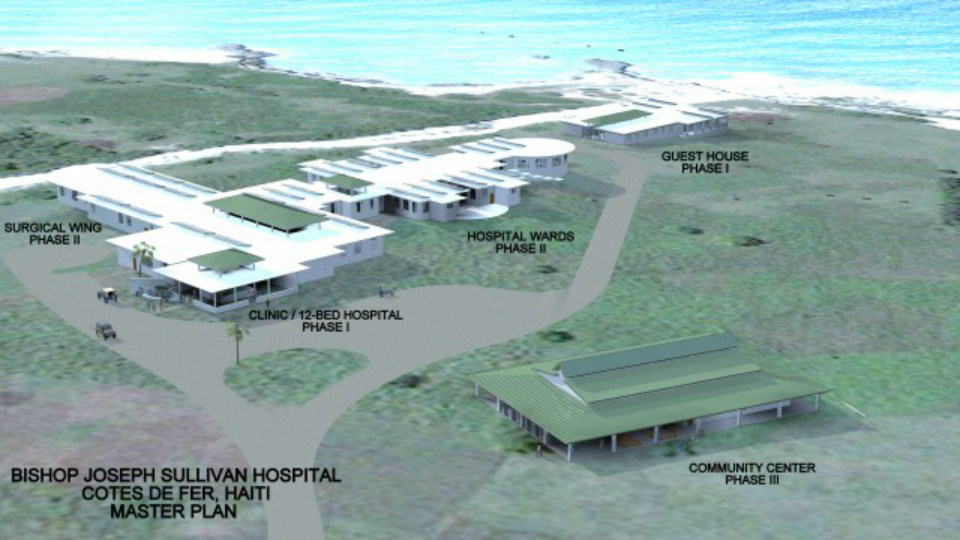 CMMB has begun the bidding process for Phase I construction of the Bishop Joseph M. Sullivan Hospital in Côtes-de-Fer, Haiti.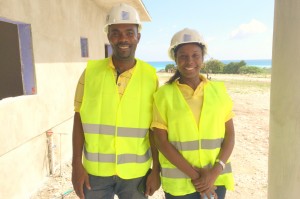 With a population of more than seventy-seven thousand, Côtes-de-Fer is drastically underserved, with only one doctor, one nurse, and one auxiliary nurse. The new hospital, CMMB's first CHAMPS site, will house a thirty-bed facility as well as outpatient services, and offer both basic and emergency care.
Joseph Sullivan, who died in 2013, was Bishop of the Diocese of Brooklyn, New York. He had served as a member of the CMMB Board of Directors for almost a decade. The project was named to honor his deep and lasting commitment to CMMB's mission to bring hope and healing to the world's poorest people.
You can help support this project or others like it by clicking here to make a donation.