Quarterly Report Fall 2017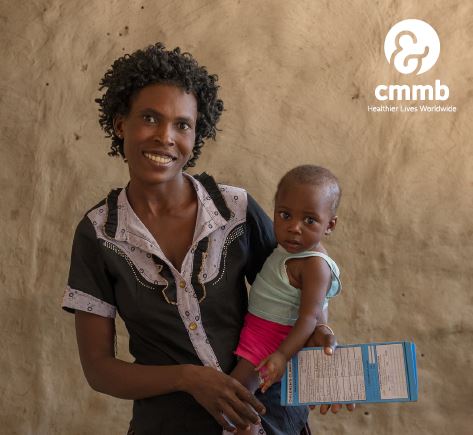 You made a difference.
Over the past six months your generosity has helped:
More than 462,860 people receive critical health and social services
Read our most recent report to learn more about how far your love and generosity over the past six months.
Please read, share, and continue to support our work in creating healthier lives worldwide.