Sabina is Celebrating Her Mother Because…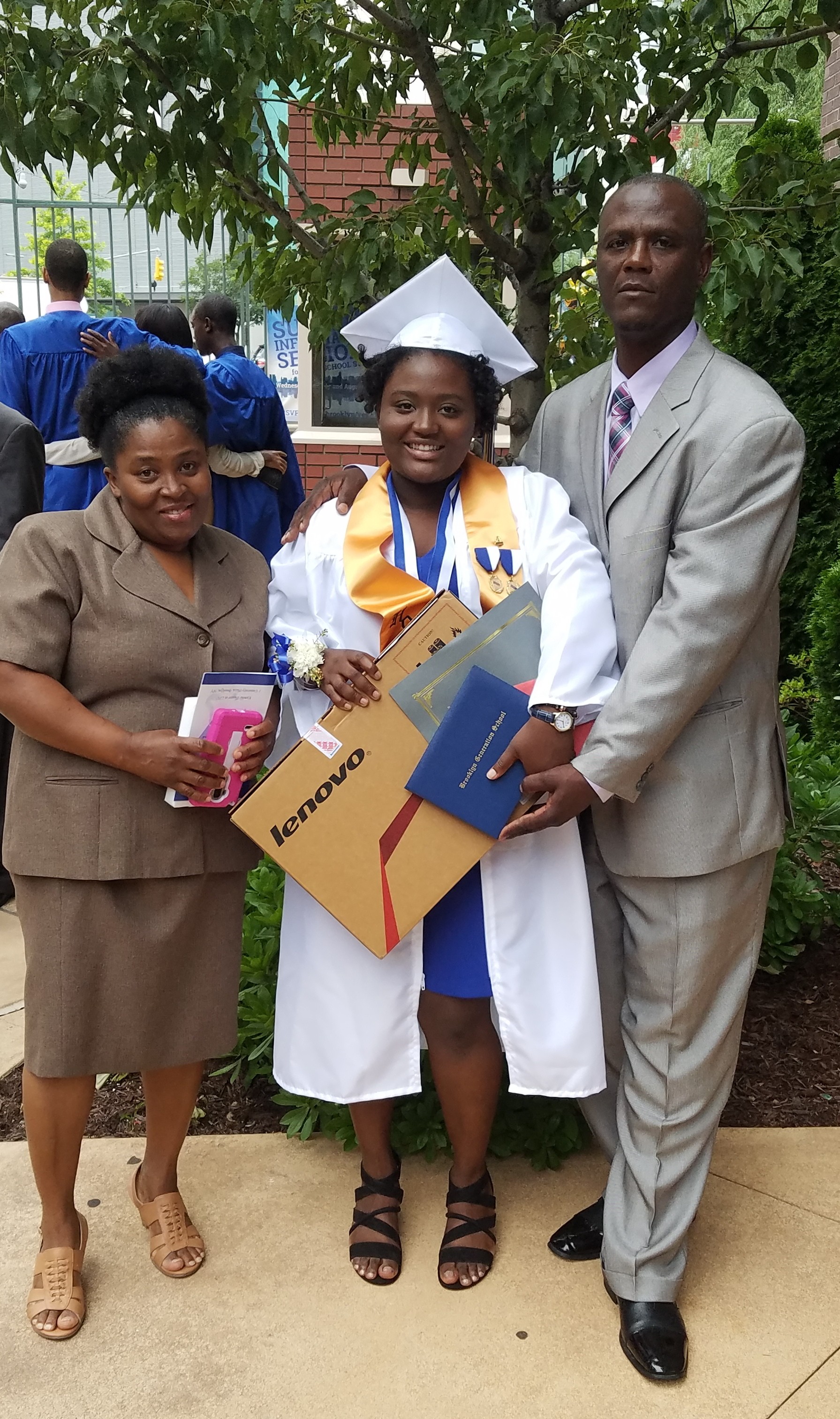 Sabina is an intern with the volunteer programs team at CMMB
My mom's name:
Sabine Dorvile
I am
C

elebrating

M

y

M

other

B

ecause:

She is supportive, brave, selfless, and keeps my family grounded. She embodies the role of a mother in every way possible.
Share a story. How has your mother inspired you?
One story that demonstrates how devoted my mom is to her family is when we were back in Haiti. When my dad was sick she did not hesitate to take both parental roles at the same time. As a stay-at-home mom, my mother decided to go back to work in order to support the family financially. Even though she worked all day, it did not stop her from making time to be with her family and make sure we (my siblings and I) were physically and emotionally stable.
Additionally, living in America as a non-English speaker, my mom tries her best to work to make sure her children have what they need in order to live ordinary lives and be able to accomplish their dreams. She continues to show me what it means to be a mother, a selfless individual, and how she wants the best for her children each and every single day.