Deacon Olatunde Branche, Ph.D.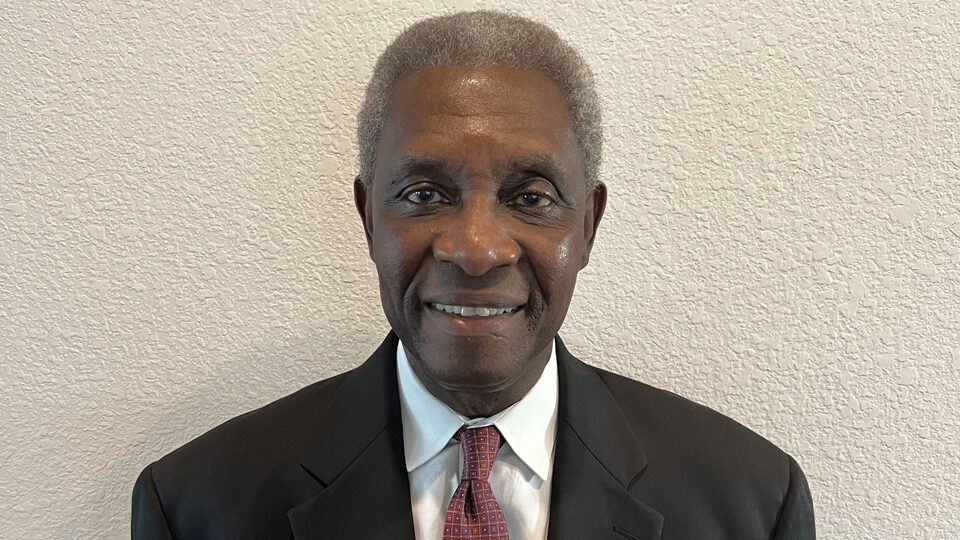 Deacon Olatunde Branche has served as the St. Mary Magdalene Catholic Church Deacon in Humble, Texas since 2018. After leaving his home country of Sierra Leone nearly forty years ago to pursue an education in immunoparasitology, he spent over 25 years at Johnson & Johnson in various roles, retiring as an Associate Director, Janssen Pharmaceuticals, in the infectious disease and vaccine therapeutic area in 2017.
In 2014, Dcn. Branche joined the Johnson & Johnson Africa Contributions Committee, which he served on until his retirement. While he served as the trial manager for Johnson & Johnson's Ebola Vaccine Clinical Trials in Sierra Leone he was awarded the Senior Leadership Award for his contributions. Dcn. Branche received his BS in Chemistry at Purdue, followed by an MS in Biology at Texas Southern University, and received his Ph.D in Cell and Developmental Biology at Rutgers University.
Dcn. Olatunde Branche joined the CMMB Board of Directors in 2022 and serves on the Program Committee.