Dick Day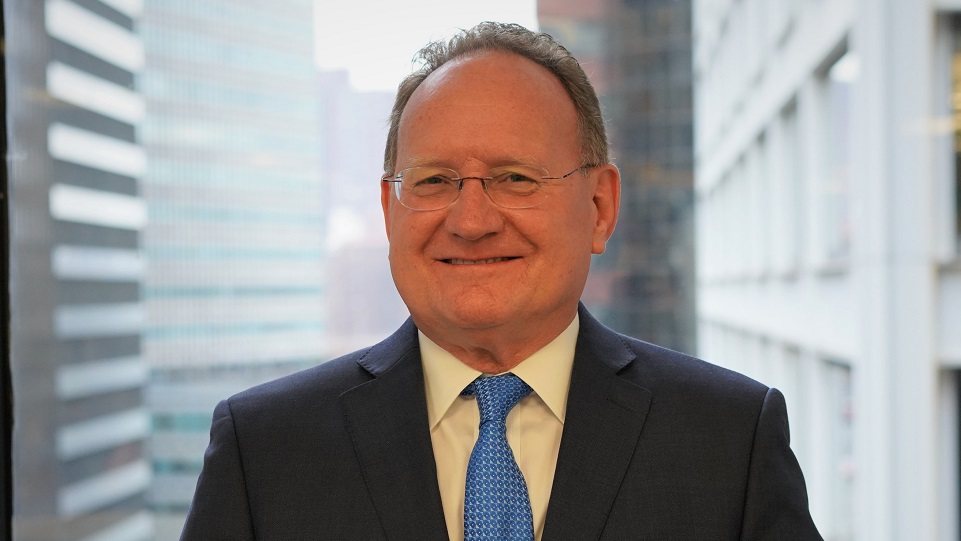 Dick has more than 35 years of highly relevant experience in international development, including extensive field-based work, much of it focused on community-level development. He has a passion for assisting and empowering the poor and most vulnerable, particularly women and children. Most recently, as Peace Corps' director for Africa, Dick provided strategic direction, leadership, and overall management of operations in 25 countries, responsible for more than 3,000 volunteers. He launched several creative initiatives, including Stomping Out Malaria in Africa (early detection and prevention of malaria, especially among children), the Global Health Services Partnership (fielding doctors and nurses to serve as educator/clinicians), and Literacy for Life (enhancing early reading abilities among children).
Prior to his service at Peace Corps, Dick was managing director at the Millennium Challenge Corporation, where he led the design of large-scale infrastructure programs. At the United States African Development Foundation (USADF), he held a variety of positions, including vice president and chief operating officer, overseeing all headquarters operations and programs in 13 countries; he worked with women's groups, farmers' associations, and micro-entrepreneurs to design self-executed, small-scale interventions. Dick began his international development career with USAID, based in Mali and Malawi for 10 years and subsequently directed strategic planning, budgeting, and outreach for the agency's entire African operation.
Dick received his undergraduate degree in history and political science from Stanford and a master of science degree in foreign service from Georgetown University, with postgraduate studies in international development at Cornell University.