Dr. Mary Fleming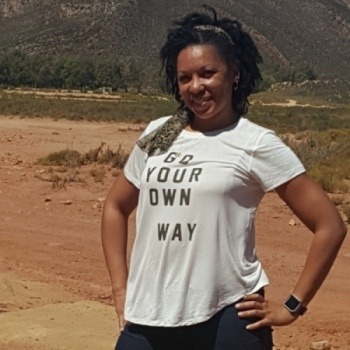 Originally from Louisville, KY, Dr. Mary E. Fleming attended Xavier University of Louisiana for her undergraduate degree. She then relocated to Nashville, TN to complete her medical degree at Vanderbilt University School of Medicine and her residency in Obstetrics and Gynecology at Meharry Medical College. To further her interests in eradicating health inequities and improving healthcare for the underserved, she matriculated to Harvard Medical School as a Commonwealth Fellow in Minority Health Policy where she also obtained a Master in Public Health. She has been a practicing physician for seven years and she continues to explore avenues to grow her skill set to better serve vulnerable populations.
Dr. Fleming is currently volunteering as an ob-gyn doctor at Our Lady of Lourdes Mutomo Hospital in Mutomo, Kenya. Dr. Fleming is looking forward to use her knowledge and expertise to help improve the lives of vulnerable people in the communities where she will serve in Kenya. She hopes to be an asset while in the field and to learn alternative ways to practice medicine. She chose CMMB because the mission of CMMB resonated with her desire to serve vulnerable women in the developing world.
Like her favourite quote by Muhammad Ali: 'He who is not courageous enough to take risks will accomplish nothing in life.', Dr. Fleming is ready to make a difference in the world.