The Greatest of These is Love – Your Weekly Reflection from CMMB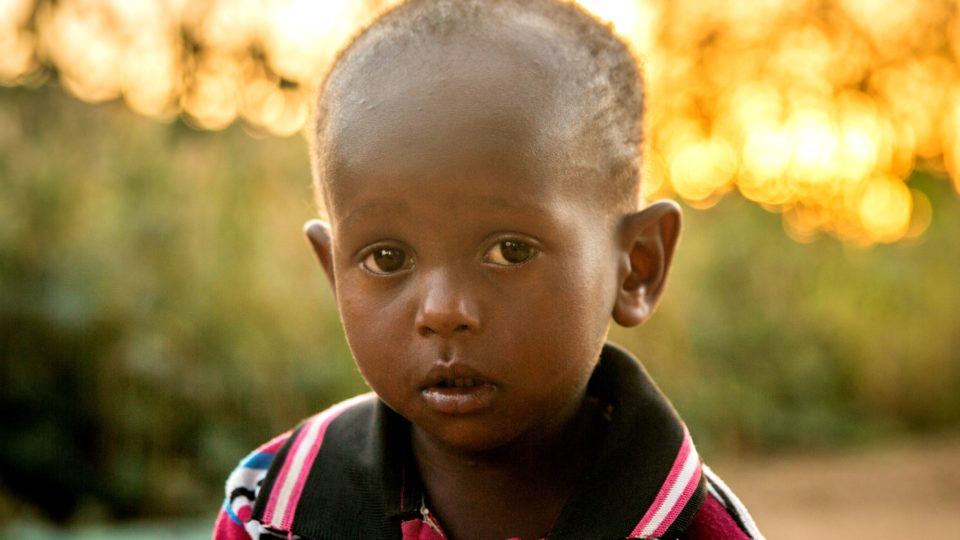 A Catholic Meditation on the Gospel
Our global family believes in the power of love—love of God, family, friends, and strangers. It is one of our core values. The bible tells us that love bears all things, believes all things, hopes all things, and endures all things. As we strive to follow the example of Jesus, we are convinced that love makes our work possible.
 "Love endures all things." – 1 Corinthians 12
Three years ago, when we met Titus, he was a motherless newborn in a desperate situation. Just days before, his mother died in childbirth. Without any way to reach a hospital or healthcare facility, she hemorrhaged during Titus' home delivery and bled to death. The family was devastated and so was our team. Without money to pay for formula, Titus would die. The Sisters of Mercy at Mutomo Mission Hospital heard about Titus and faithfully supported him with formula and care, but a long-term solution was critical. Then, several loving members of our CMMB family learned about Titus, sponsoring his infant formula and healthcare. For Titus' family, living in extreme poverty, prayers were answered when love came to the rescue. Titus is now three years old. He is a heathy, happy child who is a blessing to his family—and ours.
Unfortunately, we see children like Titus every day.  That's why we're asking our CMMB family to send love to the rescue once again—to help provide emergency transportation to prevent the needless deaths of pregnant women and sick children who live in remote, poor communities. This Father's Day, please join us as we put our faith into action to secure ambulances and emergency vehicles for communities like Titus' in Kenya. Honor your father or another remarkable man with a gift today, and receive a special Father's Day card as a gift.
Corinthians reminds us, "And now these three remain: faith, hope, and love. But the greatest of these is love." Please pray that our Father's Day campaign to save lives with the gift of ambulances is a success—met with love and generosity.