Using Business For Good: Previnex Multivitamins Reach Children Worldwide with CMMB
By David Block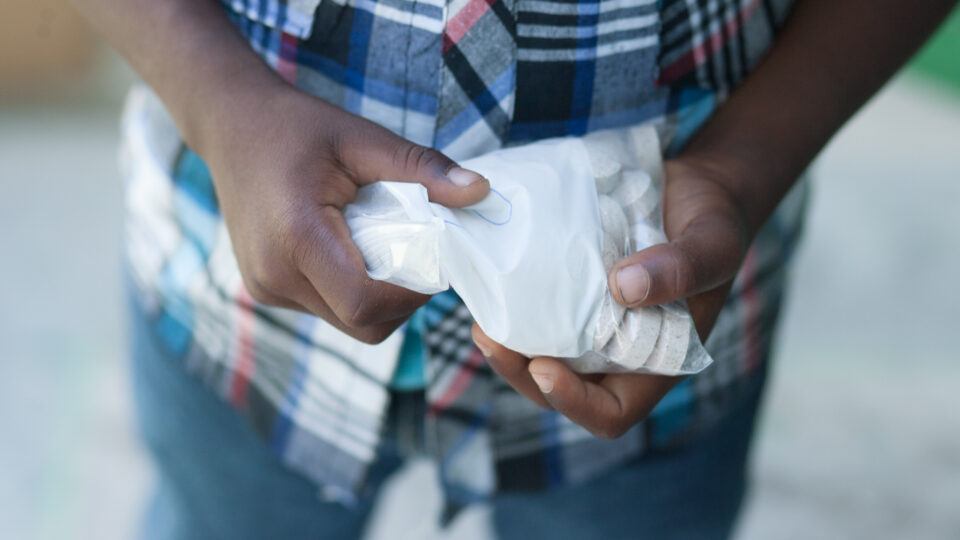 3.1 million children under the age of five die every year from malnutrition. Let that sink in for a moment.
When I thought of malnutrition, I assumed it was a food or starvation issue and pictured children with distended bellies; the images I'd often seen from charities highlighting this issue. As I dug deeper, I learned something shocking. A percentage of these children aren't dying from lack of food or starvation, but from vitamin deficiencies. Meaning, if these children get vitamins, they live. If they don't, they die.
As the CEO of a company that produces clinically effective nutritional supplements, I knew we had to do something and attack this head on as a company and community of health. This was also something that was very personal to me. My wife, Noelle, and I have a huge heart for children. Noelle's a NICU nurse who is passionate about caring and advocating for critically sick babies, and we've both supported children's charities and children in need with our resources throughout the years. Supporting organizations and specific children gave us a good perspective on the challenges that impoverished children face on a daily basis.
In 2016, our lives changed in the most amazing ways when our daughter (and first child) was born. But one thought kept playing over and over in my mind as I held this amazing newborn in my arms. Parents around the world holding babies just like ours were going to lose them to preventable things like malnutrition. This deeply upset me in such a formative moment in my life, and it's what sparked my research expedition into malnutrition and ultimately using our company as a vehicle to serve malnourished children. About a month after my daughter was born, I walked into the office, gathered our team, and told them that we were going to produce a best-in-class children's multivitamin and that we were going to start donating a bottle for every order of any product. This is how "Super Vites" and our company's Get Health, Give Health® program came to life.
Producing best-in-class nutritional supplements is our expertise. Distributing vitamins and reaching the most malnourished children isn't. For this, we looked to partner with highly efficient and effective charities that served and reached this vulnerable population, but with a twist. We didn't want to send vitamins to one region and just move on to the next. We wanted to invest in the flourishing of children and families that we served with Super Vites day after day, month after month, year after year. As our company grew, we would find new children to serve and help flourish while ensuring that the children we served in the past were still getting their daily vitamins.
In July 2017, we shipped our first bottle of Super Vites, and in October 2017, we shipped our first quarterly donation: 50,931 Super Vites to an orphanage in Haiti.
Launching this program didn't come without risks and challenges, but we had strong conviction that doing the right thing was the right thing to do. In this case, the right thing was investing in children, their health, and their flourishing and giving these children the best shot at living the longest, healthiest, most active lives possible.
Along the way, we had Super Vites seized and destroyed at customs, partners that didn't deliver, and business viability questions when we weren't profitable and were spending money at a loss to keep the program going. Still, when we received incredible stories of impact month after month, it helped provide the wind for our sails to keep going.
Today, our Get Health, Give Health® Program is just over four years old, and to date, we have donated over 1.1 million Super Vites to malnourished children in Haiti, Guatemala, El Salvador, Peru, and Zambia. We've also found an amazing and reliable distribution partner in CMMB, who reaches the most vulnerable children through their network of staff and ministry partners, and while we are proud of the work we're doing serving malnourished children, the sad reality is that we're barely scratching the surface.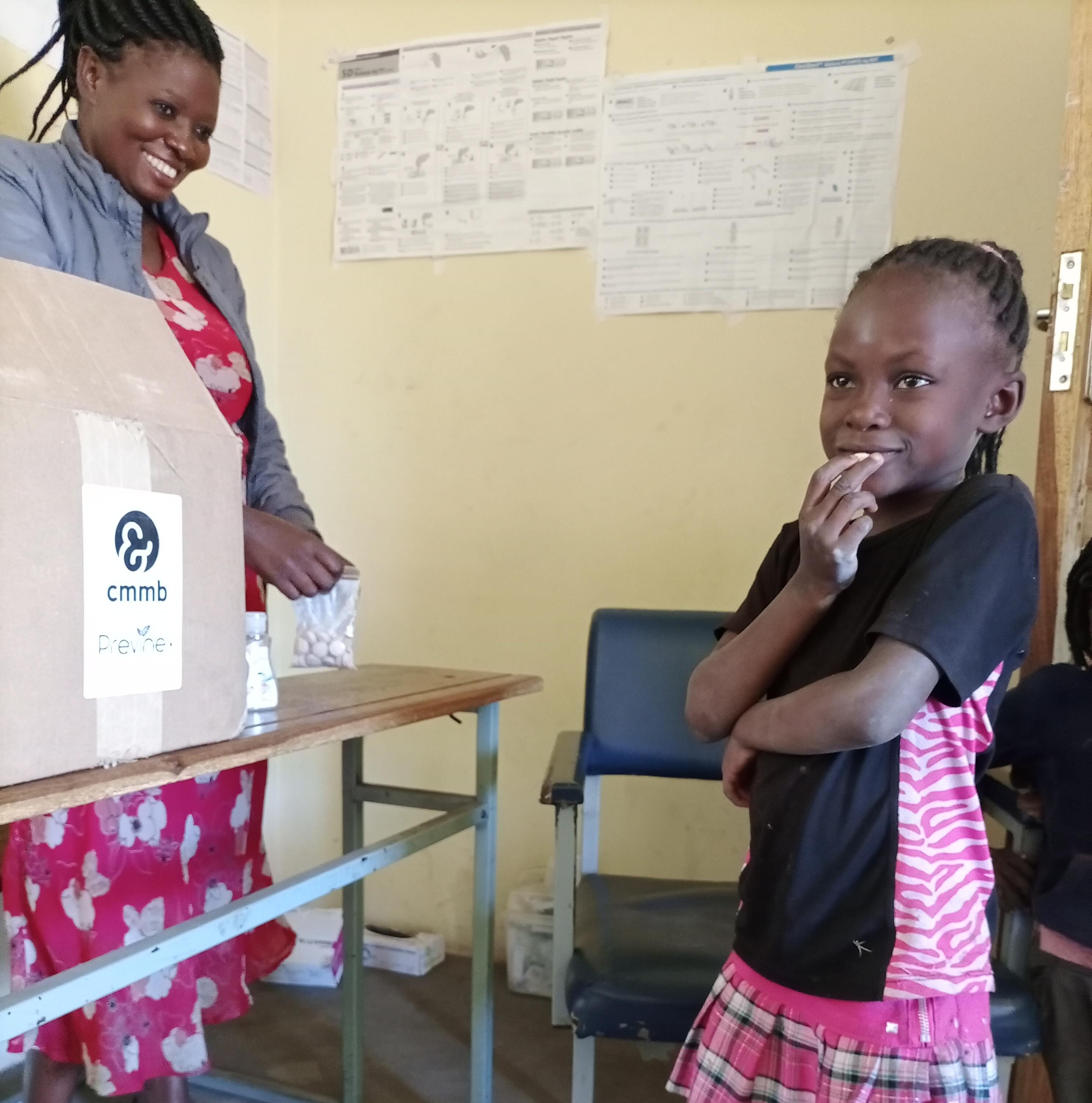 Business can be used as such a force for good in the world and to serve others, but we don't view our giving back program as innovative; rather, it's the right thing to do. As a company, we believe that creating health changes lives, that everyone deserves the opportunity to flourish, and that at our healthiest, we can make the greatest impact on our families, communities, and the world. And we believe that businesses should leverage their resources and missions to attack real world problems.
But we're just one company, taking one approach to solving a problem that shouldn't exist, and it's hard to wrap your mind around the fact that thousands of children are dying every day from something that is 100% solvable and preventable. Again, if you give these children vitamins, they live. If you don't, they die. Currently, we have the collective resources to end vitamin deficiency based malnutrition for good.
We will continue to do our part, and while we're sobered by the gravity of this problem, we're also encouraged by our enormous capacity collectively to help solve it.
---
About David: David Block is the Founder & CEO of Previnex, a company that makes premium, clinically effective nutritional supplements that promote longevity, performance, and everyday health. For every order of any product, Previnex donates a bottle of their premium children's multivitamin, Super Vites, to malnourished children around the world through their Get Health, Give Health® program.