Walking in Faith: A Volunteer Finds Grounding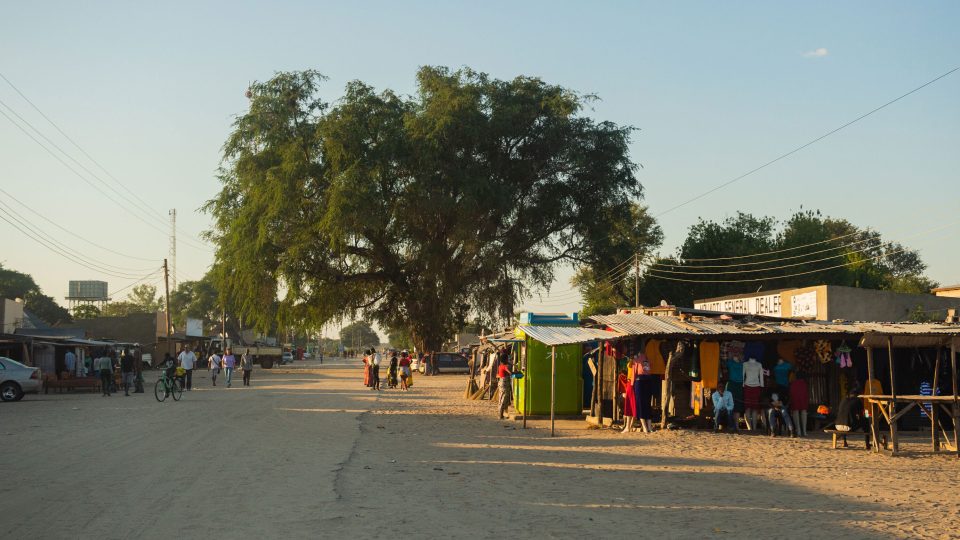 Debbie is a professional volunteer supporting CMMB's child protection work in Mwandi, Zambia. With a background in nutrition and public health, she's helping at-risk children and their families overcome poverty, malnutrition, and separation. Now, Debbie reflects on how she finds grounding and inspiration amid change, challenge, and opportunity.
---
Getting grounded is one of the first steps when beginning any type of project, service opportunity, or travel. We try to get oriented to our surroundings and the languages that are being spoken. And this may be confusing and sometimes scary when dealing with transportation, different weather conditions, or even a lack of power. However, the one thing that I found comforting during my first several weeks in a new country and culture was to find grounding in my faith.
Staying solid in my faith is one of those essential parts of my life. Whether I am home or 8,000 miles from home, it is essential to the foundation of who I truly am. Faith is the rock that provides peace, courage, and a knowing that God has it all under control.
Volunteering also meant being open to cultures and customs different from what I have experienced previously. I decided to find the closest Catholic churches to where I was staying and mapped out the direction to walk. A mini-Camino if you will. Afterall, without a local SIM card, google maps are only so helpful.
While walking to the church service, I reflected. There are many people walking on a path that is different from mine, but we are all trying to head to the same place. The smiles and helpful assistance with directions were touching and truly provided a sense of the nature of the people and culture in Zambia.
I quickly observed how faithful the people of Zambia are. Three masses in a row, and they were all crowded with cars and people coming in and going. Finding a place of prayer and worship provides a connection with my faith community, even though I am far from home. Common beliefs are what bring us together. It's why so many people have found their way to CMMB. United through a commitment to make a difference in the lives of children, mothers, and families.