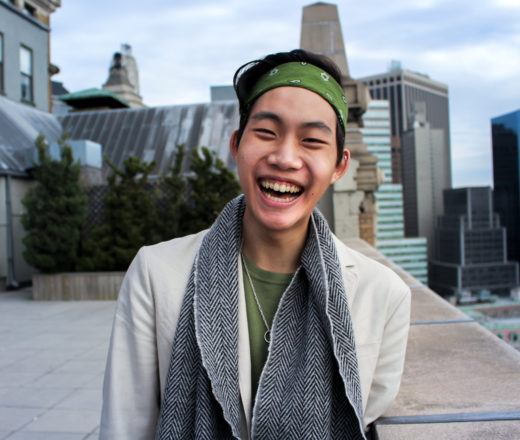 Aaron Cho
Home: Plano, Texas, but he's now living and studying in New York.
Education: He is a junior at The King's College pursuing a BA in the Humanities.
CMMB Volunteer: Aaron will be joining us as a communications intern on the Strategy and Innovation team.
Interesting Fact: Aaron is a great baker (everyone in the office is very excited by this!) Also, this past summer, he was on a mission trip in the Czech Republic for two and a half months. He hopes to use the skills he learned to help CMMB's mission while building professional experience in a non-profit organization.
View Blog