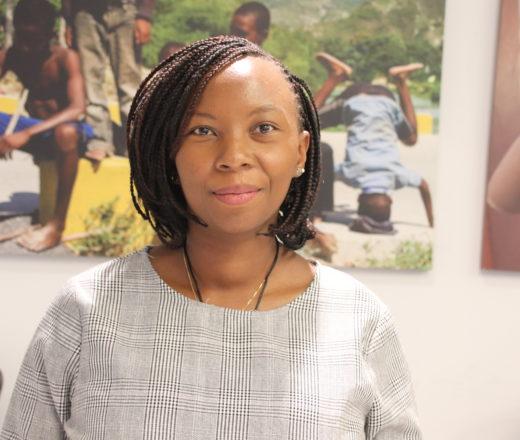 Ruth Kahira
Home: Ruth is a dual citizen of Australia and Kenya. She was born in Nairobi, Kenya, but resides in the Northern Territory of Australia.
Education: She completed her nursing degree and a masters of public health in Australia.
CMMB Volunteer Role: Registered nurse at St. Therese Hospital in Nzara, South Sudan.
Interesting Fact: In addition to English, she is fluent in Swahili and is in the process of studying Spanish.
Follow Ruth's Journey:
View Blog