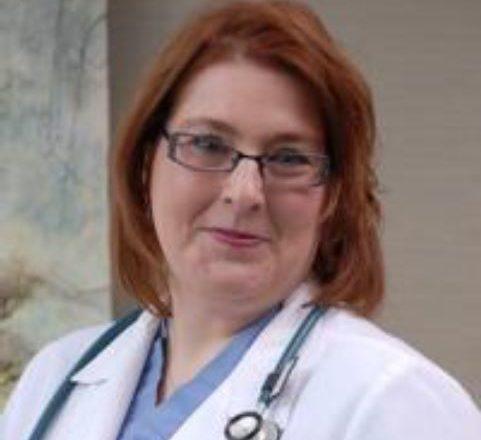 Tracy Rock
Home: Tracy is from Youngstown, Ohio.
Education: She received her Masters in Nursing from Kent State University.
CMMB Volunteer Role: Acute Care Nurse Practitioner at the Bishop Joseph M. Sullivan Center for Health in Côtes-de-Fer, Haiti.
Interesting Fact: Tracy is looking forward to broadening her understanding of health systems in underserved communities, while developing her clinical and interpersonal skills during her visit to Haiti.
View Blog
Support this volunteer