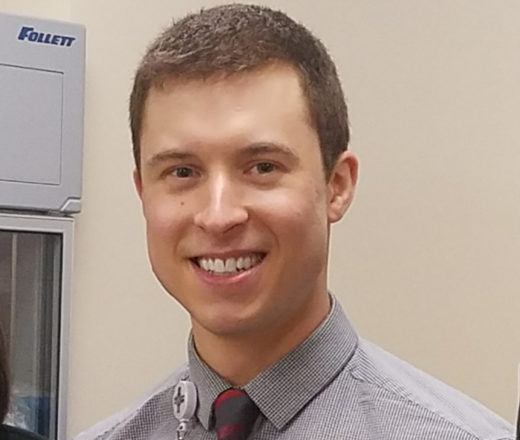 Zach Henz
Home: Zach is from Springfield, Ohio.
Education: He earned his PharmD degree from the University of Toledo and pursued an acute care residency at the University of Toledo Medical Center. He practices as a Clinical Pharmacist in emergency medicine at Springfield Regional Medical Center.
CMMB Volunteer Role: Clinical Pharmacist at the Bishop Joseph M. Sullivan Center for Health in Côtes-de-Fer, Haiti.
Interesting Fact: While on the medical mission trip, Zach hopes to gain a better perspective of how medicine is practiced in developing countries. He also wishes to use this opportunity to strengthen his faith by empathizing with the patients he will be caring for.
View Blog
Support this volunteer