Who is Jesus Calling You to Serve? Your Weekly Reflection from CMMB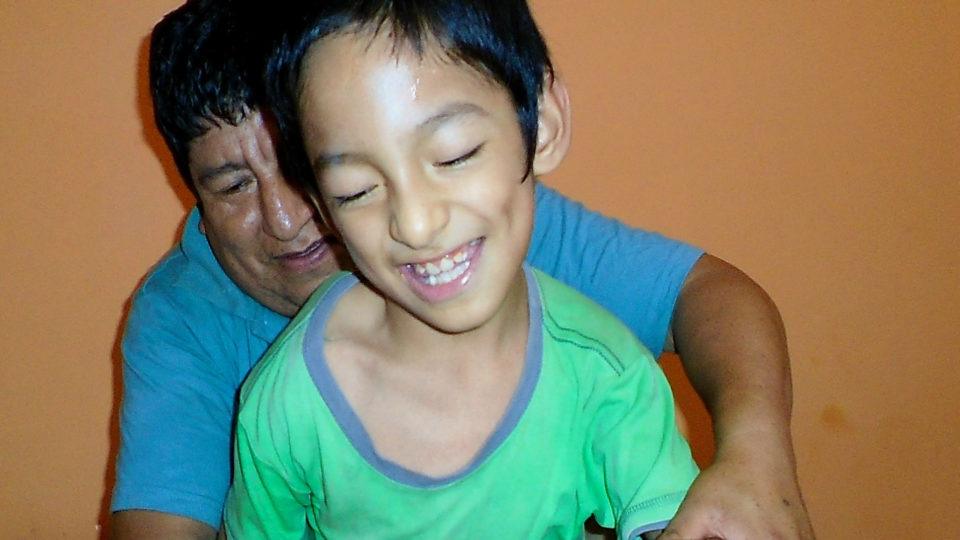 Jesus took a small child, stood the child in front of the Twelve, and hugged the child.
—Mark 9:36
Children—they are our challenge and our reward. They might be little angels one moment and Tasmanian devils the next, but they are God's gift to us. Through them God teaches us patience, humility, and as mentioned in today's Gospel, leadership.
"Whoever helps someone as small and unimportant as this child because of me, helps me. And, whoever helps me really helps my Father, the one who sent me."
—Mark 9:37
In the reading, Jesus hugs a small child to illustrate the concept of leadership to the Apostles. He was trying to show them that whoever welcomes someone as small and insignificant as a child will also welcome Him. This week, for Hispanic Heritage Month, we feature a story from our program in Peru that exemplifies this leadership. Yubani and Juan José lovingly care for their 10-year old son, Leonel, who has cerebral palsy. During childbirth he experienced complications and later had to be hospitalized for three days. A few months later his parents started noticing that Leonel couldn't hold up his head and had very little muscle control. They took him to different doctors to find out what was wrong until they were given the final diagnosis.
Despite his condition, Leonel is a happy child and is always smiling. But he requires constant care—something that is difficult because both his parents work, and they also have three other children to look after. However, they do their best to organize their schedules so that Leonel and his sisters are taken care of. The constant trips to the hospital and the special therapies are costly and time-consuming, but they are paying off. Leonel is now able to speak and is learning to read. His parent's biggest wish is for him to be able to take care of his basic needs, be able to sit down by himself and walk with support.
In today's Gospel, Jesus emphasizes that leadership does not mean power—it means putting our own desires aside to care for others' needs and to show them respect. That is how we show our commitment to God.
In grace and peace,
CMMB – Healthier Lives Worldwide
Stories of Children Living in Extreme Poverty in Peru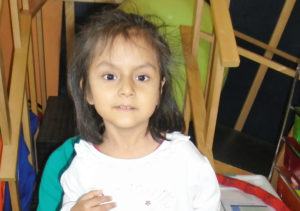 At 5 years old, Valeria suffers from a rare condition that causes tumors to form on her brain, spinal cord, and nerves.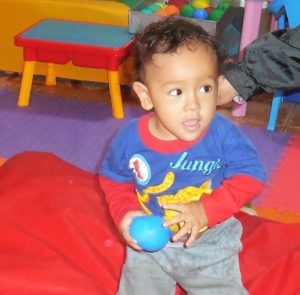 When Anghelo was born, he suffered from a dislocated shoulder that has limited the function of his left arm and needs specialized therapy.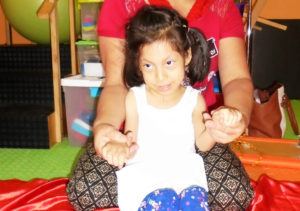 Wilma was born with cerebral palsy and suffers from convulsions. Because of that, her psycho-motor growth has been impaired.
This post was inspired by Word-Sunday.com.