The Tao of Service – Your Weekly Reflection from CMMB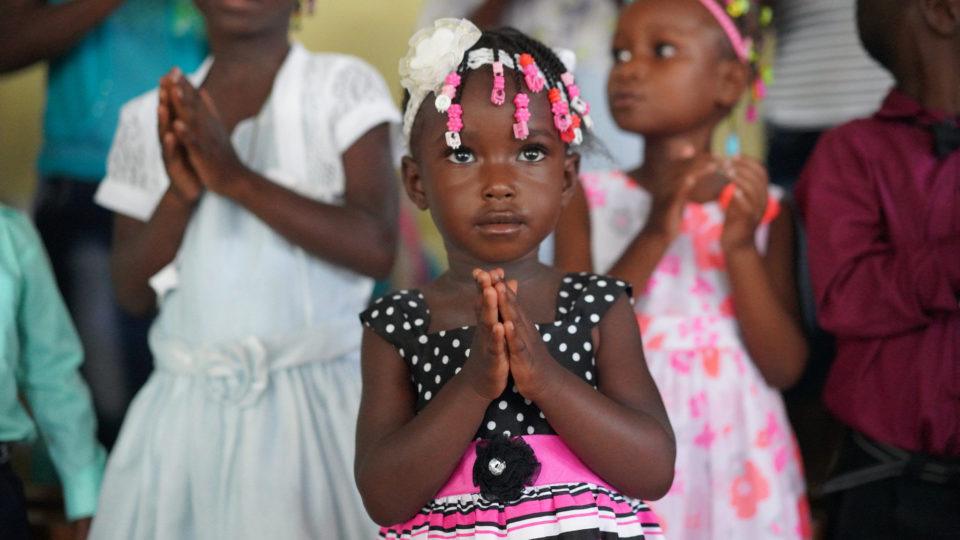 For the Son of Man did not come to be served but to serve and to give his life as a ransom for many.
—Mark 10:45
In this Sunday's gospel, Jesus talks to the disciples about the importance of service and sacrifice in life. When two of His followers ask for places of honor and power beside Him, He emphasizes that leadership comes through service. Jesus shows us this leadership by always being there for us, in bad and good times. Today's reading reminds us that we too can lead others in the same way, by being compassionate, tolerant, loving, respectful and by being of service to them.
Service is at the root of what our Angel Investors do for the poorest children living in the communities where we work. They provide life-changing support on a monthly basis.
In Haiti, we started this program almost two years ago and today more than 90 children are part of it. Recently, we had the chance to celebrate the impact of this beautiful program on the lives of our angels and their families:
Children that were malnourished are now well fed.
Children who's families couldn't afford school fees are now in the classroom.
Children who were sick are now healthier and have access to the right care.
Entire families have hope that a better future is possible.
We spent some precious moments with them and we wanted to bring back some of this joy to you. Watch our video:
Although there is much progress, many more families are still at risk. Our local team took us to visit some of these families. Many hadn't eaten in days, children had no energy and many were sick. All of them were sleeping on the floor. When it rains, they get wet, their roofs not offering much protection from downpours. We sat with them, listened to their stories, learned about their situation, and their most pressing needs.
Our prayer is that all these children can find their Angel Investor. Through their compassion, Angel Investors provide the life-saving support needed to give these children a future. For those families and children, Angel Investors are truly guardian angels.
In grace and peace,
CMMB – Healthier Lives Worldwide
Stories of Children Living in Extreme Poverty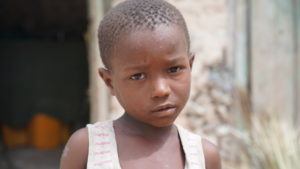 Dieukine's mom struggles to find safe water and nutritious food for him and his four siblings in a remote area of southern Haiti.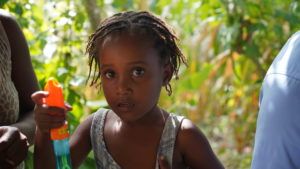 Despite being a lively child, Julie is often sick with fevers and colds that keep her from school and play, but her mom cannot afford to take her to a hospital.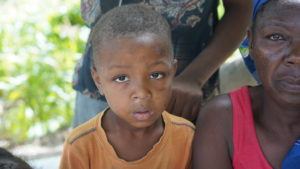 Lovensly is only three but already knows the pains of hunger and thirst. He lives in Haiti where food and water are scarce.