What Nurtures Your Faith? Your Weekly Reflection from CMMB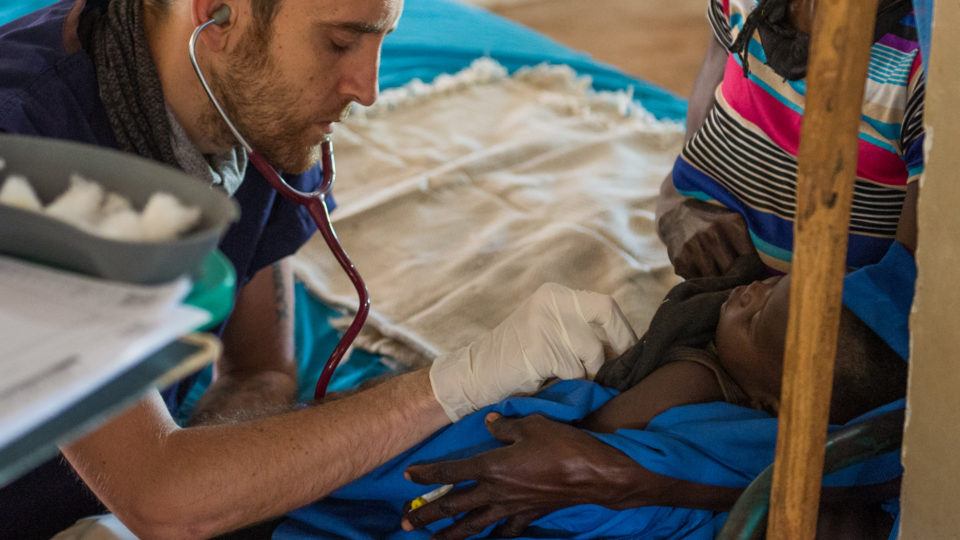 Would that the LORD might bestow his spirit on them all!
—Num 11:29
What are the things that nurture our faith?
In today's gospel, we are asked to pray for the grace to acknowledge and build upon even the smallest signs of faith, in ourselves and in others. There are plenty of obstacles that might prevent the growth of faith. We serve in many poverty-stricken, war-torn communities where the dire conditions can test even the most faithful. But then we see the work that volunteers like Matthew Jones do.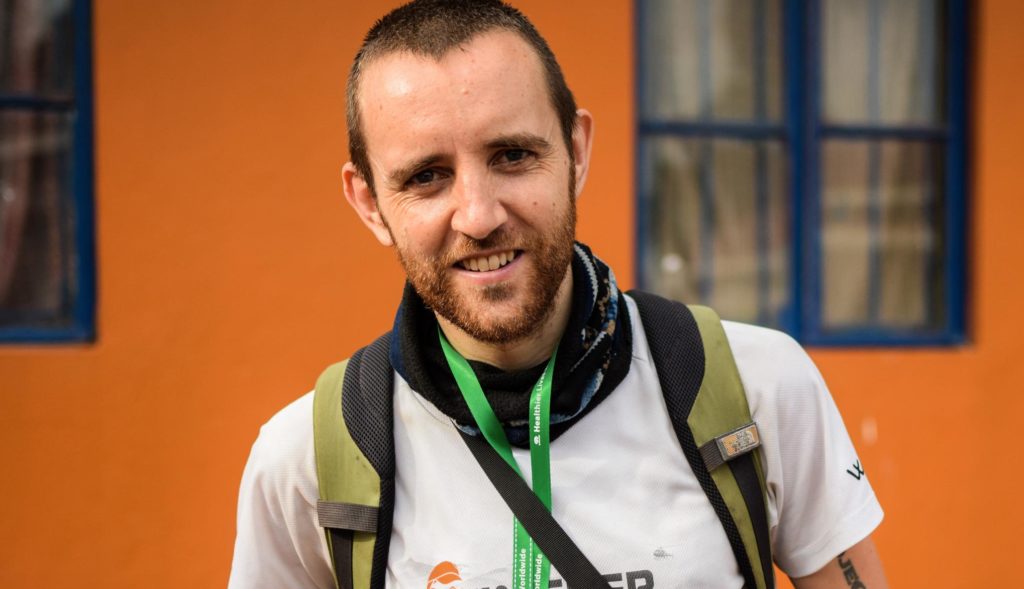 Matthew is serving as a medical volunteer at the St. Theresa Hospital in Nzara, South Sudan. In addition to his clinical duties, he also teaching medicine to increase the amount of local health professionals in the area. His work is difficult in this remote and dangerous place, but Matthew is committed to serving however he can.
Every day he sees challenges, frustrations, and lost opportunities within the walls of St. Therese Hospital. For every beautiful smile, a vacant stare, for every piece of good news, a rifle shot. There are wards full of women who will die from HIV within three or four years, all leaving behind young children.  Malnutrition is common here, a condition they can treat but not cure, as patients have no money for food. Getting medicine to keep a diabetic child alive in a remote village is a huge logistical challenge. There are communities fifty miles away that will have no access to medicines in the rainy season, roads impassable. Many will die.
Originally from Wales, Matthew studied law at Cambridge University and practiced for two and a half years before looking into medicine as a career. After medical school he became an accomplished long-distance runner, completing the Marathon des Sables, a seven-day ultra-marathon across the Sahara Desert, covering 260 km. Suddenly one day he was wracked with unbearable pain, and ended up in the hospital due to over-training. Tormented by the loss of his running dreams, he was adrift for a year. Through all his soul-searching, one thing remained constant — the love of friends and family. Every act of love, patience and kindness he received made him want to reflect that back to the world. He feels that all the opportunities and experiences he has had up to now have led him to where he is – volunteering as a doctor in one of the most troubled areas of the world. His thoughts always gravitate to the people he serves, living on the precarious edge between despair and hope. We are blessed to have Matthew and volunteers like him that unselfishly give all of themselves to help others keep our faith alive and deepen our commitment to our work.
In grace and peace,
CMMB – Healthier Lives Worldwide
This post was inspired by Loyola Press.
---
Stories of Children Living in Extreme Poverty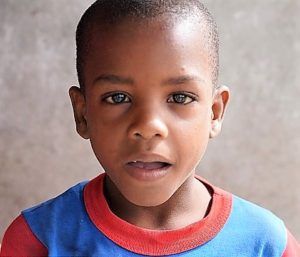 At five years old, Etiene is in an important stage of his development. He and his 3 siblings often go to sleep hungry.
---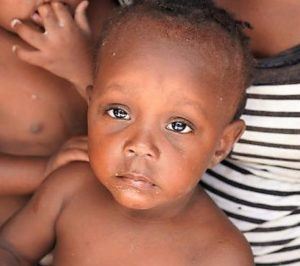 Carla is a triplet and one of eleven kids. She is underweight and needs access to quality healthcare to grow up healthy and strong.
---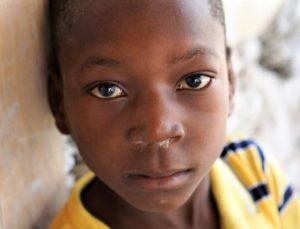 Jonelson dreams of being a doctor one day. He needs your support to stay in school and make his dream a reality.