The Light of Mary on Mother's Day: Your Weekly Catholic Reflection
By CMMB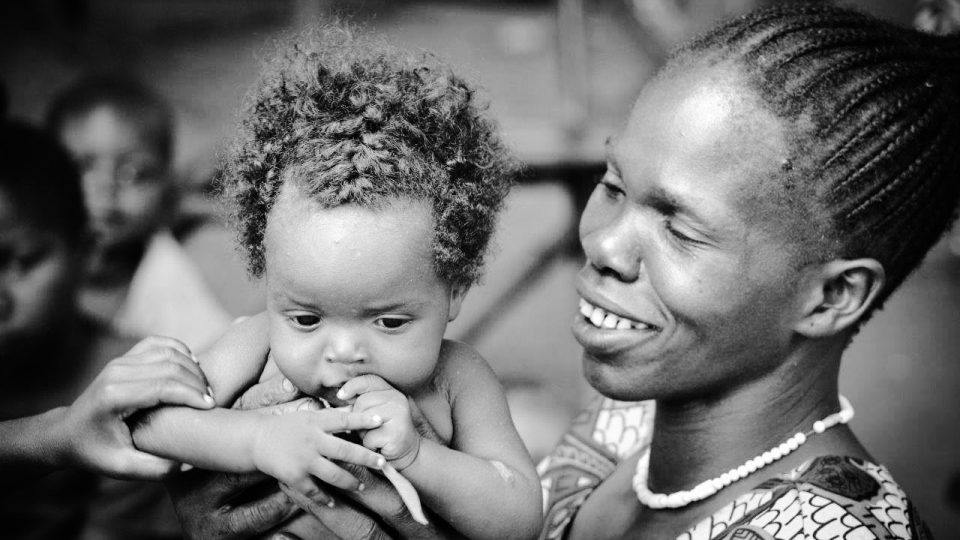 On Mother's Day, our shared faith points us toward the light of Mary. Her motherly love and devotion illuminate the most beautiful sentiments found in the human heart:
The self-offering totality of love; the strength that is capable of bearing the greatest sorrows; limitless fidelity and tireless devotion to work; the ability to combine penetrating intuition with words of support and encouragement. – Blessed John Paul II, Redemptoris Mater
One of the most inspiring aspects of Mary's life is the profound suffering that she endured. The mothers we serve suffer the harsh realities of a life of extreme poverty. They lack access to healthcare and medicine, education, food and safe water. Some women suffer discrimination and stigma. Others struggle to find safety while raising children in a war zone. We meet mothers who have been abandoned, widows, grandmothers who are raising grandchildren on their own. These are the realities that cause deep, daily suffering for many of the women we serve.
But where there is sadness, there is also joy. We witness tears of happiness and smiles when healthy babies are born, when sick children get well, and when prayers are answered. Motherhood is a very high calling. Please join us as we pray for all mothers. Their devotion, guidance and strength are precious gifts and certain signs of God's love.
Happy Mother's Day from our CMMB global family!
---
Sign Up for Our Weekly Reflection
*Today's reflection was inspired by and adapted from Father James Farfaglia, a contributing writer for Catholic Online.