Staff Spotlight: Shachele Tyson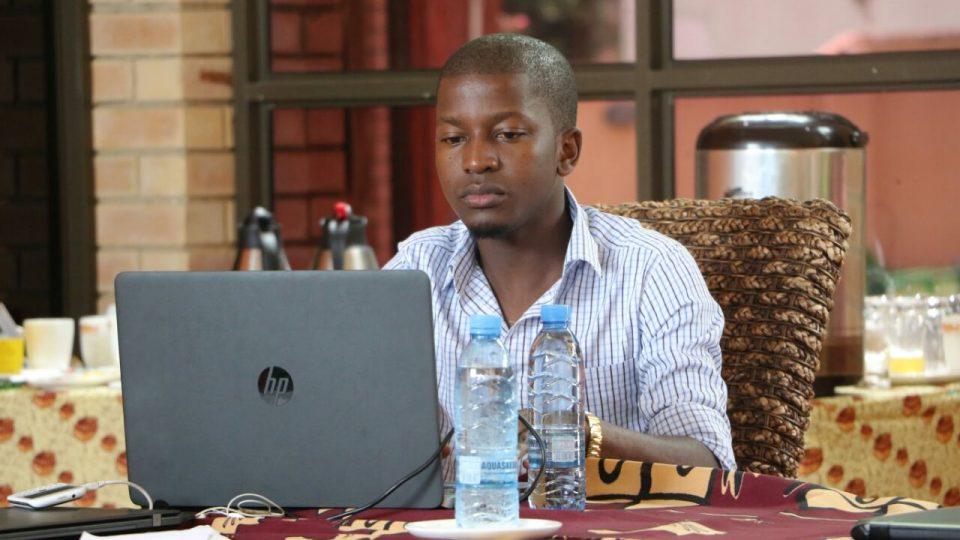 I started my primary school education in 1997 in Kasama, then proceeded to Ndola for my secondary education and finally Livingstone where i did and completed my high school in 2008. I then enrolled with National Institute Of public Administration for my CAT qualification in 2010 and later moved to ZABTUc for a Diploma In Accounting And Business (ACCA II). My first Job was with CMMB, attached as an intern, and later was taken up on full time basis (1st FEB,2017 to be specific) as an assistant Finance officer under the ZCHPP project.
---
Where is home? I was born and partly raised in Kasama, then moved to Ndola. I am currently based in Lusaka, but the place I call home is Livingstone. I have lived in a couple other places in Zambia but home is where the heart is.
Education:
Chifwani Primary School-1997-2002
Northrise Primary Scool- 2003-Grade 7 Certificate
Nalituwe Basic School-Grade 9 School Certificate
David Livingstone high school-2008-Grade 12 School Certificate
NIPA-2010-2012 CAT qualification
ZABTUC-2012-2014 ACCA II Qualification
Job Title at CMMB: Assistant Finance Officer
If you were asked to sum yourself up in two words, which two would you choose? Ambitious and hardworking
Share an interesting fact about you that few people know about. I am reticent, most people know that.
What are you most proud of? My Parents.
Imagine you are stuck in an elevator. Who would you most like to be stuck with? And why? My mother, she always finds a way to a better situation.
I am a people person, so I would survive any situation with anyone.
You are featured in the Zambian Daily Mail. What's the headline? The Future of finance leadership.
Imagine a song played every time you walked into a room. What would yours be? Heal the world by Michael Jackson.
If you were an animal, which animal would you be and why? I would say a dolphin, for their sharp memory.
Imagine they made a movie about your life. Which actor would play you? Theodore Evelyn
What is your favorite quote? In-between birth and death is a beautiful thing called life.
What are your hopes for the future? A friendly and peaceful Earth,no war or hatred.
Share one of the most inspiring speeches you've ever heard. Barrack Obama's first inaugural address.
If you could solve one world problem, which would it be? Hatred, it leads to many conflicts.
What are the three things you are most grateful for? My Education, my parents and family and my Life
Who has been the biggest inspiration in your life? Why/how? My mother(Getrude Shachele), she sees an opportunity to greater things in Life irrespective of any drawback.
What would you like your last words to be? Preach peace on my behalf while you still can.