A Father's Day Message from Joseph in Kenya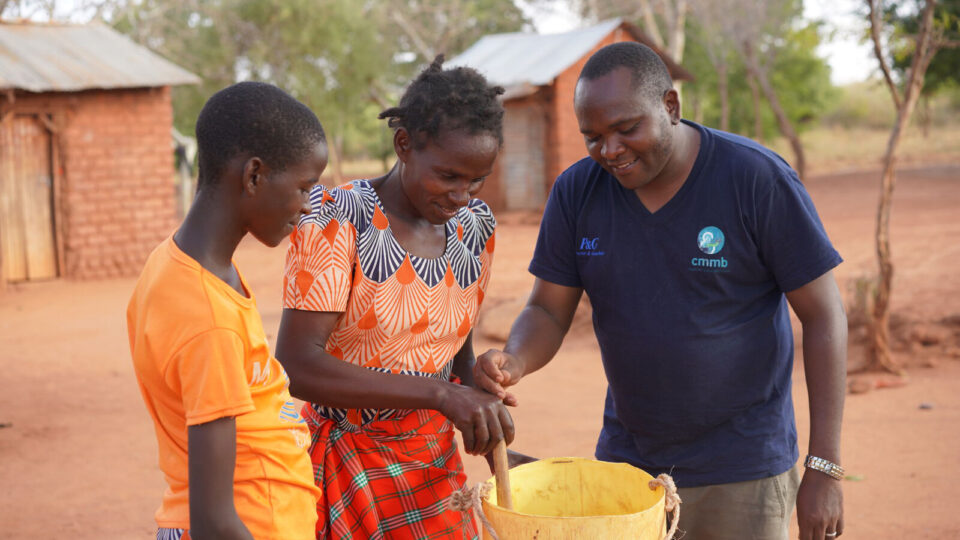 This Father's Day, we'd like to share some words from Joseph Mutunga Musau in Kenya. Joseph is the loving father of a sweet, happy 11-month-old baby girl, but his commitment to fatherhood goes beyond his role at home.
As one of CMMB Kenya's Project Officers, Joseph works side-by-side with community health workers to reach vulnerable children and their families with nutritional, medical, and educational support.
For fathers who struggle to support their own families, they are a source of hope. For children who have lost their parents, they are valued role models. In honor of Father's Day this year, Joseph reflects on what it means to embrace his role as a father.
---
It's beautiful to be a father. Becoming a father has given me an identity. Now, when I wake up in the morning, I understand why I'm going to work. Because at the end of the day, I have a very beautiful girl who makes me happy.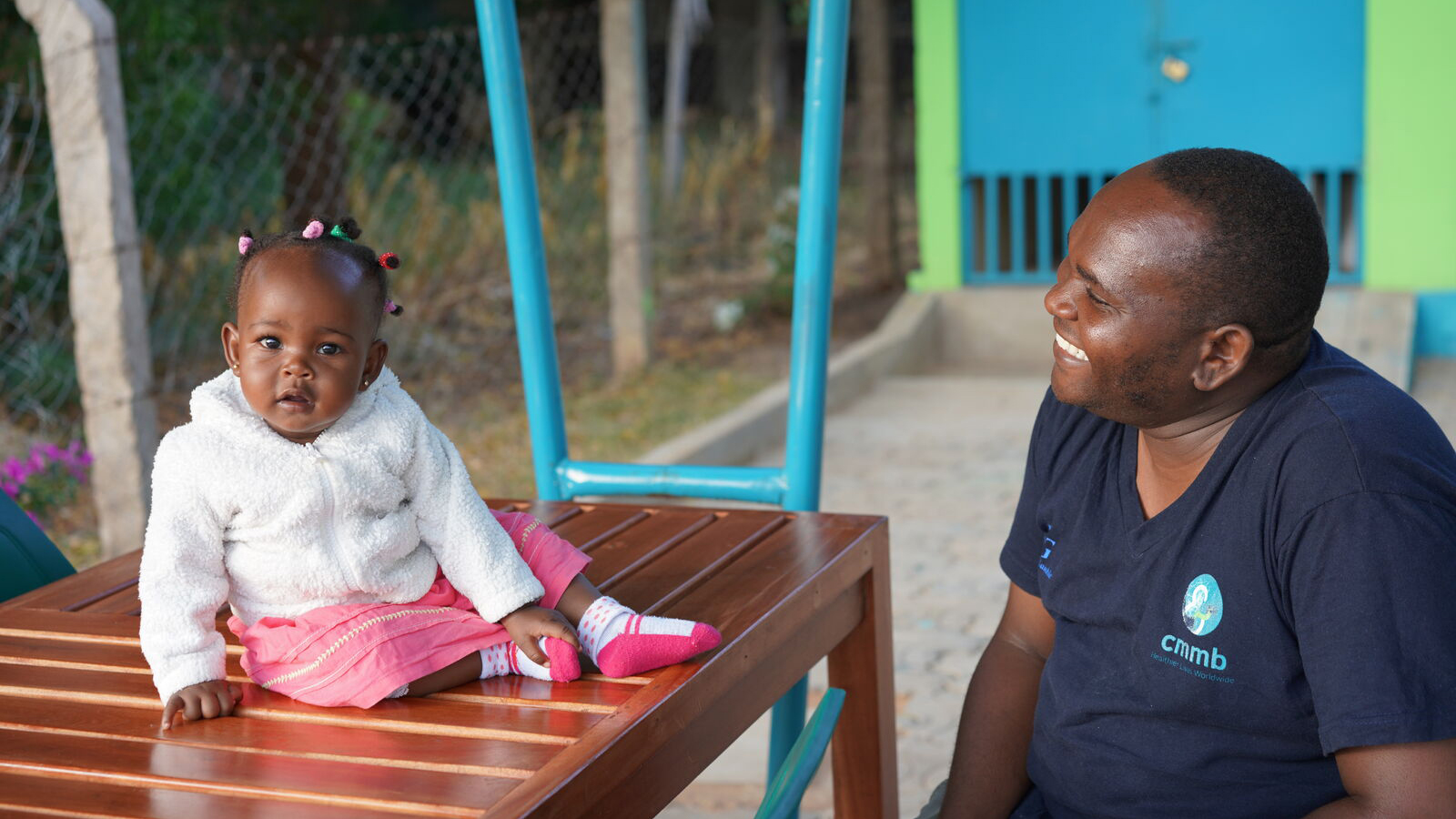 Fatherhood comes with great responsibilities. What you do reflects on your children. When I check in on children in their homes, I feel the same responsibility. I am a role model to them in what I say and what I do.
I feel blessed to not only be a father, but to be a father with the resources to protect and care for my baby.
Last week, I visited an 11-month-old baby—the same age as my child. This child was only four kilograms. At the same age, my child is 10 kilograms. I asked God to protect this child, to give the parents courage, and to continue the critical support of CMMB to help this family.
As a father, I'm fortunate to be able to feed my child, but we cannot forget those who are not. If your baby is full, remember someone else's baby is going to sleep hungry. We should think of them and continue reaching them in any way possible.
Joseph Mutunga Musau
Father, Community Role Model, and CMMB Kenya Project Officer
---
Happy Father's Day from CMMB 
We value Joseph, the incredible love he has for his daughter, and his commitment to changing the lives of children in his community. From all of us at CMMB, we wish you and the Father figures in your life a very happy Father's Day.