A Mother's Day Message from Zambia
By Batuke Walusiku-Mwewa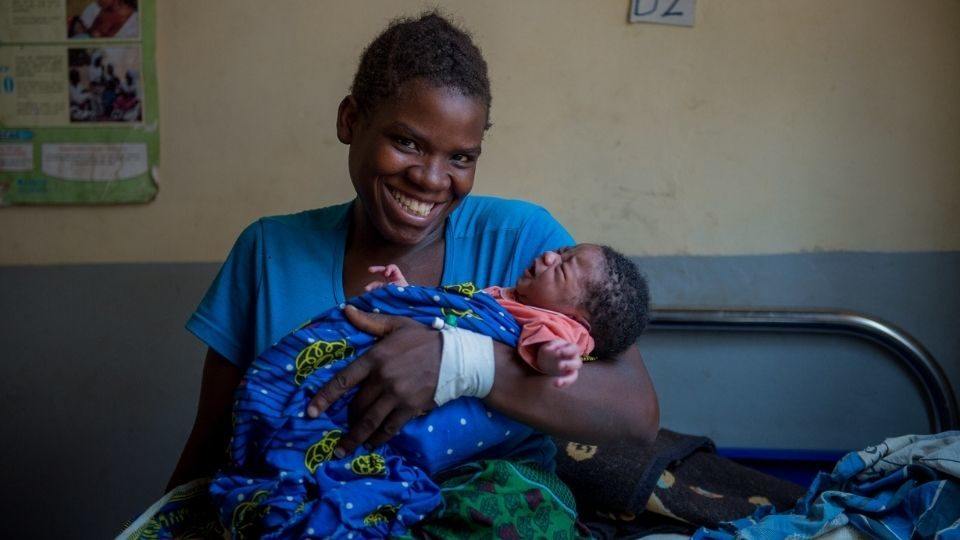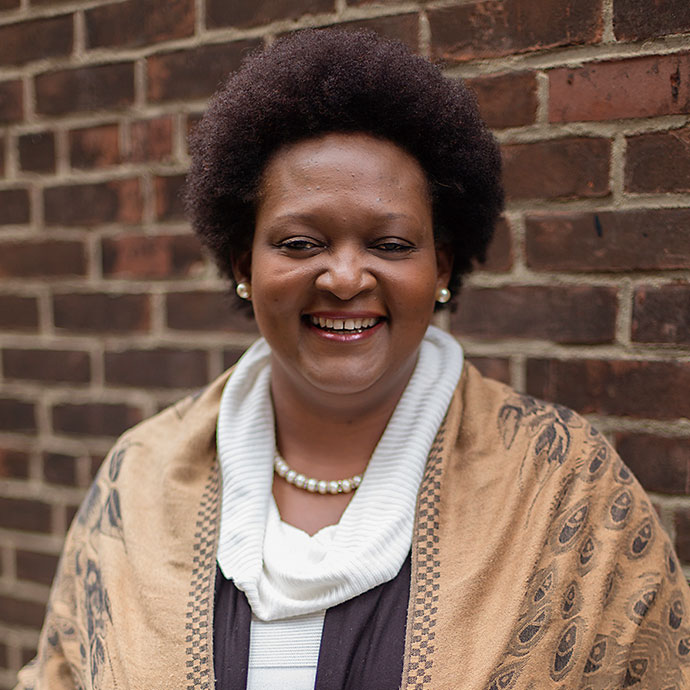 Batuke Walusiku-Mwewa, CMMB Zambia Country Director, reflects on the strength of mothers working on the frontlines during COVID-19.
---
Being a mother provides great opportunity for learning, growing, and providing growth, a role I have enjoyed for many years to my children. This role extends even in the workplace as I support the Zambia team.
Yet the last year has brought a perspective I never imagined. A global pandemic that hit all corners of the universe. All of us had no choice but to adapt to changes in the way we do things to protect our families, colleagues, and those we serve.
As a mother I got even closer to my family. After all, we were locked down! As if this was not the only thing to do, my family had to support me as I fought COVID-19. Love in the times of COVID-19 is keeping away from those you love so that you keep them safe; family, colleagues, and all.
My children turned and ran away from me to keep a healthy social distance from me. Because this was done for the right reasons, I laughed to myself, happy that all were conscious of the need to keep safe.
We, the mothers, exude love always, yet love, one of the values of CMMB, has had to be redefined. It has been hard to work from home, not be able to see staff and talk about things they are going through as we work, not being able to share a meal, yet still having to meet program targets even as we keep a distance from each other.
"We, the mothers, exude love always, yet love, one of the values of CMMB, has had to be redefined."
I celebrate being a survivor of COVID-19 and not losing any staff to this dreaded disease while saddened by its impact on other families, teams and indeed communities.
I am thankful for the opportunity to celebrate the mothers that are working on the frontline, the community-based supporters of the programs, taking a risk each day, ensuring they do not get or pass on COVID-19 to those they serve. They forge ahead, serving mothers and children, children with disabilities, adolescents, and health facility staff.
They are the heroes we celebrate this Mother's Day!
Batuke Walusiku-Mwewa
CMMB Country Director, Zambia