A Special Blessing for Animals on the Feast of St. Francis of Assisi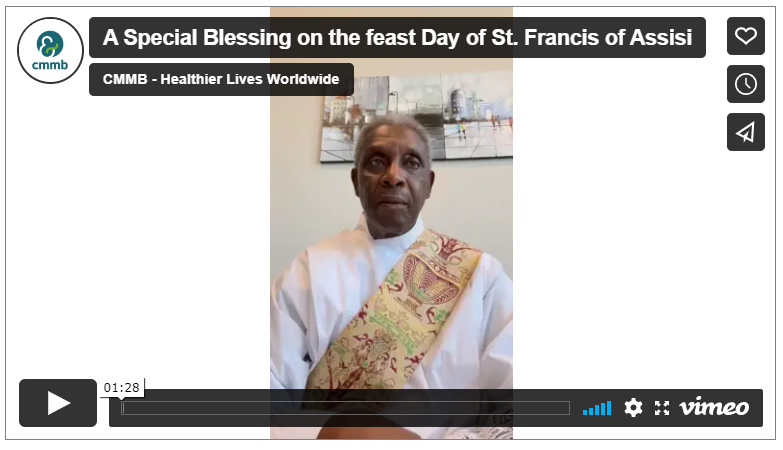 CMMB celebrated the feast day of St. Francis of Assisi, the patron saint of animals, on Oct. 4 with a special blessing for our furry companions! We are grateful to CMMB Board Member and Deacon Olatunde Branche for sharing this blessing with us—and now we want to share it with you!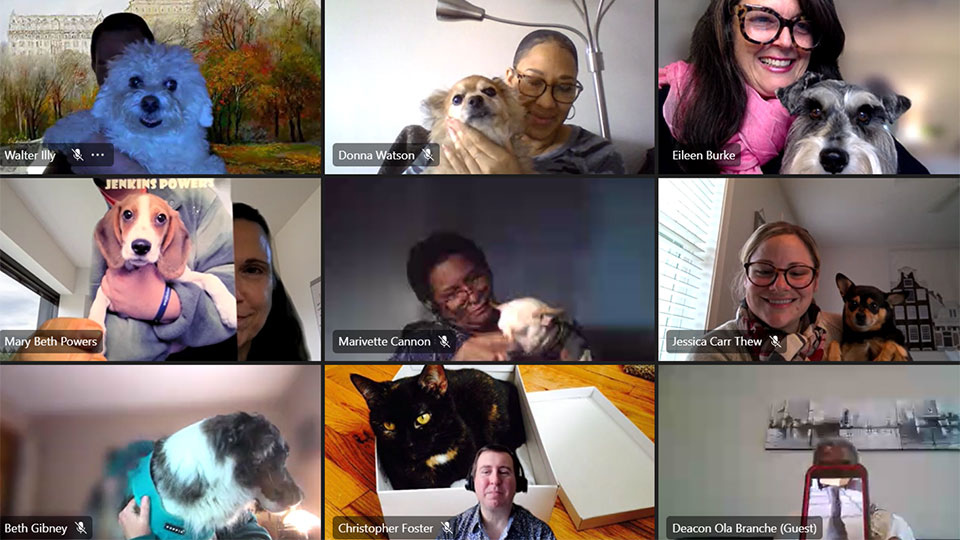 Animals and pets bring such joy and happiness to our lives. They also have a special role in our Rehabilitation with Hope program. In Peru, children with disabilities participate in activities with horses, which help to improve their physical and mental health.