Let Hope Be Your Guide– Your Weekly Reflection from CMMB
ByCMMB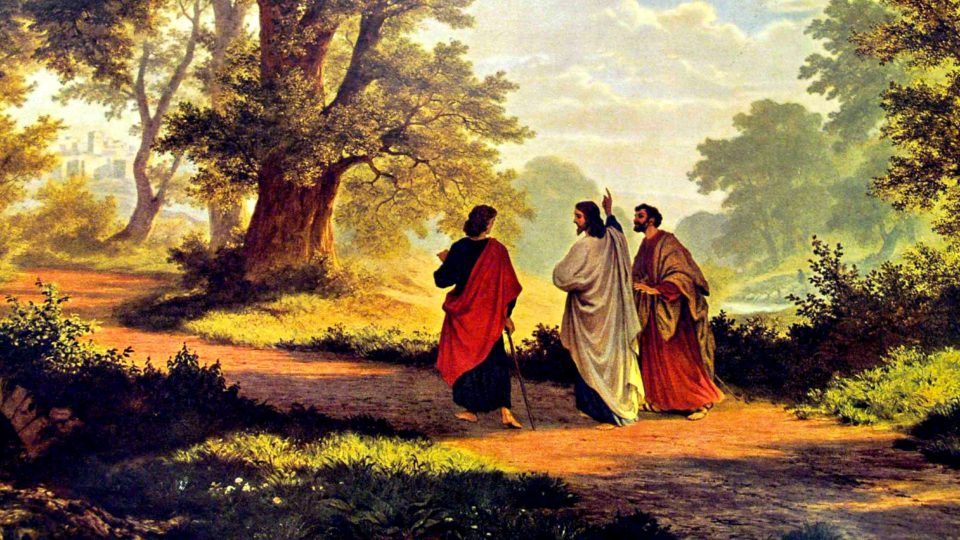 "Jesus appears to two disciples who are walking to Emmaus." Luke 24:13-35
In today's Gospel, Cleopas and another disciple are leaving Jerusalem in the days after Jesus has been crucified. They are trying to make sense of what has occurred. Their hope is gone. The two disciples walk with a person whom they believe to be a stranger. They speak with the stranger and explain to him what has occurred, yet they do not recognize Him.
The disciples invite the stranger to stay with them. During their meal together, they share in the breaking of the bread and the disciples' eyes are opened and they then recognize Jesus.
Filled with hope, the disciples return to Jerusalem to share their experience. it is our experience of Jesus in the Eucharist that compels us to share the story with others. Just as the disciples returned to Jerusalem to recount their experience to the other disciples, we too are sent from our Eucharistic gathering.
It is not always easy to recognize Jesus in our daily lives, but he is there even when we can't recognize Him, and He is present even in times of uncertainty.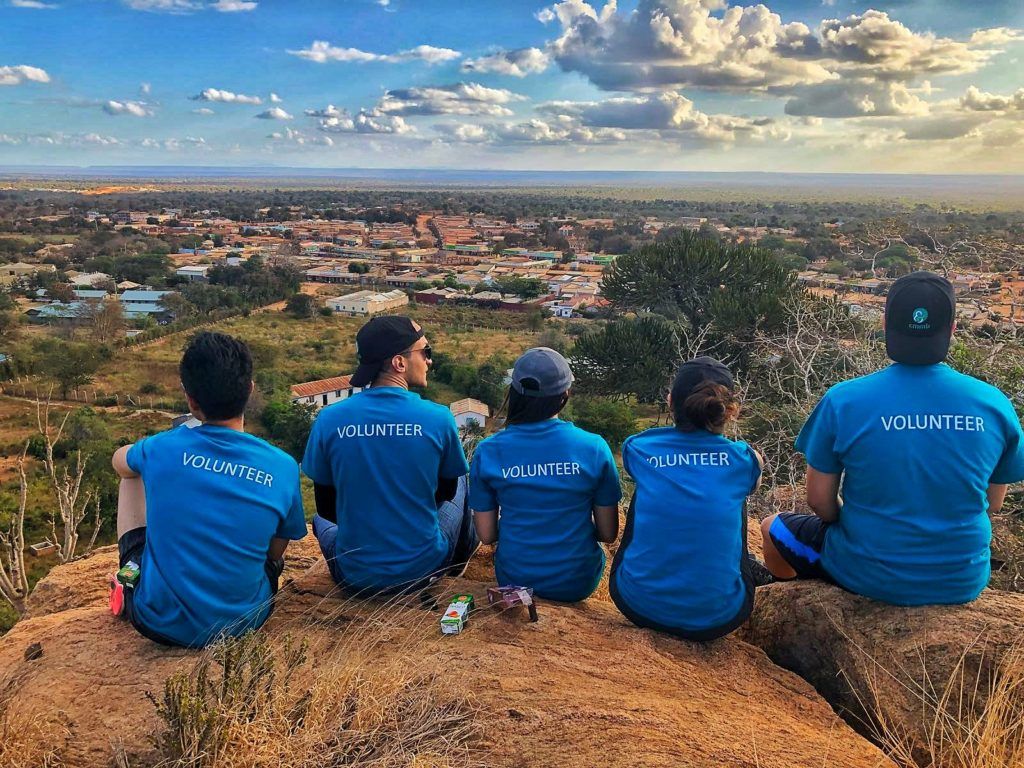 With this, we reflect on CMMB volunteers who dedicate their lives to service, the hope they provide and giving of themselves to others.
"I really believe that as volunteers you are providers of hope in some very profound ways, for the thousands of poor, vulnerable women and children that you are going to get a chance to impact directly or indirectly. We are essentially offering a promise of a better tomorrow, and you will actually be working to make that a reality for the people in each of the communities you will serve."
In grace and peace,

Bruce Wilkinson
President & CEO, CMMB