In Faith We Grow– Your Weekly Reflection from CMMB
ByCMMB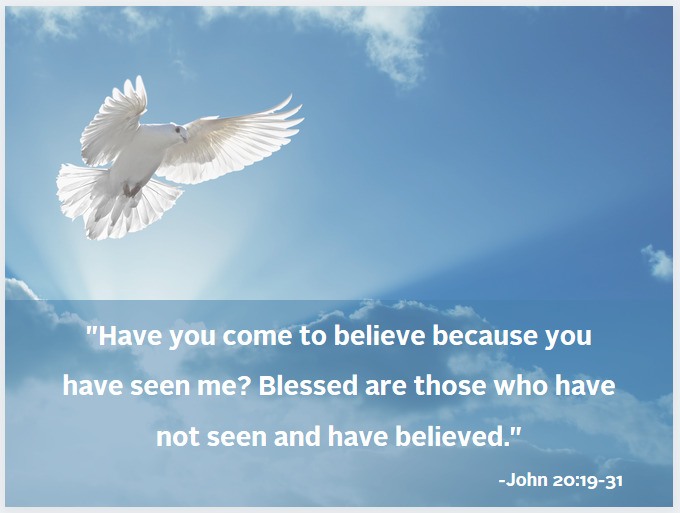 On the second Sunday of Easter, Thomas' story illustrates our Christian experience today. We are called to believe without seeing, to have faith even when the world around us fills us with doubt and fear.
Many of us though can relate to Thomas' response to the news that the disciples had seen Jesus. Thomas's doubt is hardly surprising; the news of Jesus' appearance was almost inconceivable to the disciples who had seen him crucified and buried. Thomas' human nature compelled him to want hard evidence that the Jesus who appeared to the disciples after his death was indeed the same Jesus who had been crucified.
We want to see for ourselves too, but we grow in faith, trusting the experience and knowledge of others. Thomas is given the opportunity to act on that desire. He is our witness that Jesus is really risen.
Father Fayant Cazeau, a Catholic priest for 14 years is based in the rural, mountain community of Gris Gris in Haiti. He has been in Gris Gris for seven years and is the only priest for the whole region.
Each day he sees the struggles of those around him. Poverty, malnutrition, a lack of clean water and the spread of communicable diseases causes sickness and death. It is easy to understand the doubt that many might feel.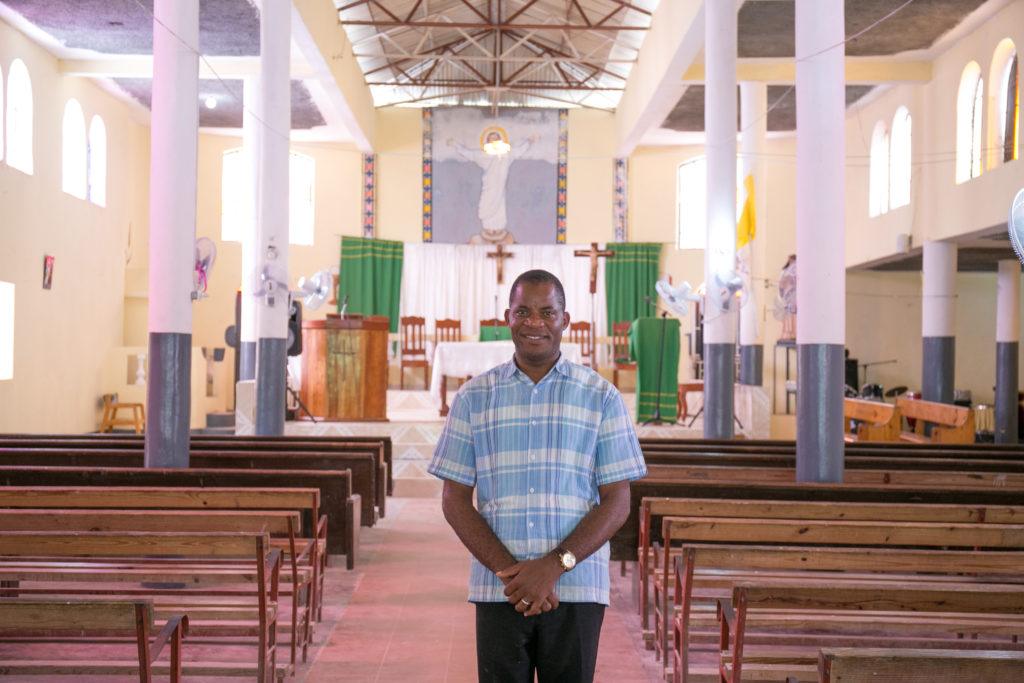 Says Father Fayant, "The people here are strong, and their faith is strong. But they deal with doubt and challenges. They worry about what the future will look like."
Through all this, their faith endures.
Each day their belief tells them tomorrow will be better and that they must have faith. Father Fayant tells people to be creative for themselves, for their children and for tomorrow. He asks them to work as one, to support one another. He knows that when we cooperate, when we believe in one another, the whole community benefits. It is a message of unity.
"Faith and health are two good friends. When you're sick, you pray and go to the hospital. You take the medicine, you keep praying, you have a good relationship with God, and everything will be OK. I put faith and reason together. You need reason to have a brighter faith. Like a bird, you have two wings and you need both to fly." -Father Fayant
Messages of faith and reason are cause for a hopeful tomorrow.
Believing what we have not seen is the essence of faith, and a lesson we can take from the people in these communities who endure in the face of daily hardships. As we trust in the experience and knowledge of others, we grow in faith.
In grace and peace,

Bruce Wilkinson
President & CEO, CMMB