Celebrating Global Water 2020 First Anniversary to Improve Clean Water
By CMMB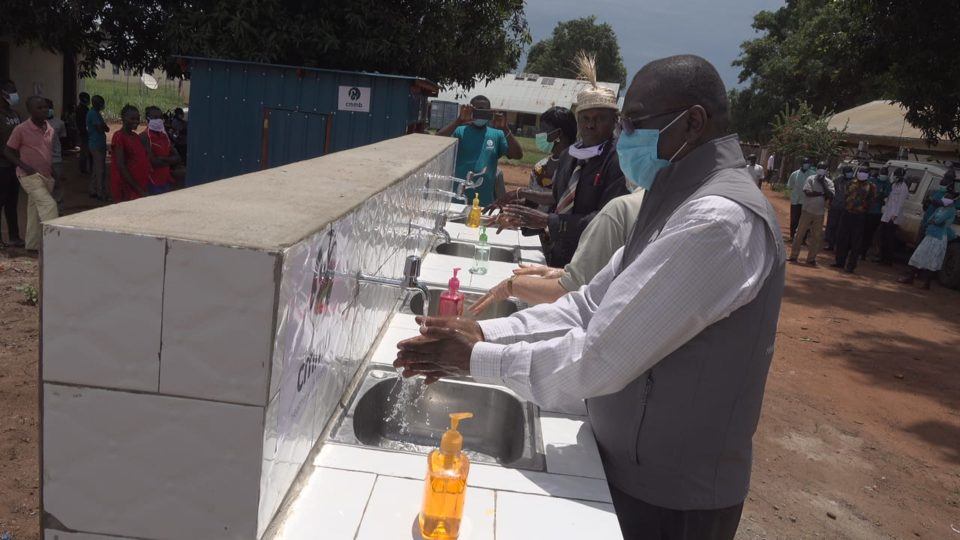 On Wednesday, June 24th, Global Water 2020 will be hosting the first anniversary of the WASH in Healthcare Facilities commitments gathering.
Global Water 2020 is an advocacy and facilitation initiative designed to accelerate progress toward water access and security for all people in developing countries. Global Water 2020 focuses on important, under-recognized but solvable challenges, concentrating on areas where needs are severe, where opportunities to succeed are great, and where additional attention is warranted.
CMMB is proud to be participating in this worldwide initiative, working to improve WASH in healthcare facilities. The importance of this effort is only heightened in light of the spread of COVID-19.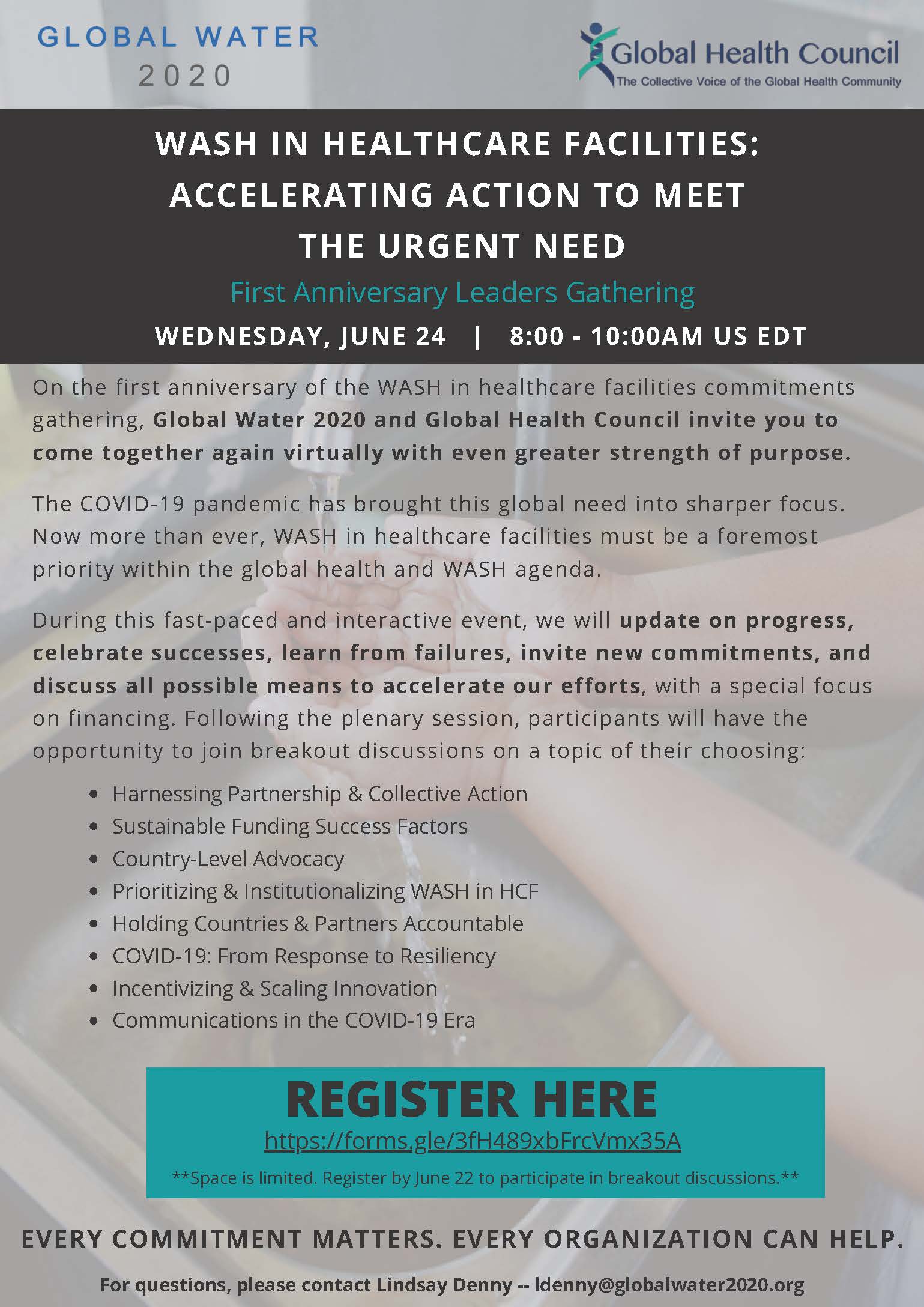 Can't Make It to Wednesday's Event?
In the following video, CMMB CEO & President Bruce Wilkinson speaks about the importance of clean water in healthcare facilities.