Building for a Healthier Future in South Sudan: Pictures of Progress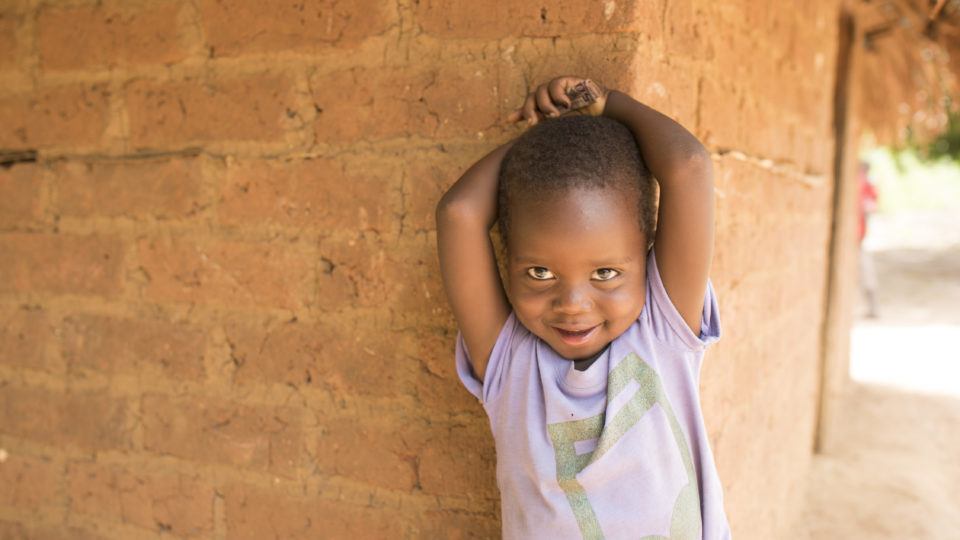 On April 7th, with the support of several partners, CMMB launched a major construction project to improve capacity at St. Theresa Hospital in Nzara, South Sudan. With the addition of a new surgical wing that includes an operating theater, surgical recovery and maternity ward, and a blood bank, St. Theresa will be able to expand its reach and improve the quality of health services they can offer to  The updated hospital will benefit an estimated 17,000 patients in and around Nzara every year.
In order to realize this vision, CMMB volunteer and Aurora Fellow, engineer Martin Rubino, joined the team in South Sudan. In this post, we share the journey so far.
---
A Dream Becoming a Reality
Groundbreaking Ceremony
Initial Work
"I owe it to the generations of patients, doctors, and nurses who will be using these facilities to ensure the hospital is as well constructed as possible." – Martin Rubino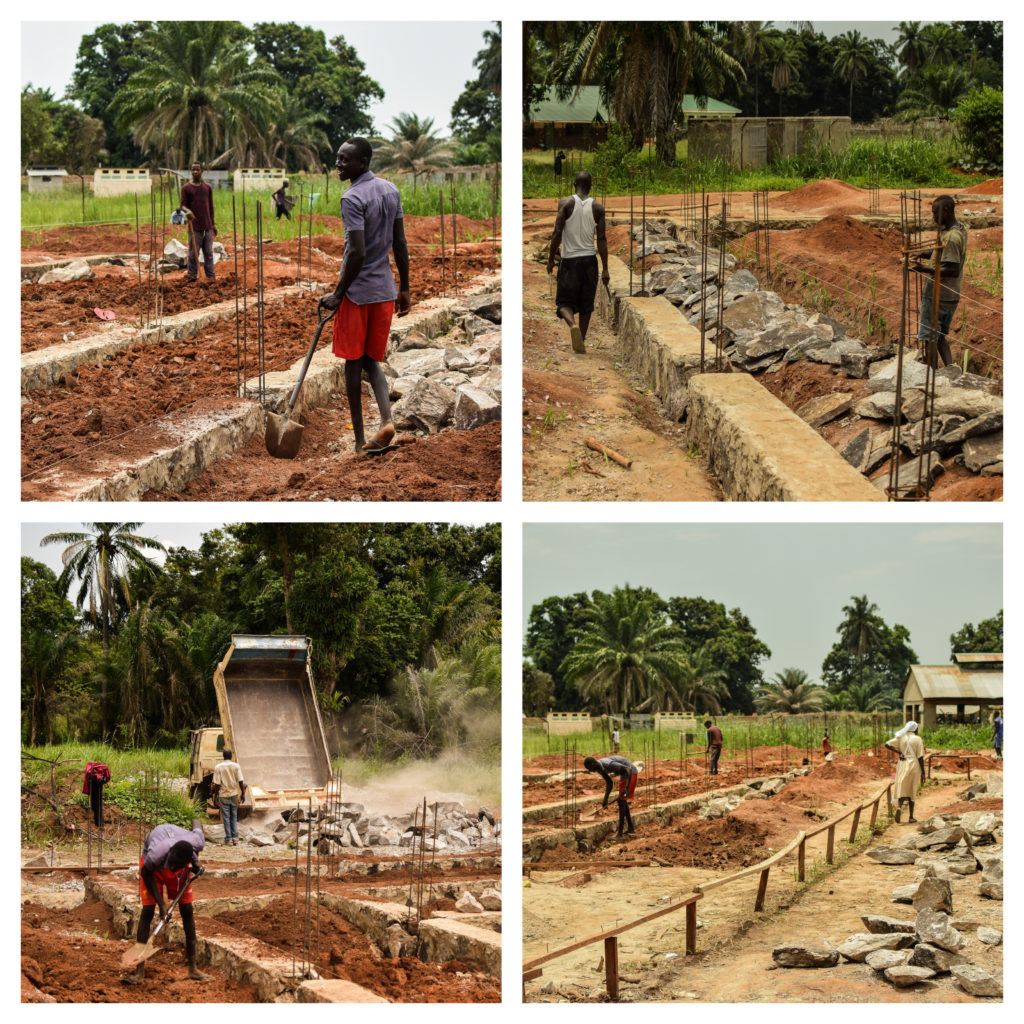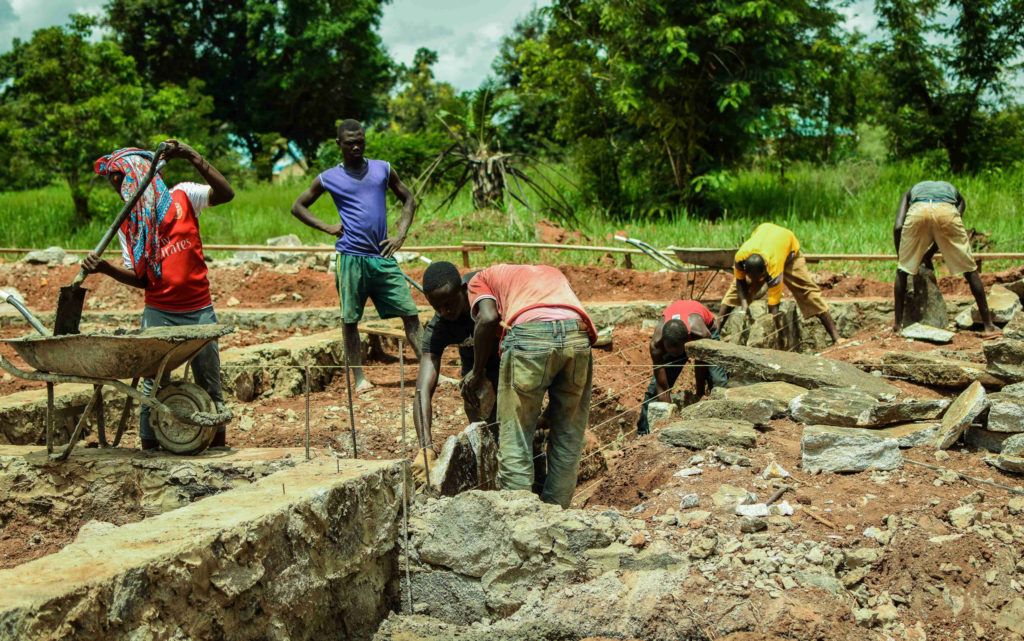 "The astonishing fact is that this hospital is being built almost entirely with hand tools and muscle power." – Martin Rubino



Progress of the Maternity Ward

The child mortality rate in South Sudan is 14 times higher than the child mortality rate in the United States.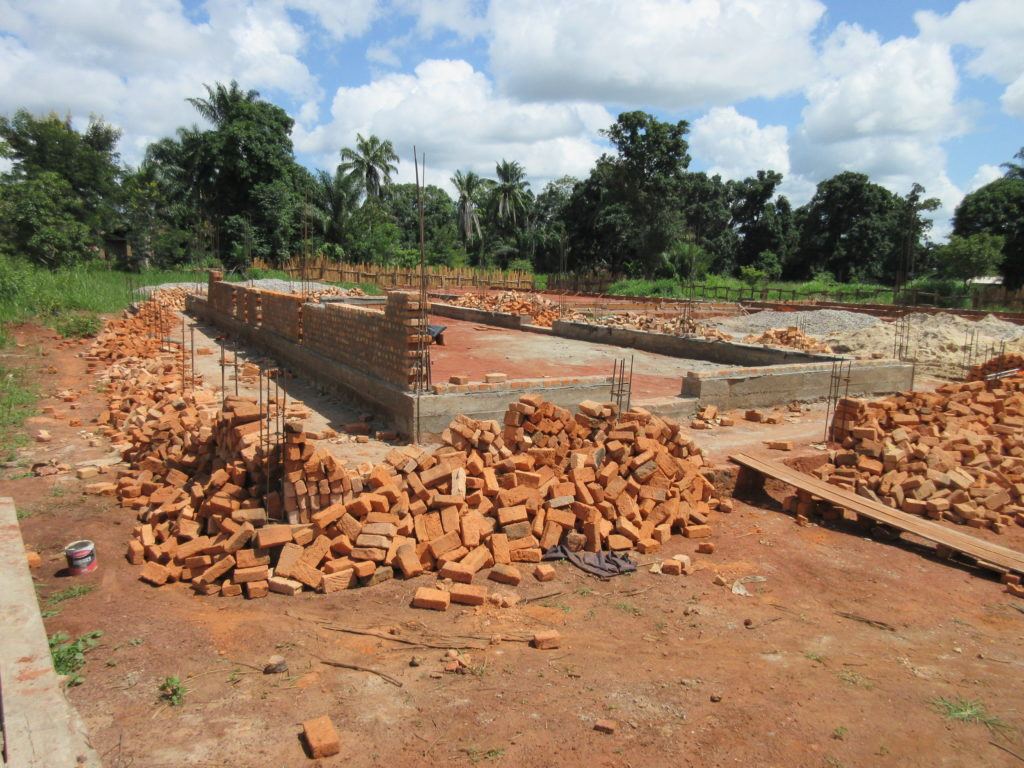 "The women in Nzara know death all too well. And yet, life's radiant light seems to come through even brighter during the joyous times, making the success of the simplest things all the more sweet." – Sarah Rubino, Aurora Fellow, nurse and midwife volunteering at St. Theresa Hospital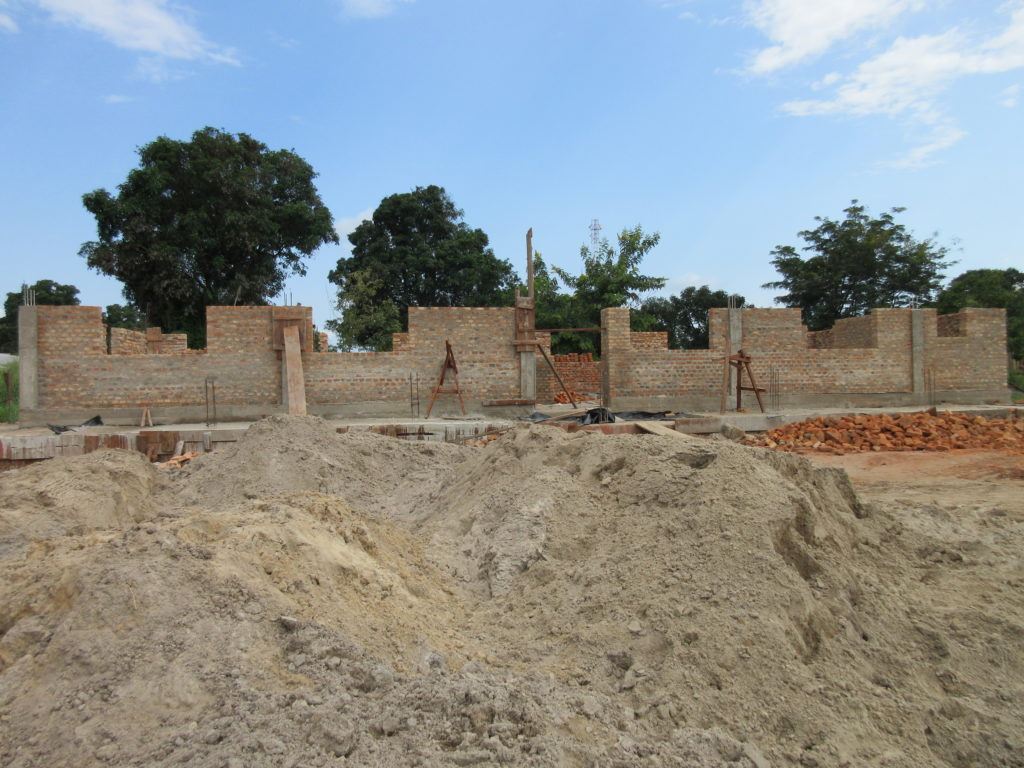 Progress of the Surgical Ward

51% of the population in South Sudan lives on less than $1 a day. For many, paying for quality health services is impossible.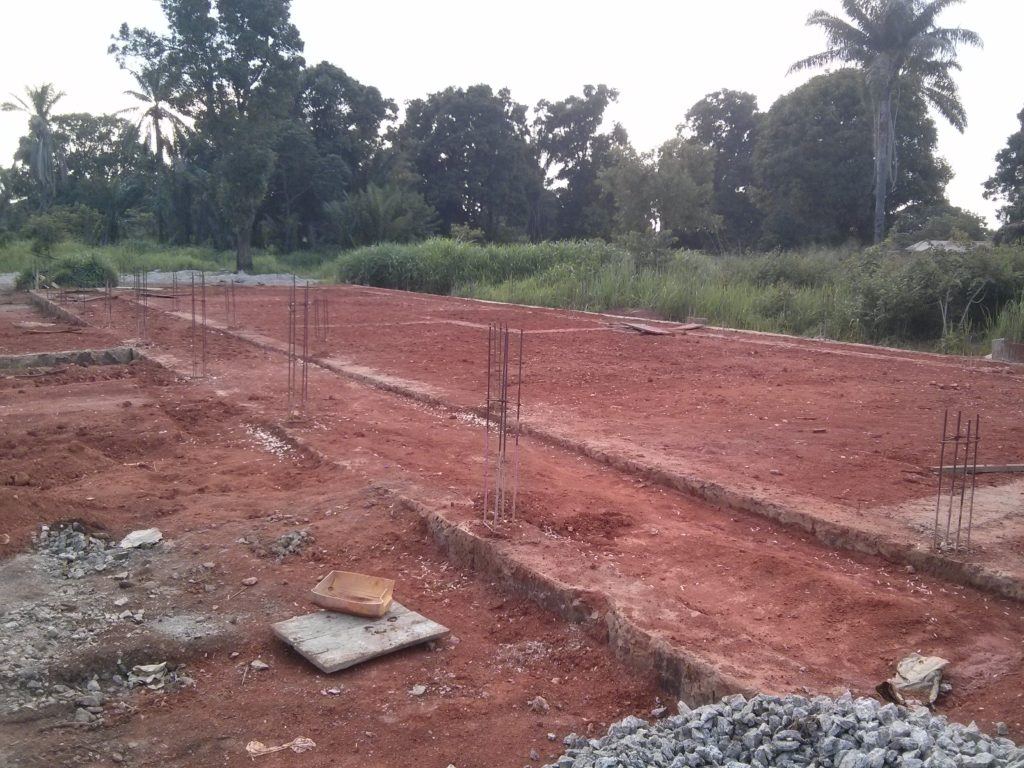 "I'll keep going, doing my best, and try to remember each and every day how lucky I am to be here; how lucky I am to choose to be here: the privilege of choice and opportunity." – Dr. Matthew Jones, Aurora Fellow, volunteering at St. Theresa Hospital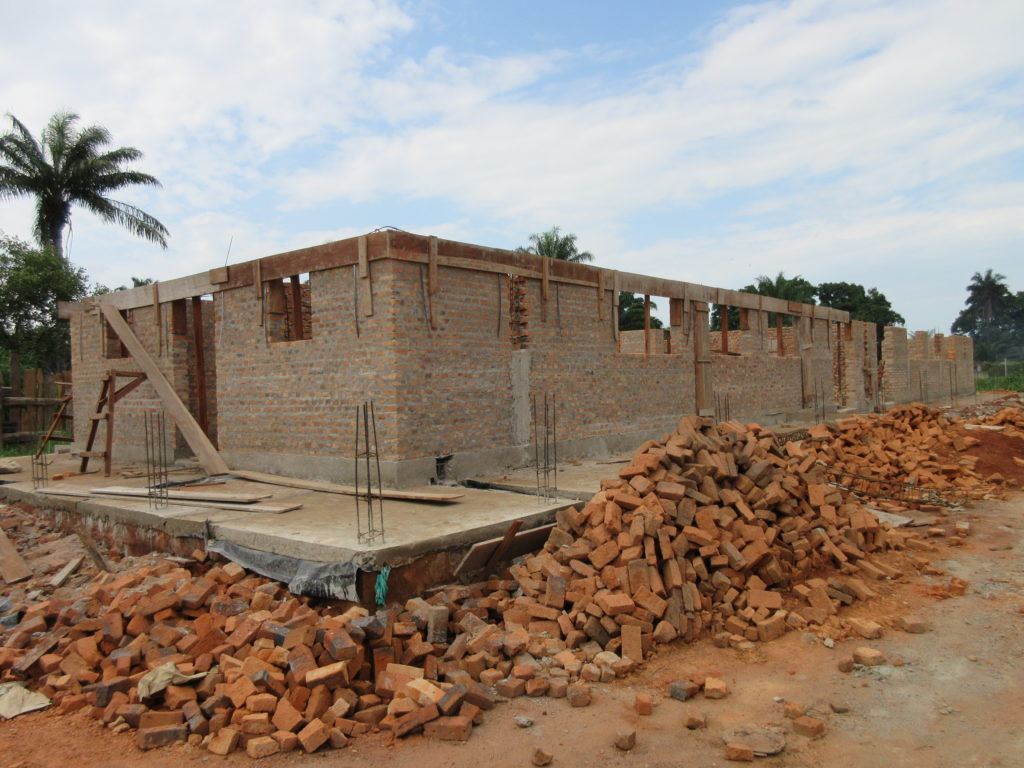 Progress of the Operating Theatre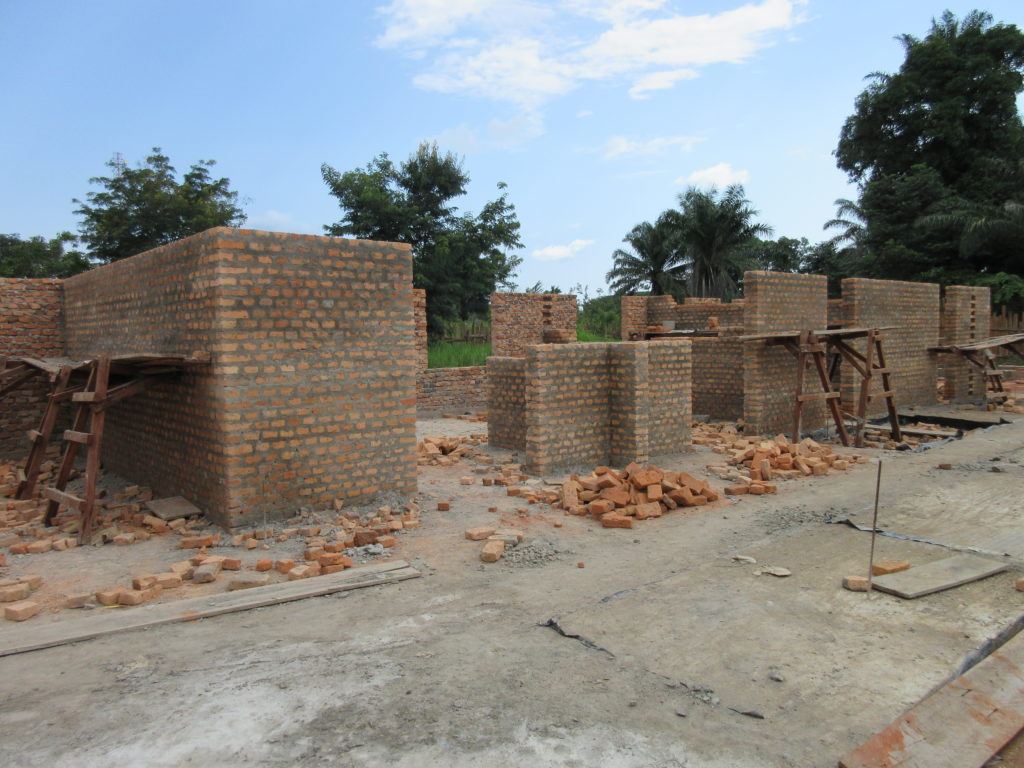 If you are interested in learning more about the construction process, be sure to follow Martin Rubino's regular updates. 
Building Project Schedule