Quarterly Report: Fall 2018
By CMMB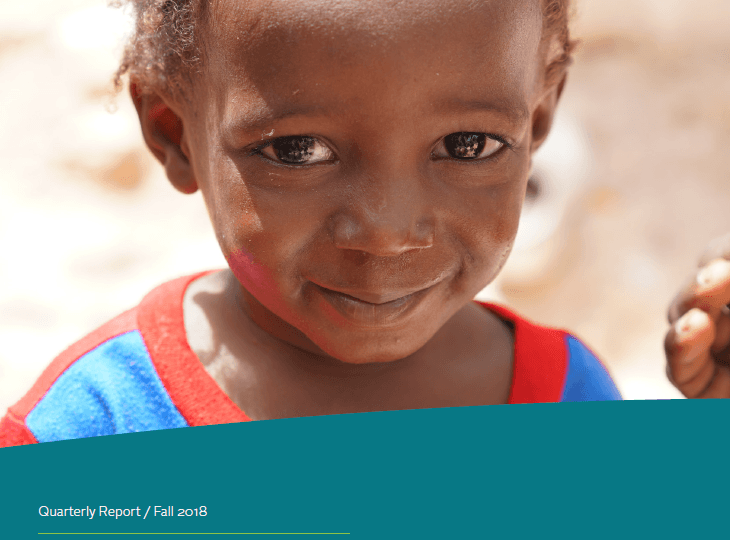 You Made a Difference.
Years ago, when we first went to Côtes-de-Fer, we were struck by the poverty and vulnerability of the people we met. In March 2017, thanks to amazing partners like you, and a lot of hard work, we opened the Bishop Joseph M. Sullivan Center for Health (BJSH).
Since opening its doors, the BJSH has treated over 8,000 patients and delivered more than 130 healthy babies. In this quarterly report, we are excited to share stories about the lives saved and changed because of this hospital.