Celebrating Love, Sacrifice, and Resilience — Your Weekly Reflection from CMMB
By CMMB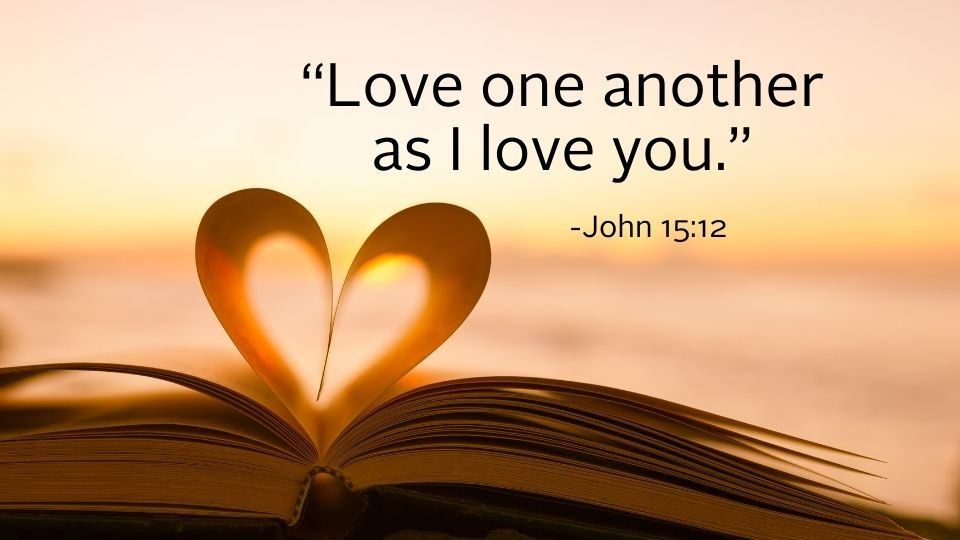 Subscribe to CMMB Weekly Reflection podcast on Apple podcasts and Spotify — and please leave us a rating and review. Sign up here to receive reflections straight to your inbox.
---
In last week's reading, Jesus introduced us to the metaphor of the vine and the branches. He explained that he was the vine and his disciples were the branches, tasked with continuing his service.
In today's Gospel, we learn more about the kind of service that is expected of us as disciples. In our reading, Jesus makes a distinction between early gnostic beliefs and Christianity.
Gnostic teachings emphasized knowledge as the root of faith. But Jesus explains that it is the expression of knowledge that's at the core of our faith. And as disciples of Jesus, we express our knowledge through love for others.
Jesus tells his disciples, "This is my commandment: love one another as I love you."
"No one has greater love than this, to lay down one's life for one's friends."
We understand these words as a reference to Jesus' crucifixion. But they also reveal the kind of love that Jesus expects from his disciples—sacrificial love.
We make sacrifices every day for the people we love. Whether it's a single action done to comfort a loved one, or the daily routine of caring and providing for a child. But on this day that so many of us dedicate to the mother figure in our life, we'd like to pay tribute to the countless sacrifices that mothers make daily.
Around the world we celebrate different holidays, practice different cultures, and commit to different values. But mothers, no matter the country they call home, are united by their sacrifices, strength, and resilience.
We will conclude today's reflection with the words of Andrea, a Peruvian mother whose sacrifices for her daughter have revealed unexpected, but meaningful, perspectives on life.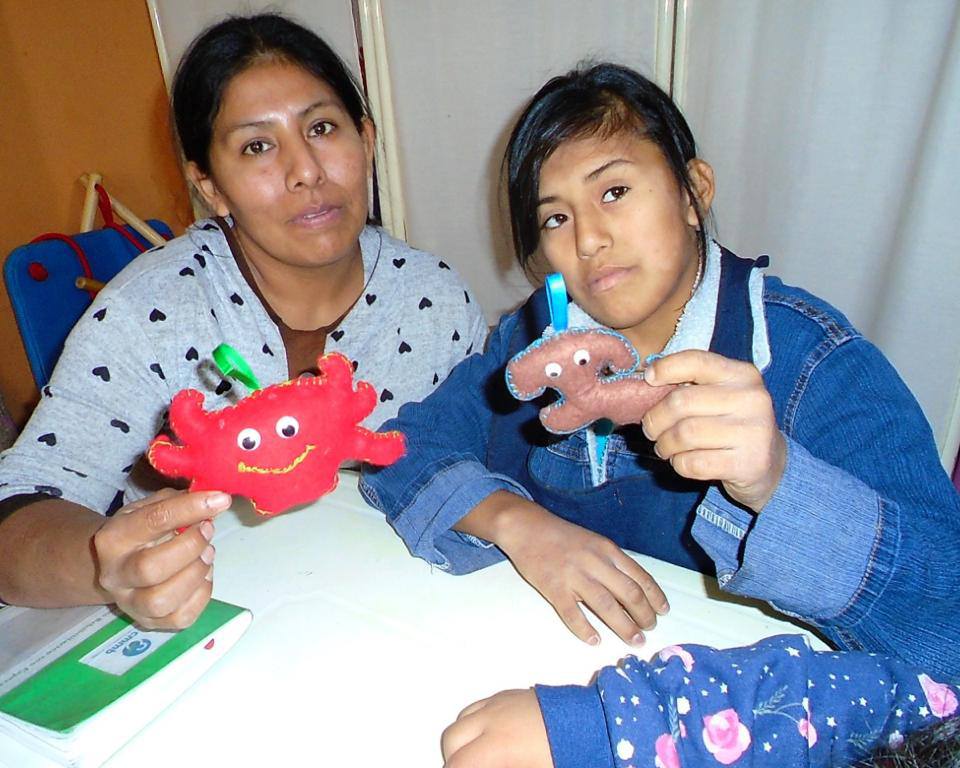 "We, as mothers of children with special needs, must not give up," said Andrea. "We must look ahead and see that with effort and perseverance everything can be achieved."
"Our children teach us more than we teach them. I've learned a lot more from my daughter than my daughter from me," concluded Andrea. "They teach us to see things from the other point of view, which sometimes few people see."
To all the mothers or supportive figures in our lives, we thank you for the many sacrifices you have made for us out of love. If you'd like to read more about the resilient mothers we support around the world, you can do by clicking HERE.
Happy Mother's Day!
In grace and peace,
CMMB