Charitable Gift Annuities Support Programs Like CHAMPS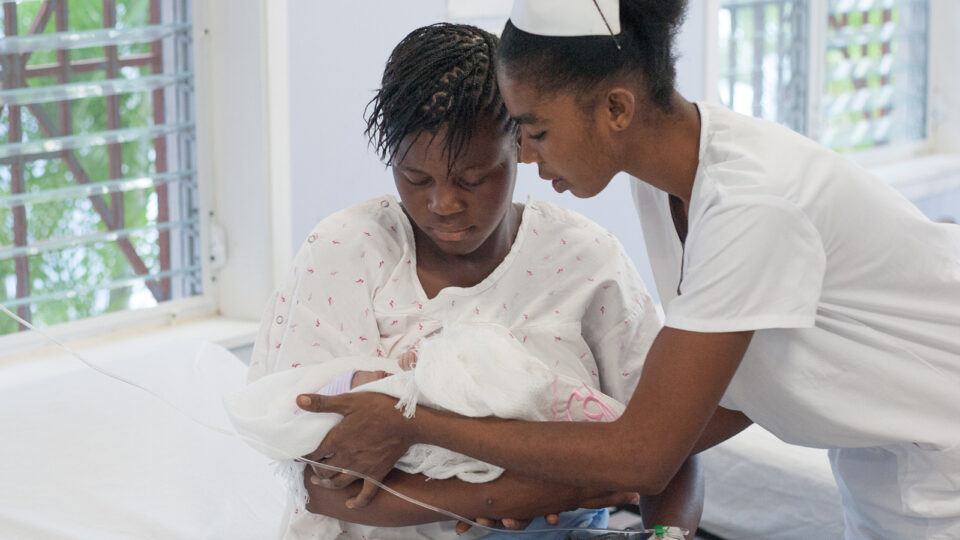 Plan Today for a Future You Can Count On
A deferred gift annuity (DGA) is exactly like a charitable gift annuity except you must wait a few years for the first payment. The longer you wait, the higher the payment rate will be, even if you are funding one for two people, not just yourself. The deferred gift annuity also features a fixed payment rate and tax benefits, but the income tax deduction is generally higher for a deferred gift annuity than a charitable gift annuity.
To speak with a CMMB representative in confidence about a charitable gift annuity, please click here to email us or visit our cmmblegacy.org to learn about other ways of giving.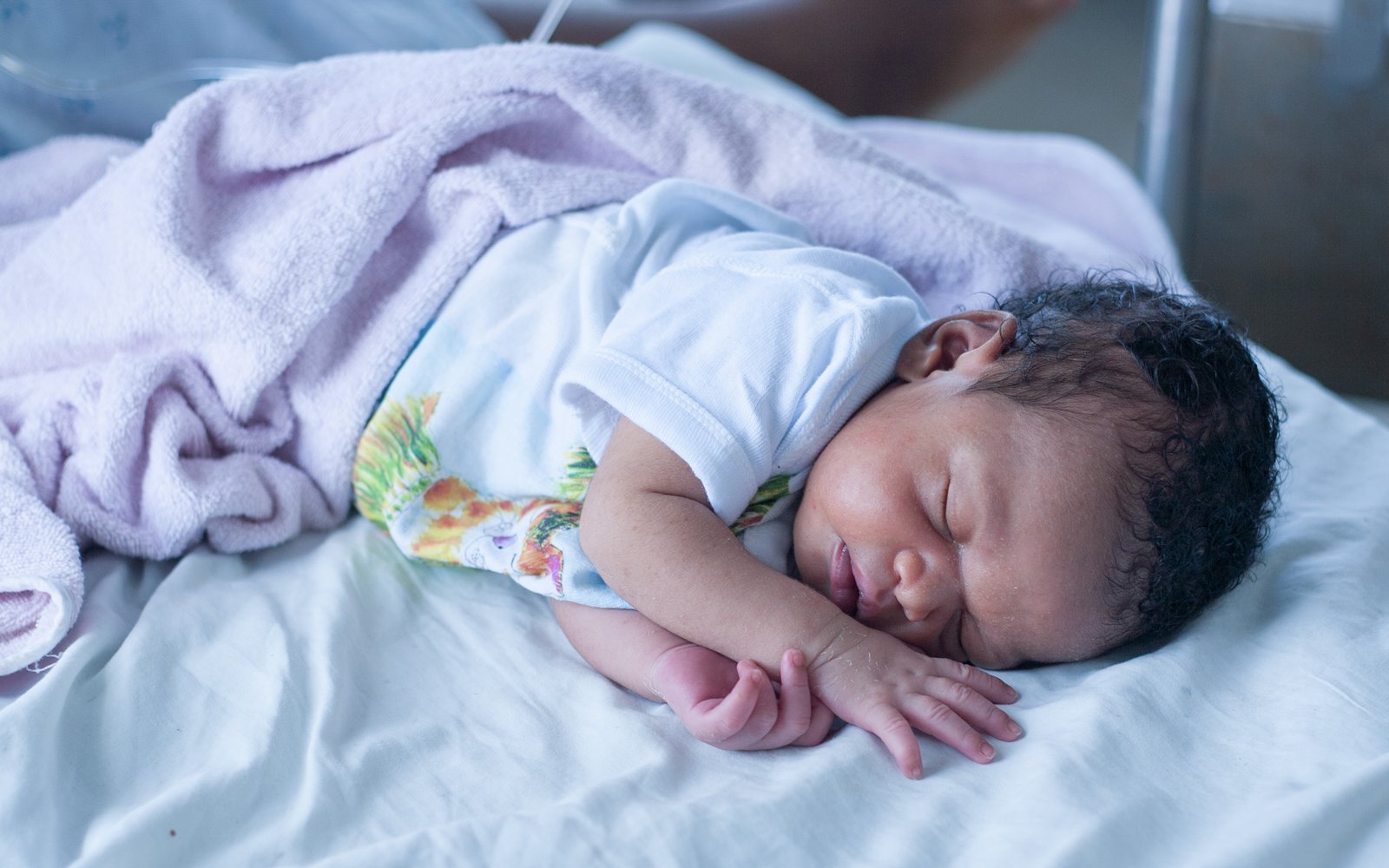 Charitable Gift Annuities Support Programs Like CHAMPS
In every country, pregnancy and childbirth are momentous events in a woman's life. The Gris-gris health facility in Côtes-de-Fer, Haiti conducted a study in 2019 to determine what was preventing women from utilizing health facility services during pregnancy. They found that the two main reasons were both financial barriers: the cost of transportation to antenatal care clinics and the fees charged by the facility for a delivery with a skilled birth attendant.
"Now, I have hope for the future of my baby."
Under our signature maternal and child health program, known as CHAMPS, CMMB supports these expenses for pregnant women to ensure safer, healthier pregnancy, and deliveries. This has allowed women in Gris-gris to access health services they need.
"I used to walk far to attend prenatal care. My first baby was born at home because I was too tired to walk. When I became pregnant with this baby, my CMMB community health worker told me that the health facility would pay for my transportation. He insisted so nicely that I decided to try. I was so happy to receive all these services with no fees. Even after my baby was born, the nurse gave me a delivery kit for me and the baby. This helped me a lot. I felt important and respected. And now, I have hope for the future of my baby," said Simone, a CMMB beneficiary in Haiti.