CMMB 2019 Annual Report — Standing Together Over Time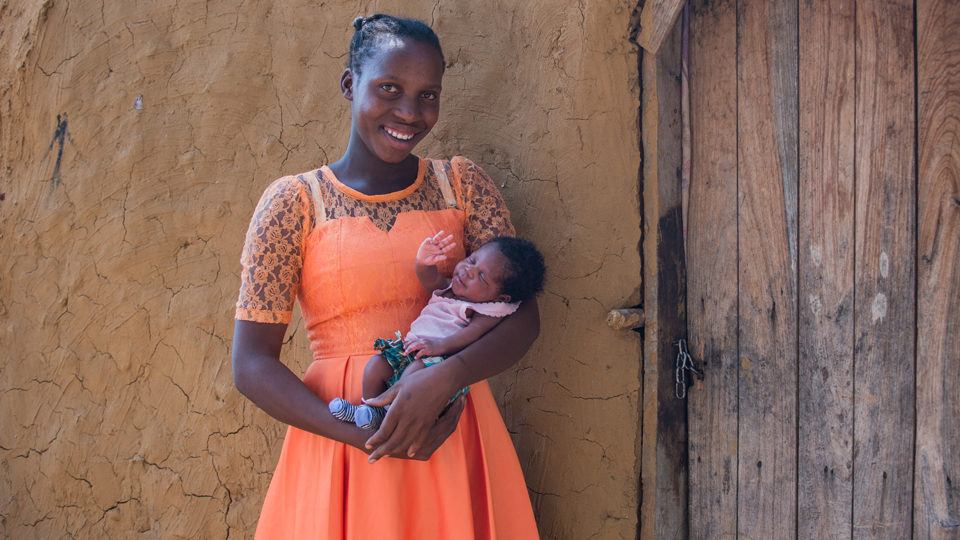 A Message from our Board Chair and President & CEO:
Jesus urged us to live His way through love of God, love of neighbor, and love of self. He did this patiently and wholeheartedly to his death. St. Paul further explained that "Love never gives up . . . cares more for others than for self . . . trusts in God always . . . never looks back but keeps going . . . it never dies." Much later, St. Vincent de Paul taught that "love is inventive unto infinity."
We are present to the people we serve. Our faith and shared commitment to mission calls us to walk with people over time—empowering them, educating them, and loving them into wholeness. Love is the way. It is inventive unto infinity. It never fails.
For over a century, CMMB has been committed to the mission of love, continually seeking to bring about healthy change in the lives of those most vulnerable, particularly women, children, and communities. This mission of love takes time and persistence to enable people to become healthy, to grow, and to develop personally and in community.
This is no easy task. It requires strong local and global partners, generous supporters, staff, volunteers, and the communities themselves. All play an essential role to help bring about health, wholeness, and hope. It also requires new, innovative programming for the mission to be effective and sustainable.
Through collaborative programs like CHAMPS (Children and Mothers Partnerships), resources are shared among individuals, families, and communities; capacity is increased by community health workers, and bridges are built between communities and healthcare. Most of all, a long-term, lasting commitment is needed from all of us who are willing to stand together over time to ensure the effectiveness and sustainability of our work.
Please take the time to read CMMB's 2019 Annual Report. We are grateful for your trust and companionship on this journey and for your partnership in Jesus's mission of love. Thank you again for your generous support and for responding to God's grace in your life by loving others.
Bruce Wilkinson
CMMB President and CEO
---
For over a century, we have worked globally to improve the health and well-being of people living on the margins of society and to alleviate their suffering. Inspired by the generosity of many, we work in partnership with local communities, governments, volunteers, and other relief organizations to implement sustainable solutions to improve the health of women and children, strengthen local health systems, and respond to global emergencies.
1,491,931 people received critical health and social services
107,977 pregnant women received critical health
656,826 people received HIV services
258,311 children under five received essential healthcare services, including check-ups, vaccinations, and growth monitoring
$598 million worth of medicines and medical supplies were distributed across 34 countries
$30.2 million received from private contributions, government, and multilateral grants
87,842 volunteer hours served, from 661 volunteers working in 17 countries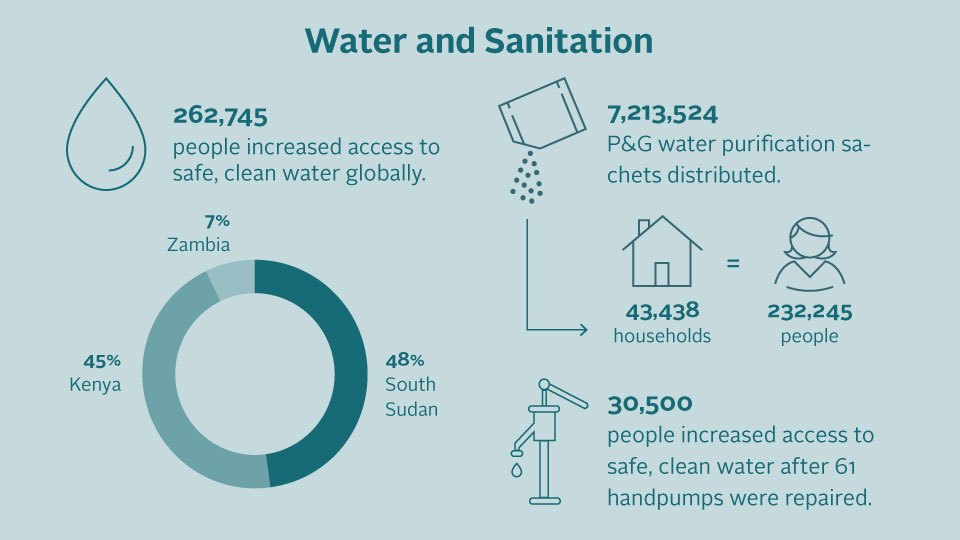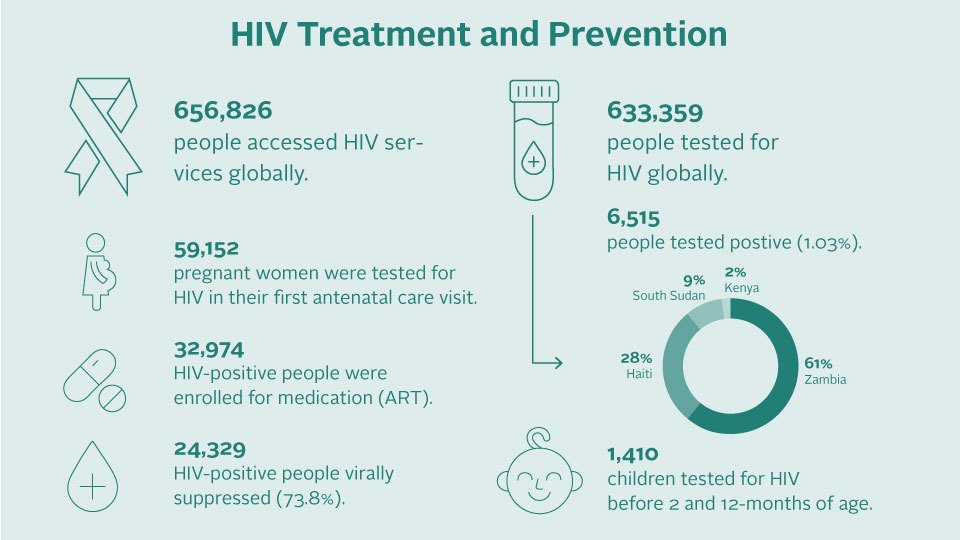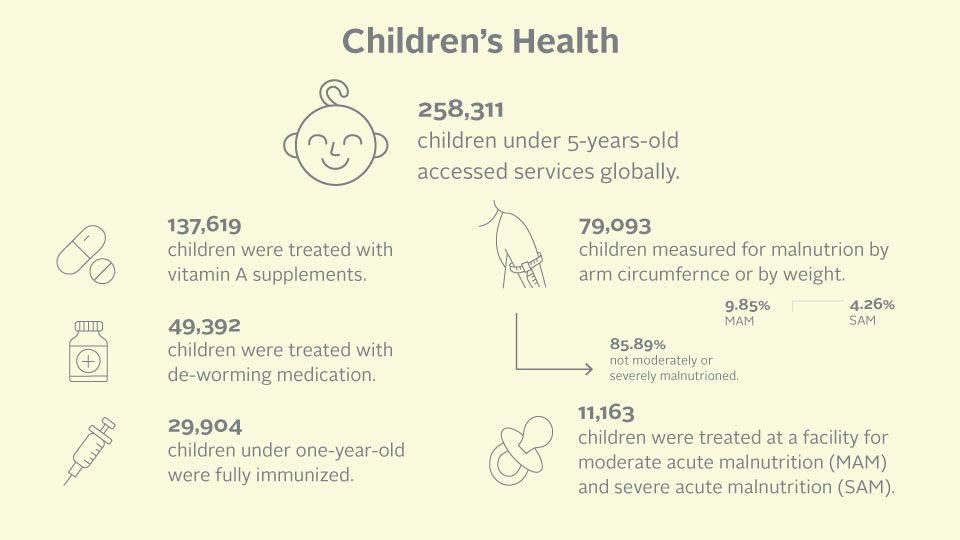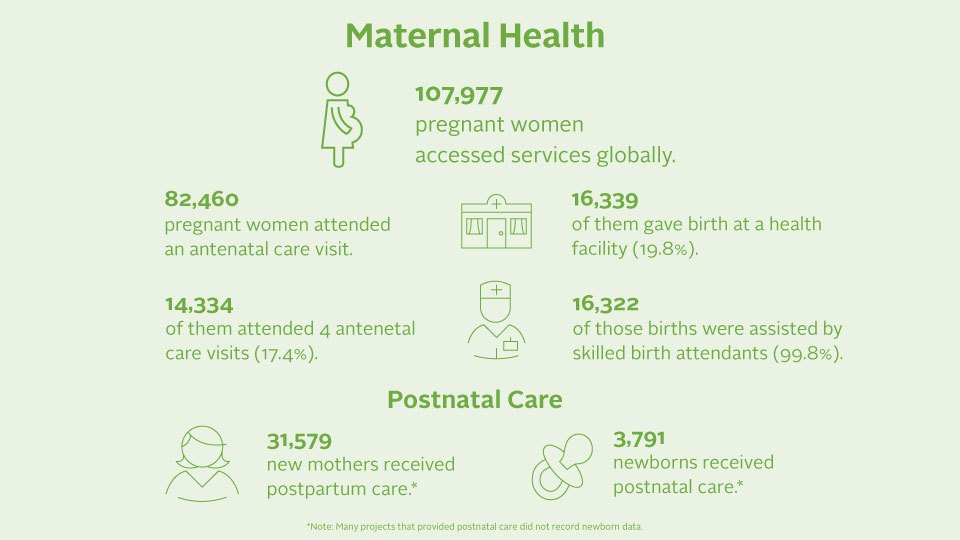 Click and read more about how we are standing together over time, how faith plays a big role in many of our supporters decision to support our work, and how we are transforming lives through CHAMPS—and more!