CMMB to attend global conference in support of Vaccine Alliance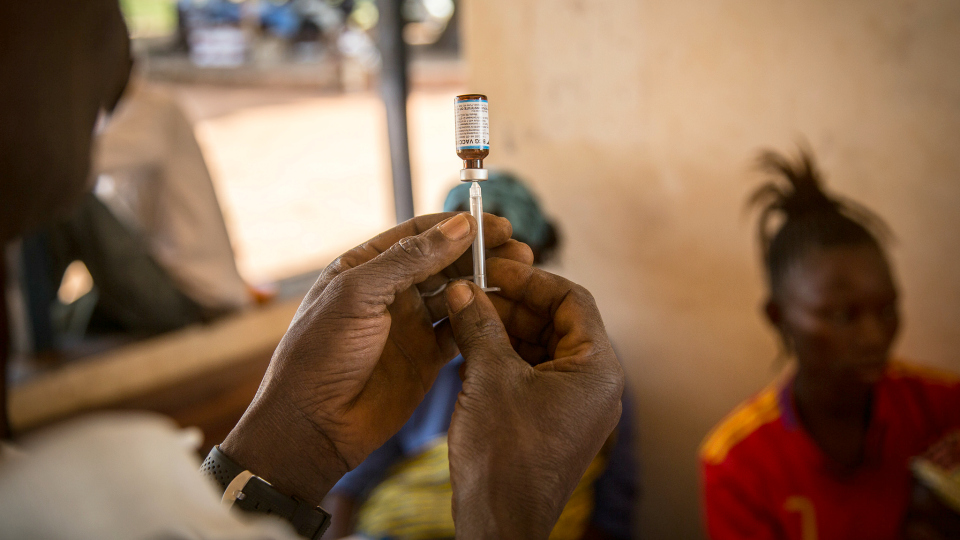 CMMB is proud to reaffirm our evolving partnership with GAVI, the Vaccine Alliance, at the Pledging Conference hosted in Berlin, Germany, on 26 and 27 January 2015.
As an international development organization dedicated to the health of women and children, CMMB will join global leaders from government, aid agencies and other international organizations, foundations, corporations, and advocacy groups to galvanize pledges of $7.5 billion to the Vaccine Alliance to reach their target of immunizing 300 million children in targeted countries to save an estimated 5–6 million lives.
CMMB's Vice President for Institutional Partnerships, Paul Mikov, will attend the conference, noting, "GAVI's Pledging Conference is a monumental, exciting endeavor. It creates a platform for global influencers to focus efforts and resources toward achieving game-changing collective impact on our shared goal of saving millions of children's lives. Immunizing 300 million children prevents needless deaths and unle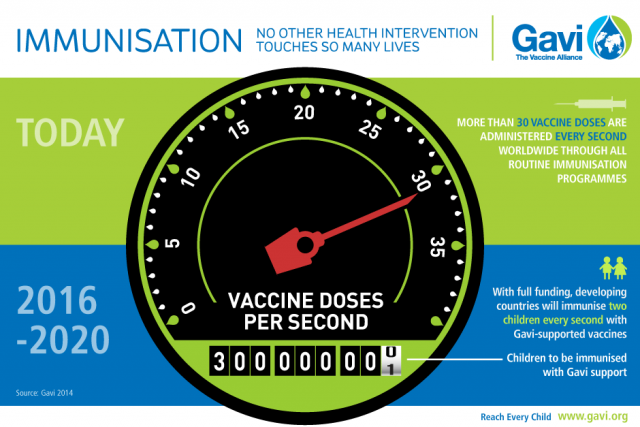 ashes tremendous human potential. In economic terms alone, according to GAVI projections, reaching the Vaccine Alliance's targets would deliver US$ 80–100 billion in economic benefits to the countries where the most vulnerable children live, yielding tremendous possibilities for growth."
CMMB operates in some of the world's most disadvantaged communities where the needs are greatest.  Our new, long-term Children and Mothers Partnerships (CHAMPS) initiative aims to save the lives of mothers and children in four GAVI-approved countries: Haiti, Kenya, South Sudan, and Zambia. At the GAVI Pledging Conference, CMMB aims to highlight the leading causes of illness and death in these countries and advocate for partnerships and resources to immunize children and improve access to quality maternal and child healthcare services.
CMMB commends Germany and the German Chancellor, Angela Merkel, for asserting Germany's growing commitment to international development and humanitarian affairs and for her leadership in supporting this initiative as part of Germany's G7 presidency.
CMMB and Paul Mikov will be live-tweeting from the event: follow our updates at @PaulMikov and @CMMBTweets.