CMMB Named #3 on CNBC's Top 10 List of Charities Changing the World in 2015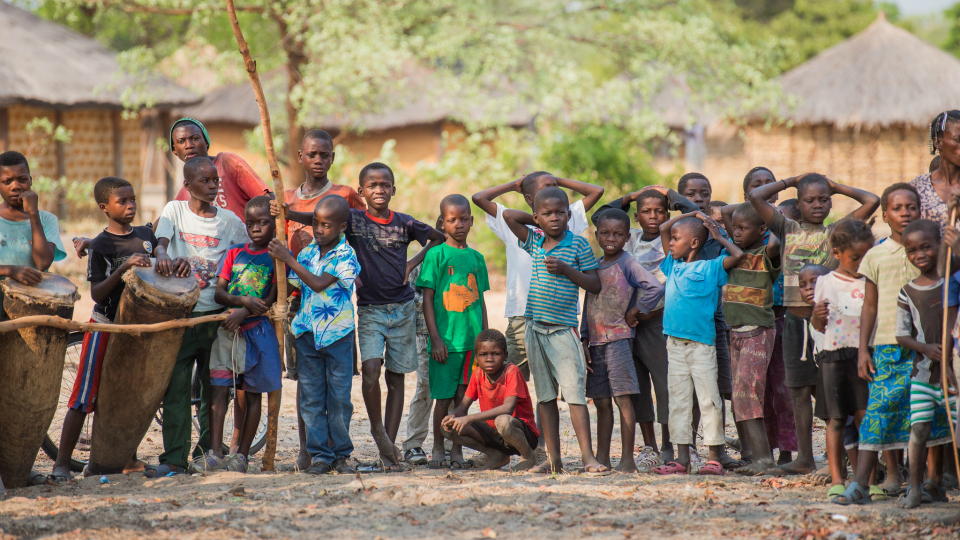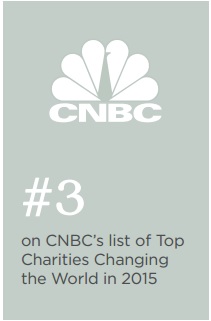 CNBC recently ranked CMMB as number 3 on their Top 10 List of Charities Changing the World in 2015, stating that these 10 charities manage to do exceptional work throughout the country and overseas, all while maintaining stellar financial statement and transparency.
The ranking is based on scores provided by Charity Navigator and took into account the organization's financial health, accountability, and the transparency of reporting. This year, CMMB received its fifth consecutive 4-star rating from Charity Navigator.
Bruce Wilkinson, President and CEO of CMMB said, "We are thrilled with this news. Receiving four out of a possible four starts indicates that we adhere to good governance and that we efficiently manage our resources to further our mission. These ratings are the foundation of our donors trust and have allowed us to be recognized by CNBC as one of the top 3 charities changing the world in 2015."
Michael Thatcher, President and CEO of Charity Navigator said, "Only six percent of the charities we rate have received at least 5 consecutive 4-start evaluations, indicating that CMMB outperforms most other charities in America. This "exceptional' designation demonstrates to the public that CMMB is worthy of their trust."
Guided by our abiding faith and long-standing Catholic commitments to social justice and service to the poor and most vulnerable, CMMB is committed to building healthier lives worldwide.  In the last year, CMMB provided 447,566 people with access to critical health services; distributed medical products and medications valued at $266 million; trained 4,734 health workers; and improved access to safe water and sanitation for 4,771 people.
Click here to view the full list of Top 10 Charities Changing the World in 2015.
Click here to view the Charity Navigator rating.